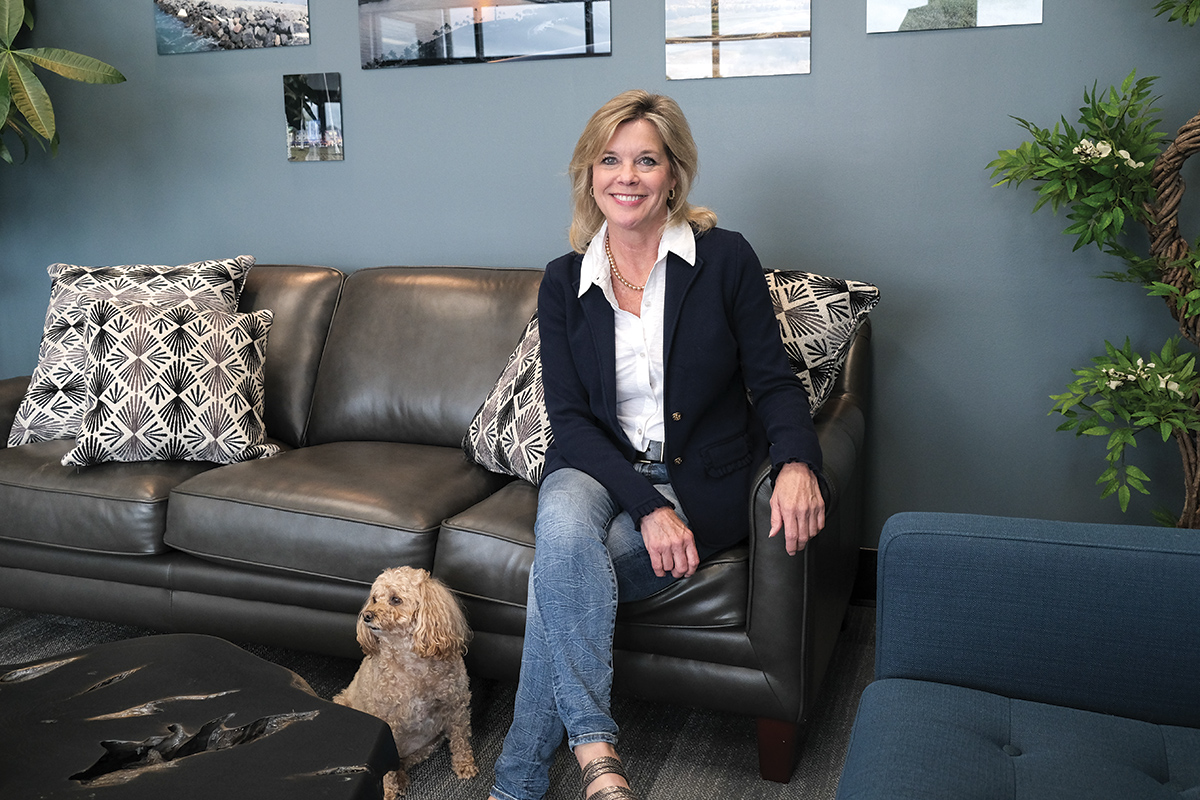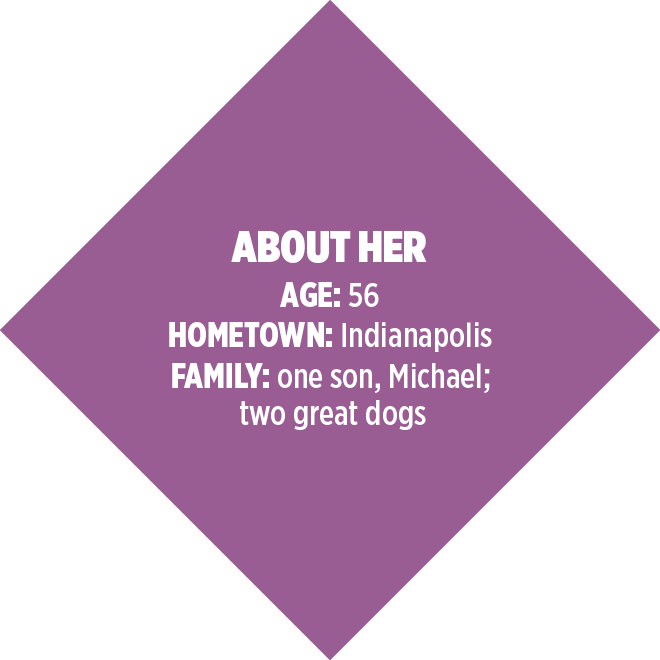 RealAmerica
president and CEO
Achievements: RealAmerica, which Shrewsbury founded 26 years ago to primarily develop affordable housing, is preparing to open the doors to two new workforce housing developments: one in Fishers and the other in Plainfield. In Fishers, SouthPointe Village will provide workforce housing in Hamilton County and also provide integrated housing options for people with disabilities. The Plainfield development, called Haven Homes, also provides much-needed workforce housing, but RealAmerica partnered with Sheltering Wings to provide support housing and wraparound services to women who are victims of domestic abuse and their children. Each project has more than 300 prospective residents interested in moving in, Shrewsbury said. She's proud she's provided her staff the flexibility to be creative, impactful and involved—and to grow. "I have a wonderful staff who work hard to make RealAmerica look good and make a difference in people's lives."
Career track: Shrewsbury said she discovered a love of real estate at her first job at American United Life. She was attending evening classes at IUPUI and was able to change her major to finance/real estate and follow that path. "When I landed my first job as a development assistant at an affordable housing development company, I knew I found my passion," she said. "Having grown up extremely poor, it was rewarding to work on solutions to housing issues low-income people face."
Giving back: She's currently vice chair of the Indianapolis Zoo, past chair of the Indiana Affordable Housing Council, and past chapter chair of YPO Indiana Gold. She also recently completed board terms for Near North Development Corp., Fairbanks Hospital and the Humane Society for Hamilton County Capital Campaign.
Mentors and mentoring: "Whenever I have an opportunity to speak to groups or participate on panels about diversity, education or following your passion, I take it," she said. "I have worked with several members of my senior staff to help them grow and take on higher levels of responsibility in their career and have worked directly with several women to find roles and positions they are well suited for."
Work/life balance: Shrewsbury said she's able to have a healthy balance in her life because she has "great people" on her team whom she trusts. She can delegate and allow them to lead. "I don't have to be part of every decision and in the weeds of everything going on," she said. "I like to be involved in things I love and that makes me walk away and do them."•
Check out more Women of Influence honorees.
Please enable JavaScript to view this content.