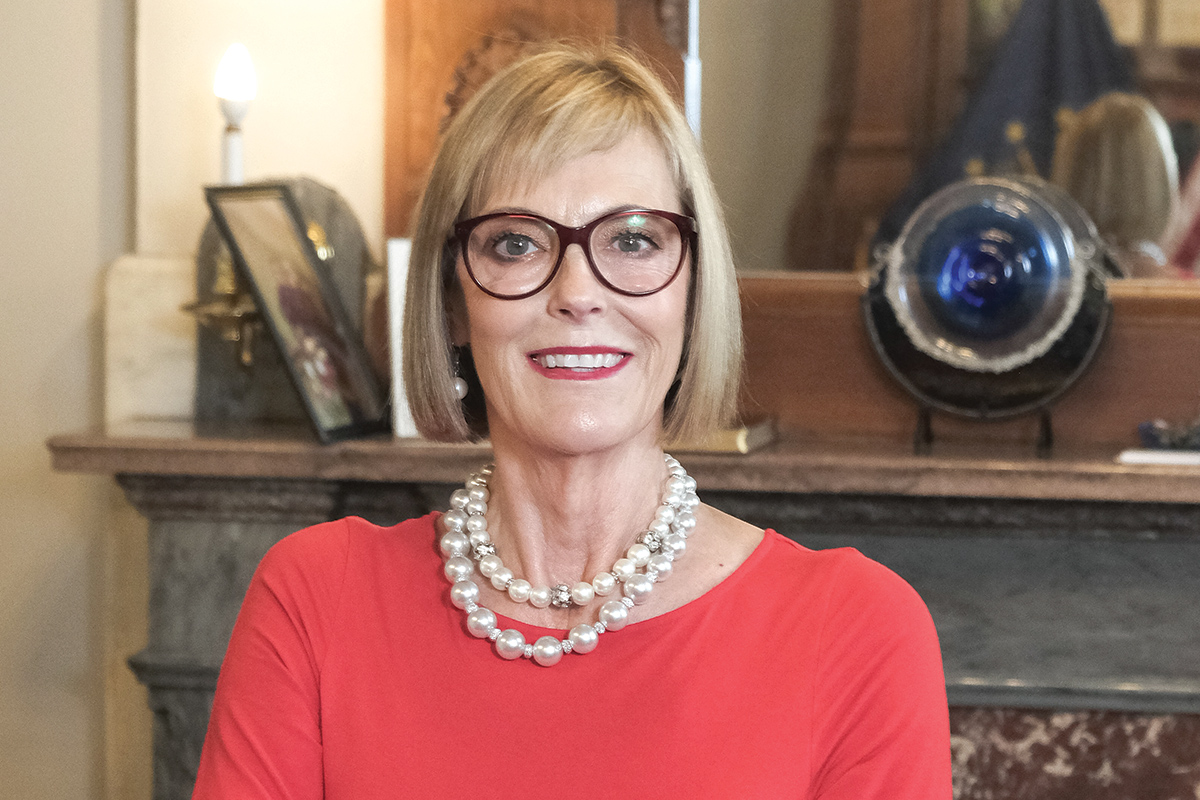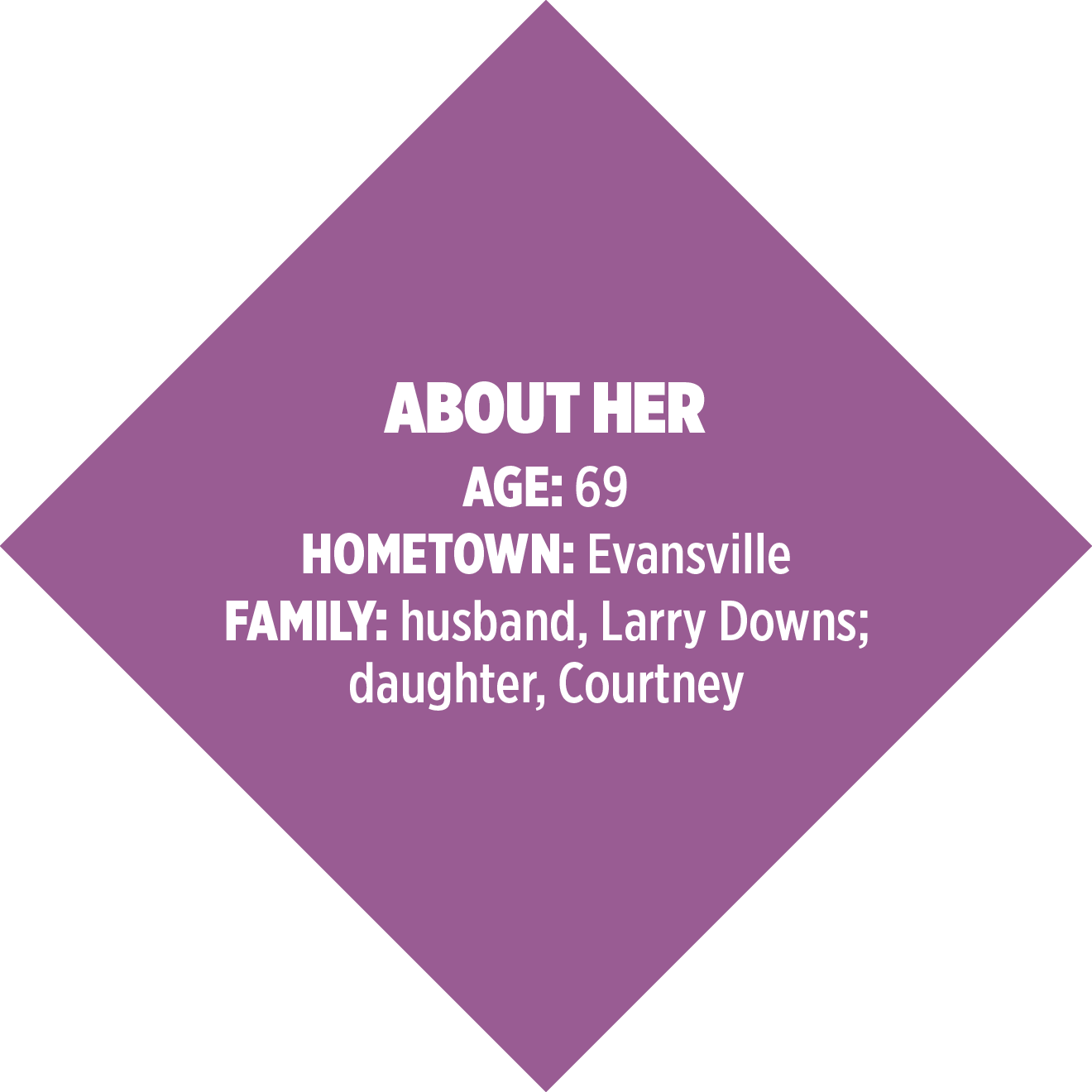 State of Indiana
lieutenant governor
Achievements: Crouch is serving in her second term as Indiana's 52nd lieutenant governor. She oversees the Indiana State Department of Agriculture, Indiana Housing and Community Development Authority, Office of Community and Rural Affairs, and Indiana Destination Development Corp. She serves as president of the Indiana Senate, chair of the Indiana Women's Suffrage Centennial Commission, chair of the Intellectual and Developmental Disabilities Task Force, and chair of the Indiana 2020 Census Committee. She also oversees the Next Level Veterans initiative and the Next Level Connections Broadband initiative. One of the most significant achievements her office has spearheaded is its broadband initiative, which she said is in full swing and aims to provide Hoosiers with connectivity wherever they live and work.
Career track: After stints in the real estate and financial services industry, Crouch set her sights on a political career because "of my deep affection for public service." She won the Vanderburgh County auditor race in 1994, then became a county commissioner before winning a state representative campaign. She went on to be Indiana's state auditor before becoming Holcomb's running mate in his first gubernatorial campaign in 2016.
Giving back: She's the Indiana Housing and Community Development Authority chair, secretary of Ag & Rural Development, and on the ICHDA foundation board, the 1102 Task Force, the Civics Education Task Force and the Centennial Task Force.
Mentors and mentoring: When she stepped into public service as a county commissioner, state Sen. Vaneta Becker, who was a state representative at the time, encouraged Crouch to make the leap into state government. The lieutenant governor went on to pay it forward by mentoring B.J. Farrell of Newburgh. The two women share a friendship, and the lieutenant governor has helped inspire Farrell to get involved, whether it be on the board of the Indiana Youth Institute or joining the Lugar Series.
Work/life balance: "Besides my family and friends, I rely on my yoga practice to balance my life and work," she said. •
Check out more Women of Influence honorees.
Please enable JavaScript to view this content.