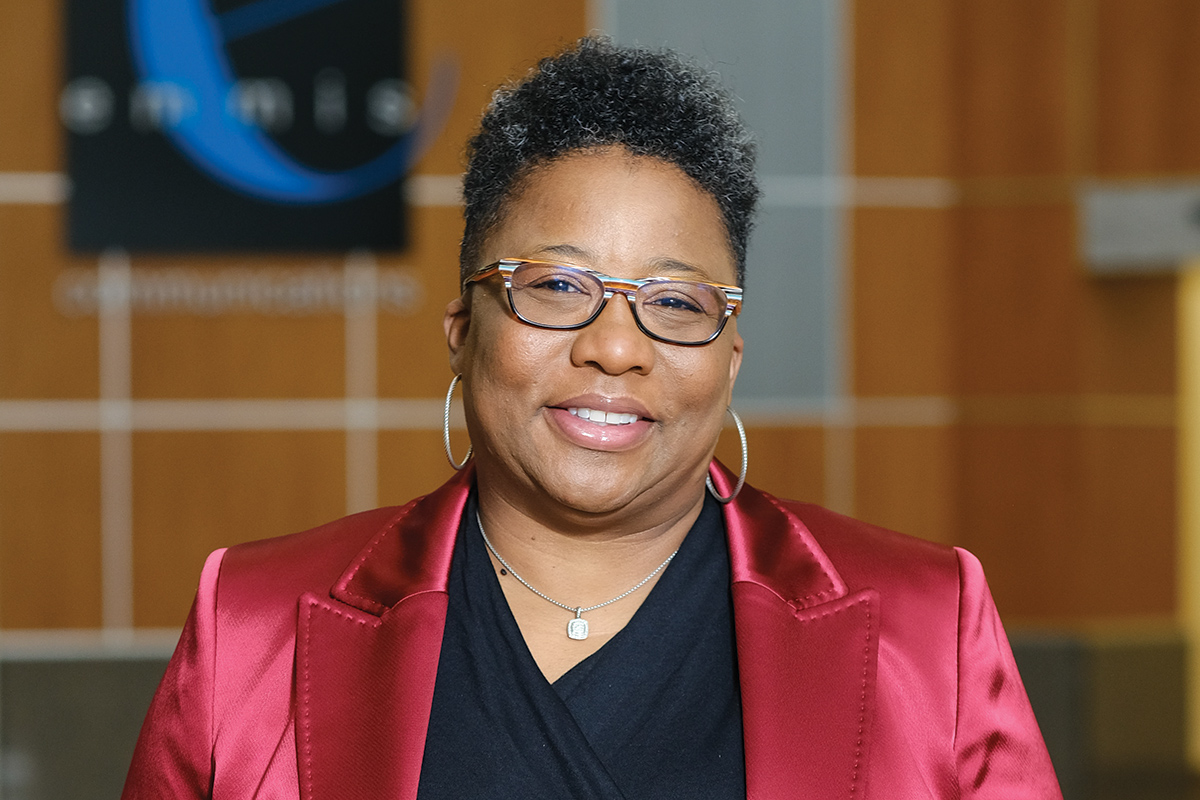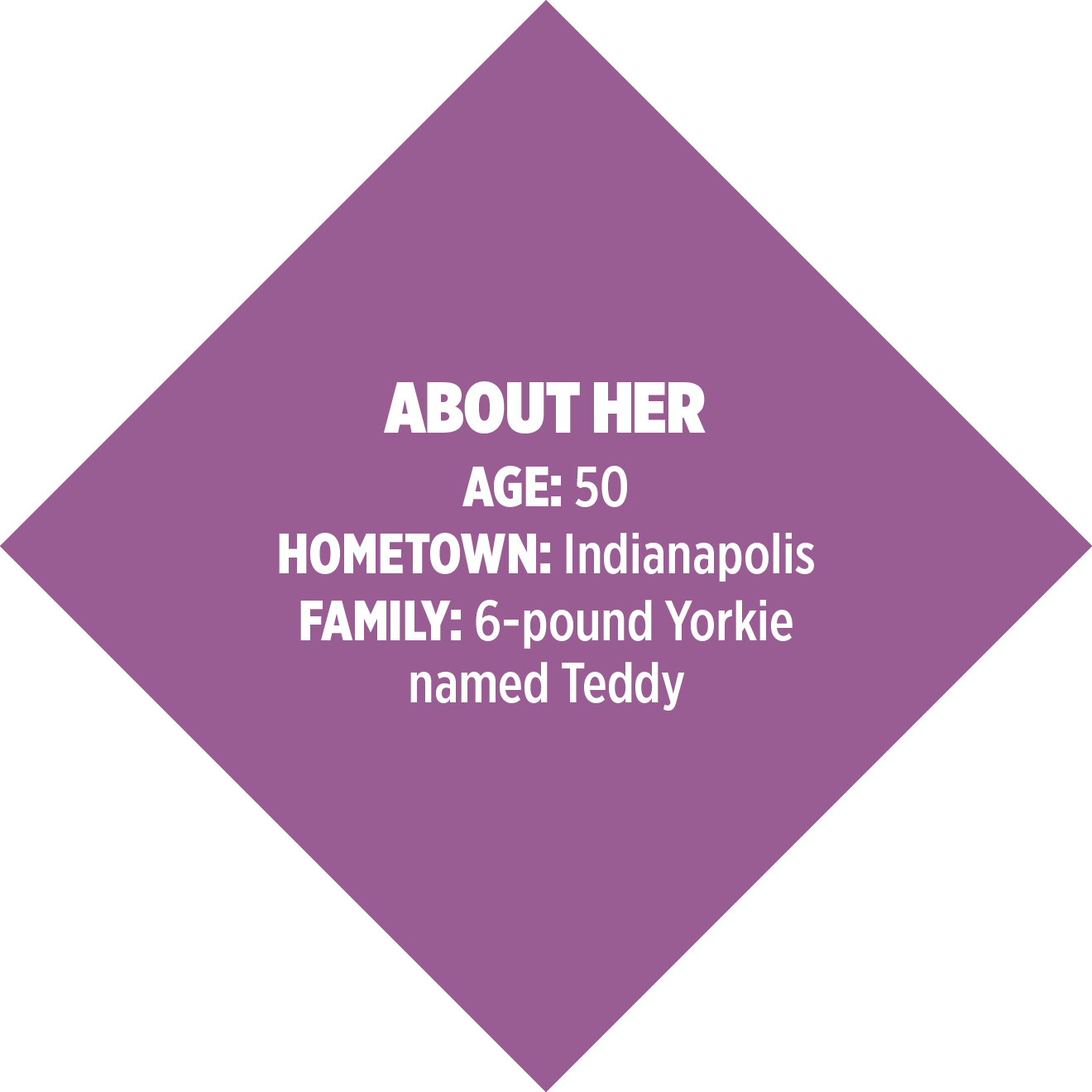 Emmis Communications
market president
Achievements: Graham has been with Emmis Communications for 22 years and was promoted earlier this year to market president, a job in which she's responsible for providing overarching leadership and vision for the radio division while maintaining the operation's balance sheet. In her previous role as vice president of sales, she was able to successfully lead the department's restructuring "to allow for some overall efficiencies and maximum delivery of service to our marketplace." She said she's proud to see her division embrace new and diverse talent. "This has allowed us to be exposed to new perspectives and ways that we can enhance our go-to market strategies for both our listeners and clients," she said.
Career track: Graham started at Emmis in 1996 after reading a story about how CEO Jeff Smulyan was building a new facility on Monument Circle. "I was impressed by his trailblazing vision and inspired to work under his leadership," she said. She started as a sales/executive assistant for WIBC. She's worked for several stations at Emmis since (except for a brief hiatus when Emmis sold a station she was working at), climbing the ranks. In 2017, Bob Richards was asked to lead the radio division as vice president/market manager and he asked her to serve as his vice president of sales. He started planning his succession, which led to her promotion.
Giving back: "I have served on many boards in my lifetime," she said. "As I have taken on my new responsibilities, I am being more strategic of where I align my support. My passion is driven for diversity and inclusion, so I am looking for organizations that have vision and need for my passion." In her industry, she's served on the Indiana Broadcasters Association and with Mentoring Women in Radio.
Mentors and mentoring: "Each of my mentoring experiences is based on what they need out of the time spent," she said. "I believe the influence comes from asking the right questions to allow the mentee to think and confirm their thoughts and goals."
Work/life balance: She tries to balance her day with a distinct time for work. To that end, she makes herself available from 7 a.m. to 7 p.m. daily but she's always flexible for emergencies.•
Check out more Women of Influence honorees.
Please enable JavaScript to view this content.