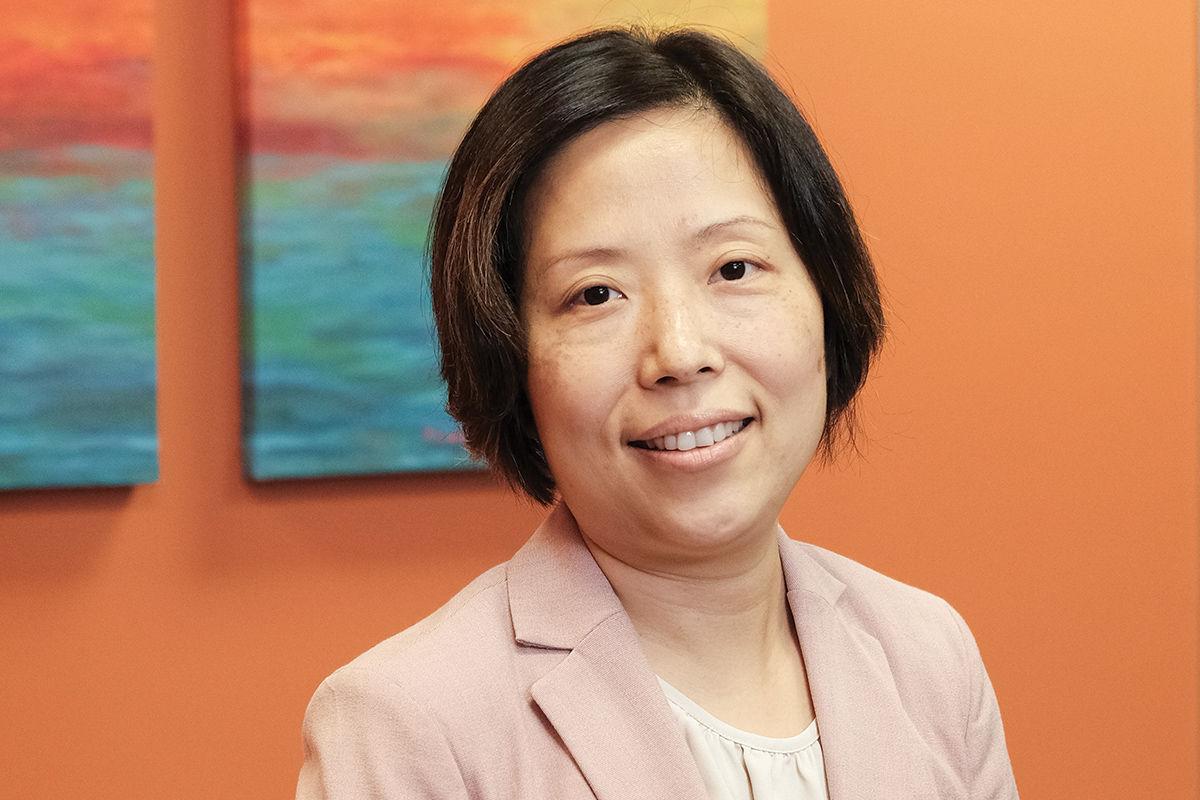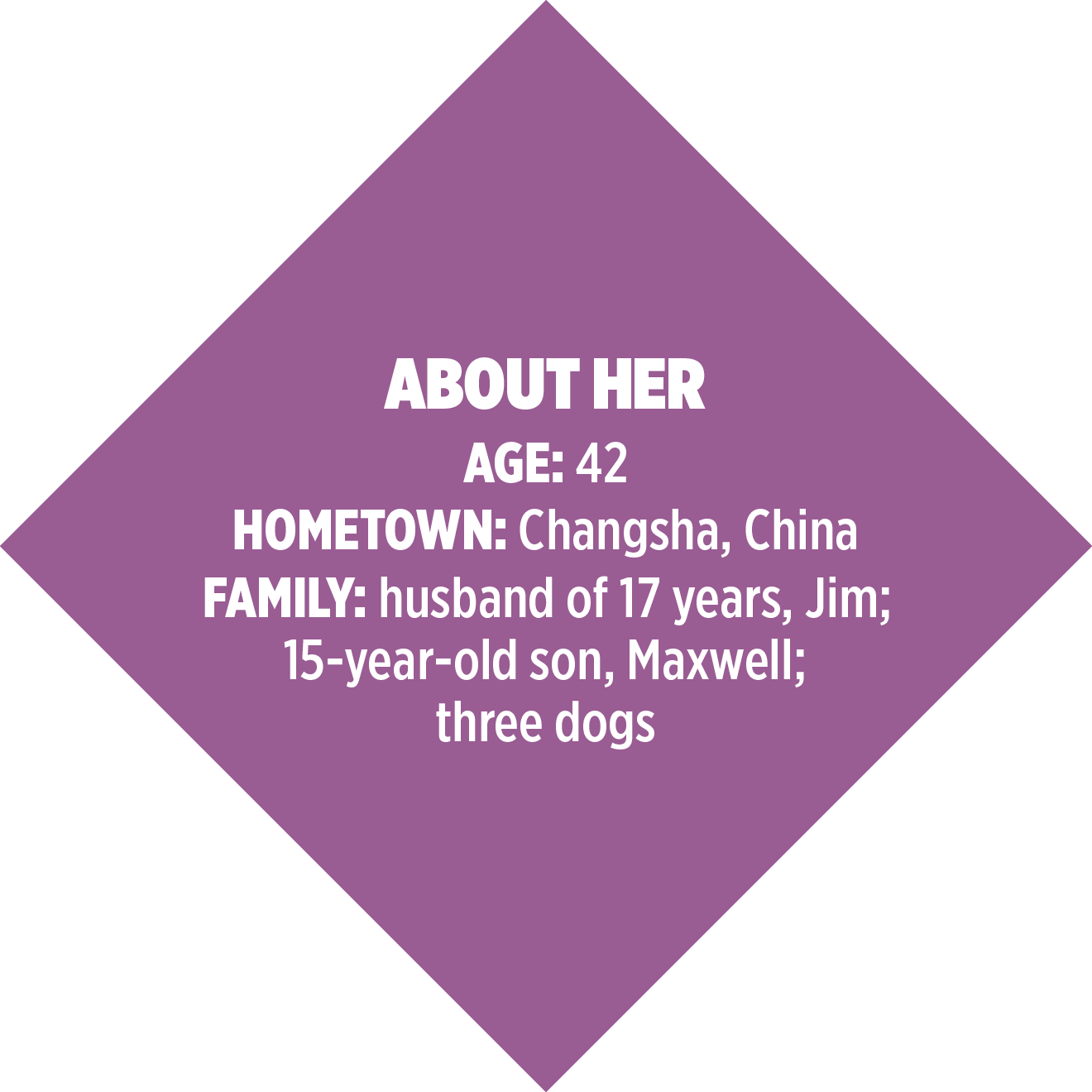 Elevate Ventures
chief investment officer
Achievements: Gootee has been with Elevate Ventures since its inception in 2011. She helped set up the firm's front- and back-office operations, including investment data management, portfolio and LP reporting, fund administration, and talent recruitment. As chief investment officer, she developed the firm's investment operations, and as chair of the investment committee, she leads investment research, analyses and deal negotiations. Elevate Ventures, which has invested in more than 400 Indiana startups in the past 10 years, has been the most active investor in the Great Lakes region since 2017, she said. "Quite a few of these startups we supported have developed into successful companies with financial and economic impact on the community," she said. 
Career track: Gootee grew up in China and went to a top university there before coming to the United States for a graduate program at Purdue University, where she met her husband. At that point, she didn't know what was possible from a career-
development standpoint, she said. She "stumbled" upon an opportunity to work for the international hedge fund Lionhart Investments Ltd., which opened her eyes to the world of finance. She wanted to stay in the business but knew she had to shore up her business understanding and number-crunching skills, so she enrolled in an MBA program at Indiana University Kelley School of Business, with a plan to pursue a career in corporate finance. About that time, the 2008 financial crisis hit and the finance job market was "turned upside down." She eventually landed a summer internship with the 21 Fund at the Indiana Economic Development Corp. and her main project was the portfolio analysis that "ultimately laid the foundation for the case to create Elevate Ventures."
Giving back: Beyond serving on a number of portfolio-company boards on behalf of Elevate, she's a board member for the Venture Club of Indiana and is an advisory member for AgriNovus and the Purdue University Trask Innovation Fund. She's also a past board member of the America China Society of Indiana.
Mentors and mentoring: Gootee said a couple of her peers have played critical roles in her career, including Steve Hourigan, Elevate Ventures' founding CEO, "who believed in me when my youth and inexperience would argue against it."
Work/life balance: "Nowadays, I am spending considerably less time on social activities and more on family, education, cooking, gardening, walking the dogs, and health and well-being. My husband and I are also fortunate enough to have some flexibility in our work schedules that allows us to handle the day-to-day with confidence."•
Check out more Women of Influence honorees.
Please enable JavaScript to view this content.