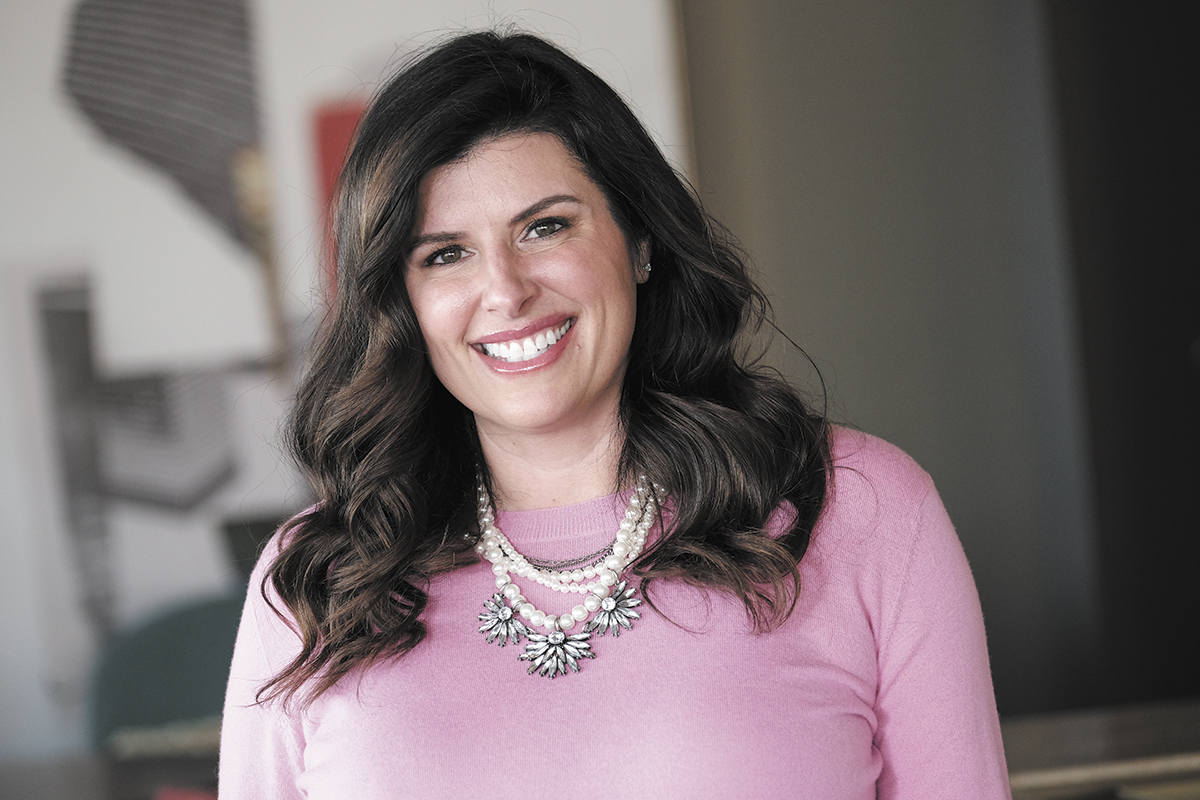 President, GroundBreakers LLC

Andrea Sloan purchased GroundBreakers, a hydrovac excavation and jetting services company, three-plus years ago as an opportunity to establish a veteran-owned business in the Indianapolis construction industry. Since then, she has, in her words, "brought structure, discipline and metrics to an unstructured environment," which has led to an already sizable organization doubling its fleet, revenue and customer base in under four years. "As a female executive, I have the opportunity to break barriers in the construction industry and make real, tangible progress in advancing diversity, equity and inclusion efforts," she said.
Getting here: Sloan served in the U.S. Army Reserve for eight years and began a career in finance following college. After taking time off to raise two children (but always remembering her career goals), she formed her own project-based staffing company, where she focused on creating employment opportunities for veterans in the construction industry. Her last job before GroundBreakers was special projects director at the Indiana Department of Veterans Affairs.
First job: receptionist/floor sweeper at the Great Clips at 10th Street and Shadeland Avenue
Proud moment: Becoming a female executive in the construction industry. "I was a positive change agent for our business when I took over, immediately creating structure, processes, performance measurements and an emphasis on company culture. Seeing the growth of the business and our leadership team in the past four years is something I'm extremely proud of. I'm also so proud that we are a women-owned, veteran-owned, DBE in the construction industry."
Influential person: Her husband, T.R. "He is my biggest cheerleader and supporter, always encouraging me to chase my dreams."
Givebacks: board member, HVAF (Helping Veterans and Families) and Indiana Construction Roundtable; member, National Association of Women Business Owners and National Association of Women
in Construction
Downtime: traveling, family time, reading, exercising•
Check out more Forty Under 40 honorees.
Please enable JavaScript to view this content.