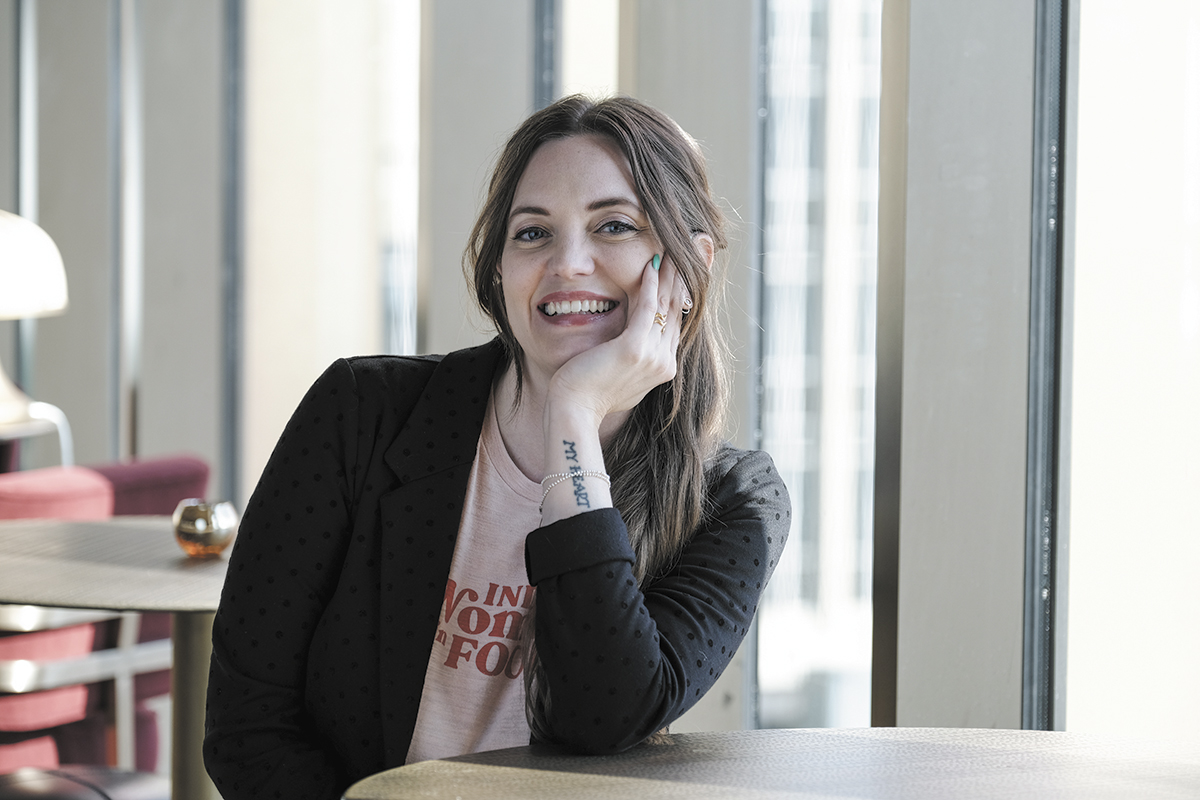 Owner and Culinary Consultant, A.Rose Hospitality
Co-founder and President, Garfield Park Farmers Market

Since launching the nationally acclaimed Milktooth restaurant in 2014, Ashley Brooks has been the face behind several food projects, including A.Rose Hospitality, where she helps struggling restaurants achieve sustainability and produces curated culinary experiences for private and corporate clients. An advocate for food justice in Indianapolis, she has founded numerous organizations, including Indy Women In Food, the Garfield Park Farmers Market and Baby Got Brunch, a large-scale brunch fundraiser. "I believe in cultivating a more positive and equitable food culture in Indianapolis and beyond by lifting up marginalized voices and supporting women and underserved communities," she said.
Getting here: In 2003-2004, Brooks spent a year as an Americorps VISTA member in Arizona helping children experiencing poverty connect to high school mentors. She became invested in learning about food insecurity and why food education and food sovereignty are so important to wellness. She went to Ivy Tech Community College culinary school to further her food education and started working in the industry to learn about food and hospitality. After, she started an underground supper club called Dented Ladle with her now-ex-husband and then they founded Milktooth. Following upheaval in her personal life, she left Milktooth and decided to carve her own path in the food industry with a consulting business.
First job: Prepping and serving meals alongside her grandmother in her church kitchen. "Although I wasn't paid monetarily," she said, "I was rewarded with a profound love of serving others through nourishing food and hospitality."
Proud moment: Opening a successful restaurant, starting a farmers market, fostering a community of women in the food industry as a place to connect and support one another, cofounding a large brunch festival that donates proceeds to help fight food insecurity, and offering pro-bono consulting services to restaurant owners/workers during the pandemic.
Influential person: Her 10-year-old son, Roman. "He inspires me every day to love myself more and love the people and community around me."
Givebacks: president, Garfield Park Farmers Market; co-founder, Indy Women In Food
Downtime: dining out, spending time with her son•
Check out more Forty Under 40 honorees.
Please enable JavaScript to view this content.