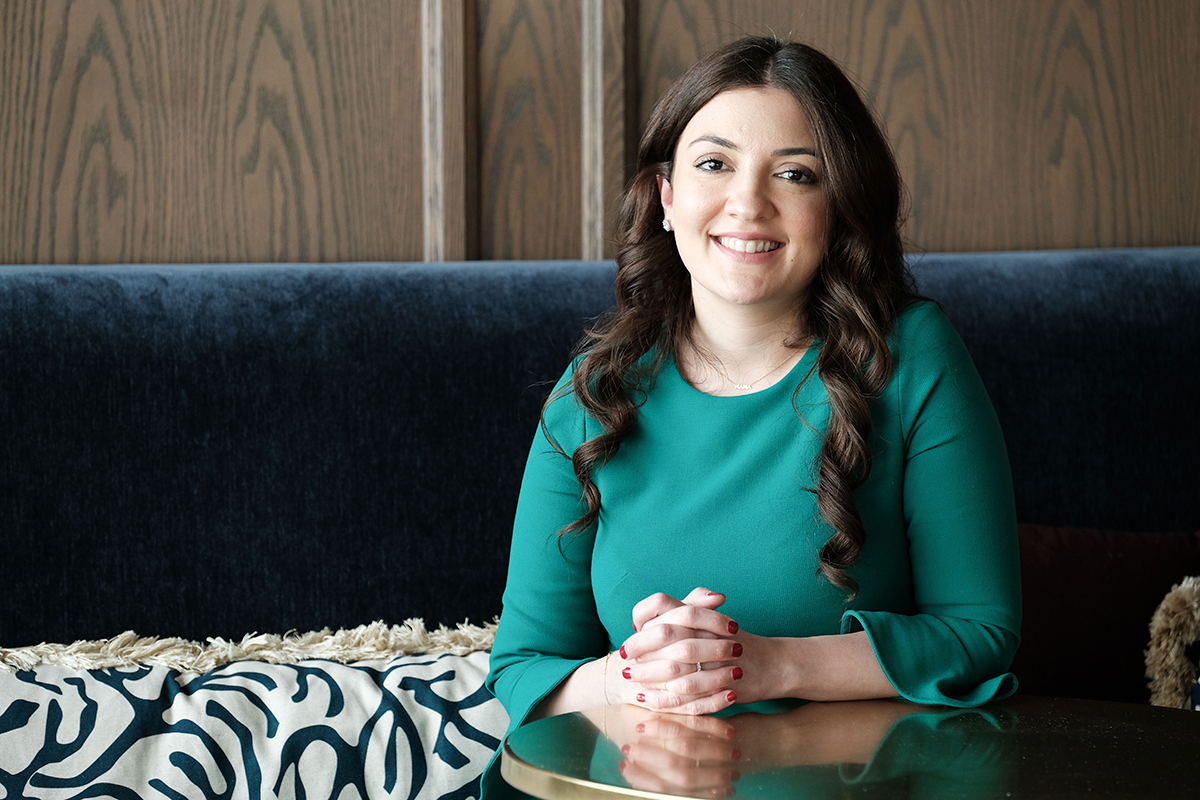 Medical Director for Infection Prevention, IU Health Methodist Hospital
Director for Vaccine Initiatives, Indiana University

Dr. Lana Dbeibo says her primary motivation "is to prevent suffering and illness and improve the health of individuals/communities." As medical director for infection prevention, that means working to prevent hospital-acquired infections and improving the safety of patients receiving care at Indiana University Health. During the pandemic, she also has been focused on keeping health care workers and patients safe from COVID. As director for vaccine initiatives, she coordinated vaccination efforts across Indiana University's campuses and with state and local health departments, which included addressing vaccine hesitancy and improving access to COVID vaccinations. She also developed a program to train medical student volunteers to administer COVID vaccines to assist health care systems such as IU Health and the Indiana Department of Health's mass vaccination campaign.
Getting here: Dbeibo became a Hoosier over 10 years ago when she came to Indiana for her residency and fellowship training in infectious diseases.
First job: Her job at IU was her first job.
Proud moment: Getting to talk to people who are hesitant to get the COVID-19 vaccine "and being able to help them make a more informed decision about it. I was also proud to see how enthusiastic our medical students were in joining our vaccine-administration training program and then volunteering to help with the vaccination efforts around the state. It was a joy for me to see one of these students administer the COVID vaccine to my own father."
Influential people: Her parents, Saleh and Hoda Dbeibo, who "taught me to not be afraid of failure," and her husband, Nabil Adra, "who has encouraged me to take risks and who helped me stay resilient during the toughest times of my career."
Givebacks: participant in town halls and webinars locally, regionally and nationally to discuss COVID vaccine hesitancy; participant in outreach efforts through IU and IU Health to address vaccine hesitancy; participant in IU School of Public Health's COVID project ECHO (Extension for Community Health Outcomes) for clinicians as well as for post-acute-care facilities
Downtime: family time, reading, cooking•
Check out more Forty Under 40 honorees.
Please enable JavaScript to view this content.