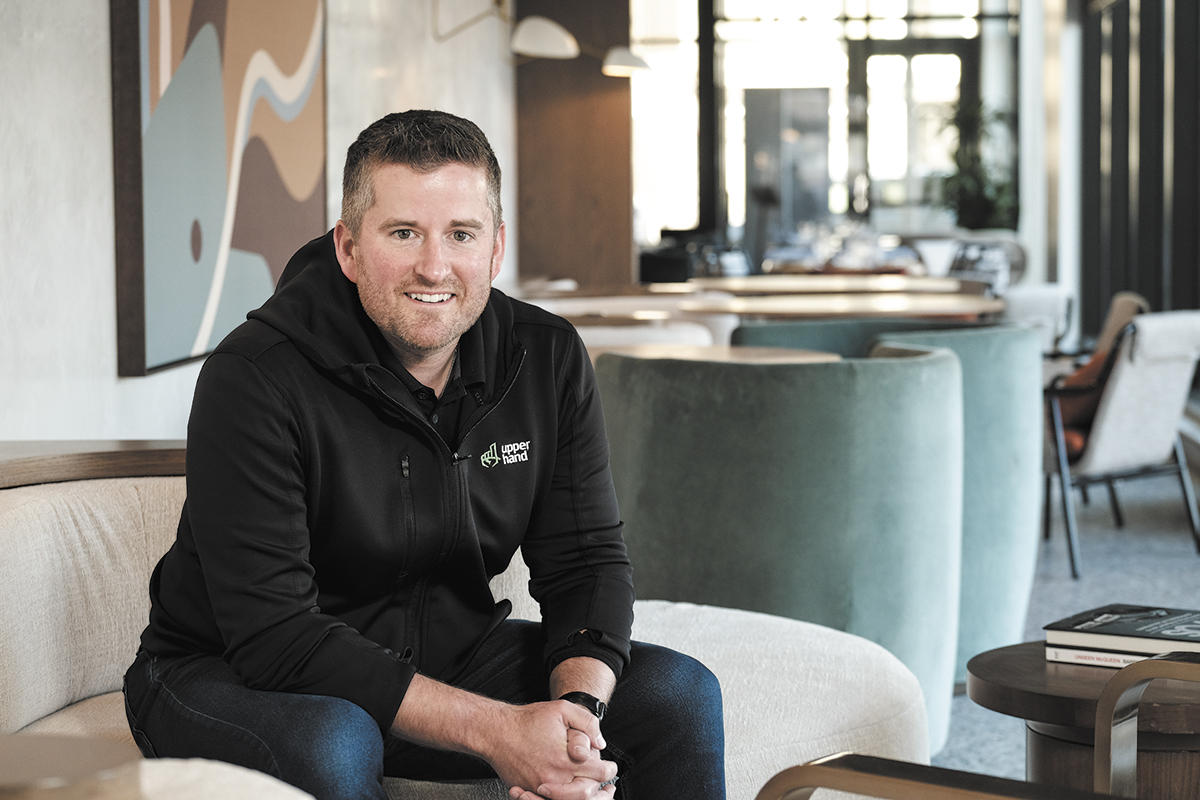 CEO, Upper Hand

Kevin MacCauley started the tech company Upper Hand to provide fitness studios, sports facilities and training academies with software designed to fuel new-member growth, increase client retention and strengthen his clients' communities. The company has grown 20.5% through the pandemic and is on target to double in 2022. In addition, Upper Hand won four 2022 Powderkeg Unvalley Awards (Top Tech Company, Best Tech Company to Work For, Best Remote Companies to Work For and Companies with the Best Work Life Balance), which recognize the best tech companies to work for in emerging tech communities beyond Silicon Valley. "I have an innate passion for business and helping small-business owners in the sports and fitness industry," he said.
Getting here: MacCauley started out selling best-practice research offerings at Corporate Executive Board, where he was a President's Circle Top 10 sales rep. He moved on to be senior vice president of sales and marketing at ClassWatch, a personalized collegiate watch company startup that was sold in 2011, before creating Upper Hand.
First job: Appliance salesman at the Sears Roebuck in Washington Square Mall in Evansville when he was 16; most of his co-workers were significantly older. At lunch, he'd sit and listen to them complain about corporate leadership making bad decisions. "At the time, I thought they were just bitter for no reason. With Sears now history, it turns out they were right. It pays to listen to even your worst critics."
Proud moment: Keeping Upper Hand's workforce intact during the height of the pandemic, "particularly that period of March and April when no one really knew what was going on. At a time when industry giants were letting thousands of employees go, we held steady."
Influential person: His mother, Mary. "She taught fourth grade for 27 years and raised seven kids. When she was let go from her teaching job, she got her real estate license. Grass didn't grow under her feet. My work ethic comes from that."
Givebacks: mentor, TechStars Sports Accelerator
Downtime: family time•
Check out more Forty Under 40 honorees.
Please enable JavaScript to view this content.