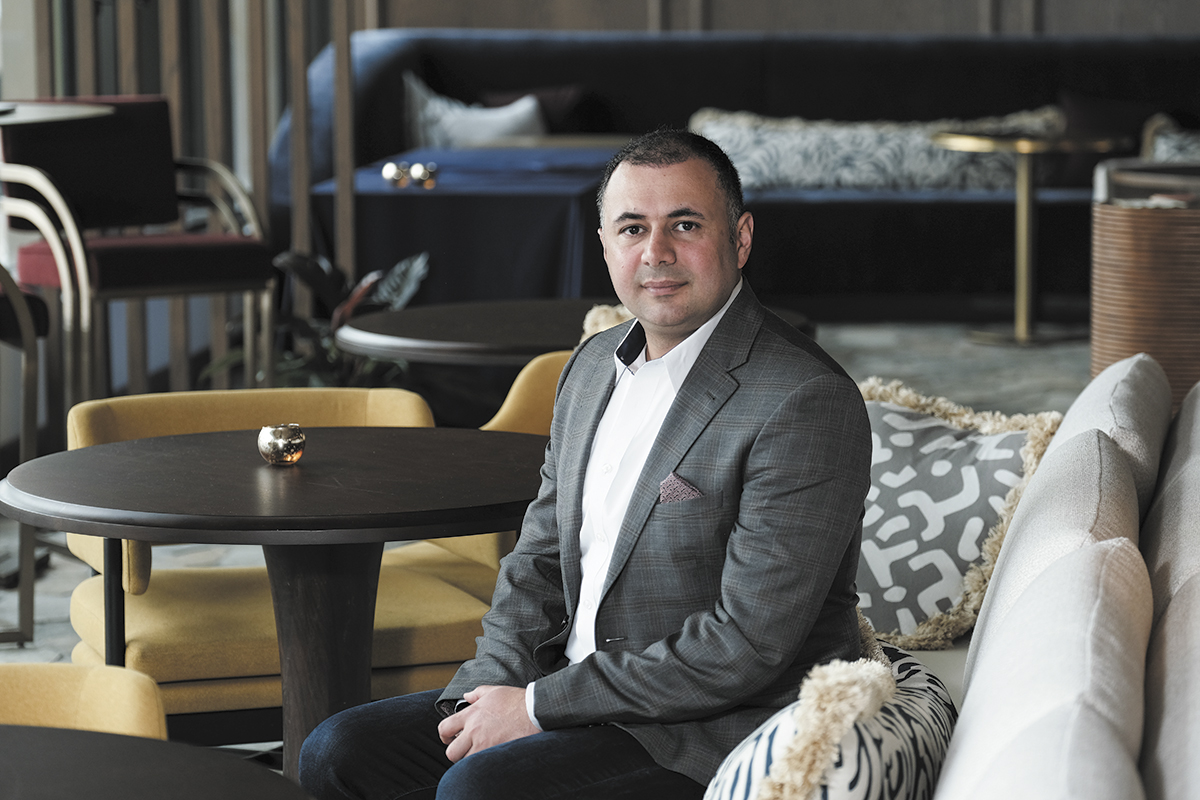 Partner, Fishers Imports

Peyman Rashidfarokhi manages all sales, finance, marketing, banking and legal relationships for Fishers Imports, the luxury used-car dealership he runs with his brother Amir. They have grown the company 3,000% in eight years while also running real estate and insurance businesses on the side. "Leaving a six-figure job while managing a family and newborn to start up a business is not an easy decision," he said. "Looking back, I am not sure how I pulled it off. But now, I wish I would have just done it earlier."
Getting here: Rashidfarokhi started selling cars because he needed a job. Within two weeks of employment, he sold 12 cars, received his first check "and realized I can raise a family on this income." He spent three years at Tom Wood Toyota, then moved to Butler Automotive, where he spent five years running the finance department. When the entrepreneurship bug bit, he cofounded a company called Maxtradein, an auction platform for consumers, and ran that for three years. Although it failed, he felt he learned enough to start another business, which turned out to be Fishers Imports.
First job: He mopped floors, took out trash and cleaned at Subway. "When I moved to [the] United States and spoke absolutely no English, my dad took me to a Subway store and told me, 'You can make a sub; you don't need to know much here.' A family friend that owned the shop gave me a job."
Proud moment: "That I wasn't afraid of taking a risk and sought help from anyone that was willing to offer help. And that I wasn't afraid of knocking [on] the door of the impossible."
Influential person: His father, Issa Rashidfarokhi. "He left a great and comfortable living in Iran and took on a huge obstacle at the age of 60 to bring his family to this land of opportunity for a better future. Not many people do that."
Givebacks: basketball coach, MudSocks
Downtime: Family time. "I remember growing up, my parents didn't spend a whole lot of time with us. So I want to make sure I don't do that with my kids."•
Check out more Forty Under 40 honorees.
Please enable JavaScript to view this content.