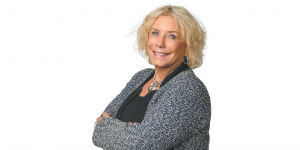 Executive Director, Indiana Federal Community Defenders Inc.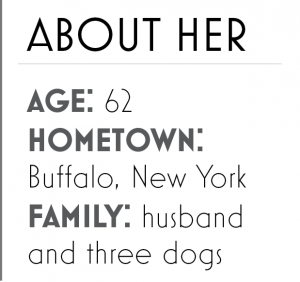 Achievements: Monica Foster leads Indiana Federal Community Defenders, which provides legal representation to indigent persons charged with federal crimes in the southern half of Indiana. She also has a caseload of clients whom she directly represents in federal court. She's been with the organization for 10 years, and in that time, the organization has tripled in staff and increased its budget fivefold. It also has created a division that represents people convicted and sentenced to death in federal court across the country. "This is the first-of-its-kind office in the country and is very close to my heart," she said. "I started my career handling death-penalty cases on appeal." In 2019, she was part of a team of lawyers that obtained a reversal in a Texas case for a man who was sentenced to death 26 years earlier despite his intellectual disability. "Any day you can shut down the Texas killing machine is a good day at the office," she said.
Career track: Her career as a lawyer began in 1983, representing people charged with capital crimes or convicted and sentenced to the death penalty. "Fighting the death penalty has been my life's work," she said. "I do not like killing. I don't like it when my clients do it. I don't like it when the government does it in cold blood." She said she applied for her current job because she thought the death penalty was over. "Yikes, I really misjudged that one," she said. In her current position, she has brought the lessons she learned in the capital arena to representing people charged with lesser offenses.
Giving back: "I am very committed to animal rescue and mentoring at-risk young people who are the first persons in their families to attend college," she said.
Mentors and mentoring: "I try really hard to lead by example and to make myself available to younger folks in the profession," she said. "I feel very strongly that, if one can learn from the mistakes of others—and I have made many mistakes, it helps younger people get a leg up."
Work/life balance: She tries to always remember that she brings a better "me" to the work when she is well rested and at peace, which means her staff and clients are better served when she takes care of herself.•
Check out more Women of Influence honorees.
Please enable JavaScript to view this content.