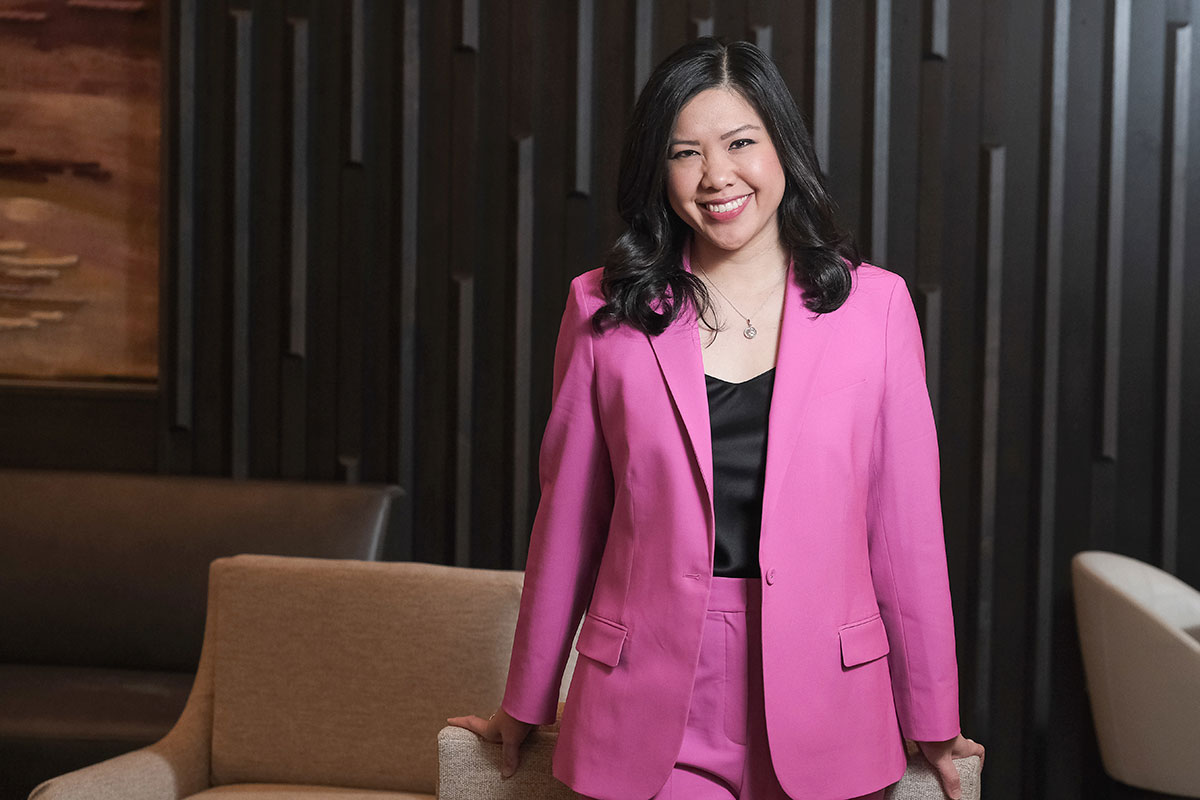 Partner | Dentons
Tonya Vachirasomboon leads complex mergers and acquisitions in the medical device, financial, life sciences, and transportation and logistics industries, among others. She also trains, mentors and collaborates with other team members to provide legal advice to clients. As a member of the partnership board at Dentons Bingham Greenebaum LLP (Bingham Greenebaum Doll merged with Dentons), she helps oversee the governance of the firm, the first person of color to serve in that role. As a member of the U.S. Region Board of Dentons, she oversees governance of the global law firm's U.S. region. In many ways, she is a premier dealmaker in the Midwest. "Many of my clients are entrepreneurs, and it is gratifying to be part of their journey in taking a product or an idea to market and then to assist in various stages of expansion and growth," she said.

Getting here: She initially joined Bingham McHale as a summer associate following her second year in law school. Later she worked at another firm on mergers and acquisitions before rejoining what is now Dentons.
First job: She taught ballet classes while she was in high school.
Influential moment: In 2020, after her firm merged with Dentons, she closed an international transaction amid the COVID-19 shutdown. Despite the practical and logistical obstacles and cloud of global uncertainty due to the pandemic, she was able to get the deal done. "The challenges forced me to think outside the box," she said, "and I continue to try to find the most efficient and innovative solutions to help clients reach their goals."
Mentor: Dentons partner Jeremy Hill, who provides "incredible" support and advice on the practice of law and leadership within and outside the firm, she said.
Givebacks: She serves on the board of advisers of the Eiteljorg Museum of American Indians and Western Art and volunteers with the Indianapolis Bar Association's pro bono legal line. She also is a founding member of the national
Thai American Bar Association.
Advice: "Remember that you are 'in the room' or 'at the table' for a reason. Don't be afraid to use your voice and trust your gut."•
Check out more Forty Under 40 honorees.
Please enable JavaScript to view this content.