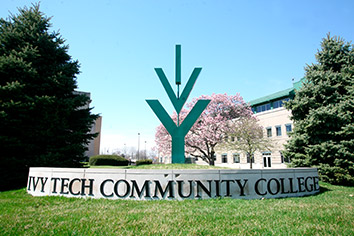 Ivy Tech Community College is planning to take over a Kokomo event center and possibly use the site for future expansion of its neighboring campus.
Ivy Tech vice president Jeff Fanter tells the Kokomo Tribune that the college's board has approved acquisition of the Kokomo Event Center and that it is negotiating with the Howard County commissioners.
Event center board member Larry Hinesley says discussions have been that the county would give Ivy Tech the building and 11 acres of land at no cost, with the college operating the center along U.S. 31 for three years.
County Commissioner Tyler Moore says no deal has been finalized but that he didn't think the county should be in the event center business.
Please enable JavaScript to view this content.