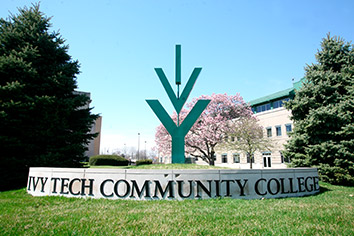 An Indiana State Police post in Terre Haute that was closed this year will soon be the property of Ivy Tech Community College.
Ivy Tech officials say the state is in the final steps of transferring the property title to the statewide college system. The no-cost transaction is expected to be completed after Jan. 1.
Ivy Tech-Terre Haute administrator John Adkins says some functions that don't have daily interaction with students could be moved to the former post, opening up more space on the crowded campus.
Adkins tells the Tribune Star that Ivy Tech might eventually build new offices at the site.
The post closed July 1 as part of a statewide reorganization in which Terre Haute's post consolidated with the Putnamville district. A state police radio tower will remain on site.
Please enable JavaScript to view this content.