40th ideas: Replace downtown freeways with boulevards
What if we replaced the downtown freeways in Indianapolis with a beautiful, world-class boulevard?
The freeways sit on some of the most valuable land in Indiana, making that land unproductive, yet costing millions to maintain. It creates no tax revenue, businesses or homes.
A tree-lined boulevard following the existing freeway footprint would turn this ugly, dirty, polluting and unhealthy part of Indianapolis into a beautiful and vital part of our city that generates tax revenue and creates jobs, businesses, new homes and parks.
My proposal, called "Boulevard Project Indianapolis," would consist of multiple through-traffic lanes and dedicated transit lanes, flanked by trees and green space separating local traffic, bicycle lanes and wide sidewalks. Land fronting the boulevard would be freed for development.
Rumors of carmageddon and the ruin of downtown are greatly exaggerated. In reality, it is the existing freeways that cannot grow in capacity or adapt to meet future transportation needs.
Conversely, the boulevard's capacity could grow. Its multi-modal configuration would make it flexible for future transportation needs and lifestyle changes.
Access to businesses, warehouses and manufacturers that rely on semi-tractor trailer trucks and large vehicles would remain unimpeded. The existing interstates would continue beyond I-465, providing access to businesses near downtown.
Near downtown, the freeways would become multi-modal surface streets—"connectors." This would allow older neighborhoods, destroyed by the freeways, to be reconnected, restored and rebuilt.
With the Boulevard Project, Indianapolis would join a growing movement of cities that are removing their urban freeways with great success. San Francisco; Rochester, New York; and Milwaukee, Wisconsin, have all removed freeways, and Boston and Seattle have put freeways underground.
It's said that any statement about the future must at first seem ridiculous. Indianapolis could become a desirable "drive-to" destination for businesses, residents and tourists—or remain a "drive-thru" city. The choice is ours.•
Walter Chambers is founder of Boulevard Project Indianapolis.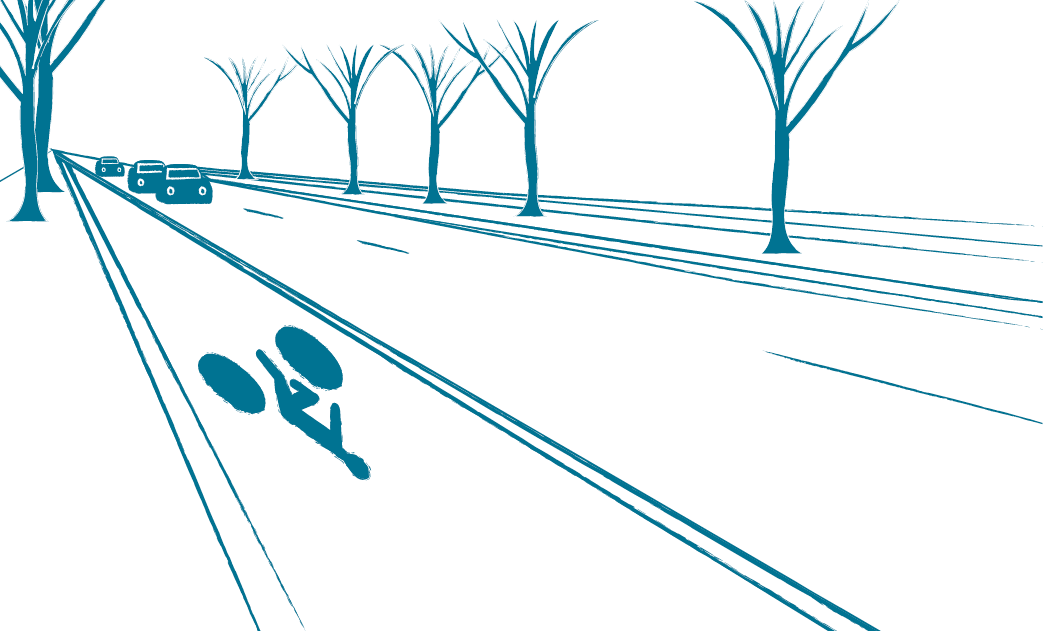 Please enable JavaScript to view this content.