Greenwood-based Jonathan Byrd's, mainly known for its restaurant and catering, continues to broaden its resume and expand its presence at Westfield's Grand Park Sports Campus.
Jonathan Byrd's Event & Entertainment LLC announced Tuesday that it will partner with the city to manage the two-story indoor soccer complex known as the Grand Park Events Center.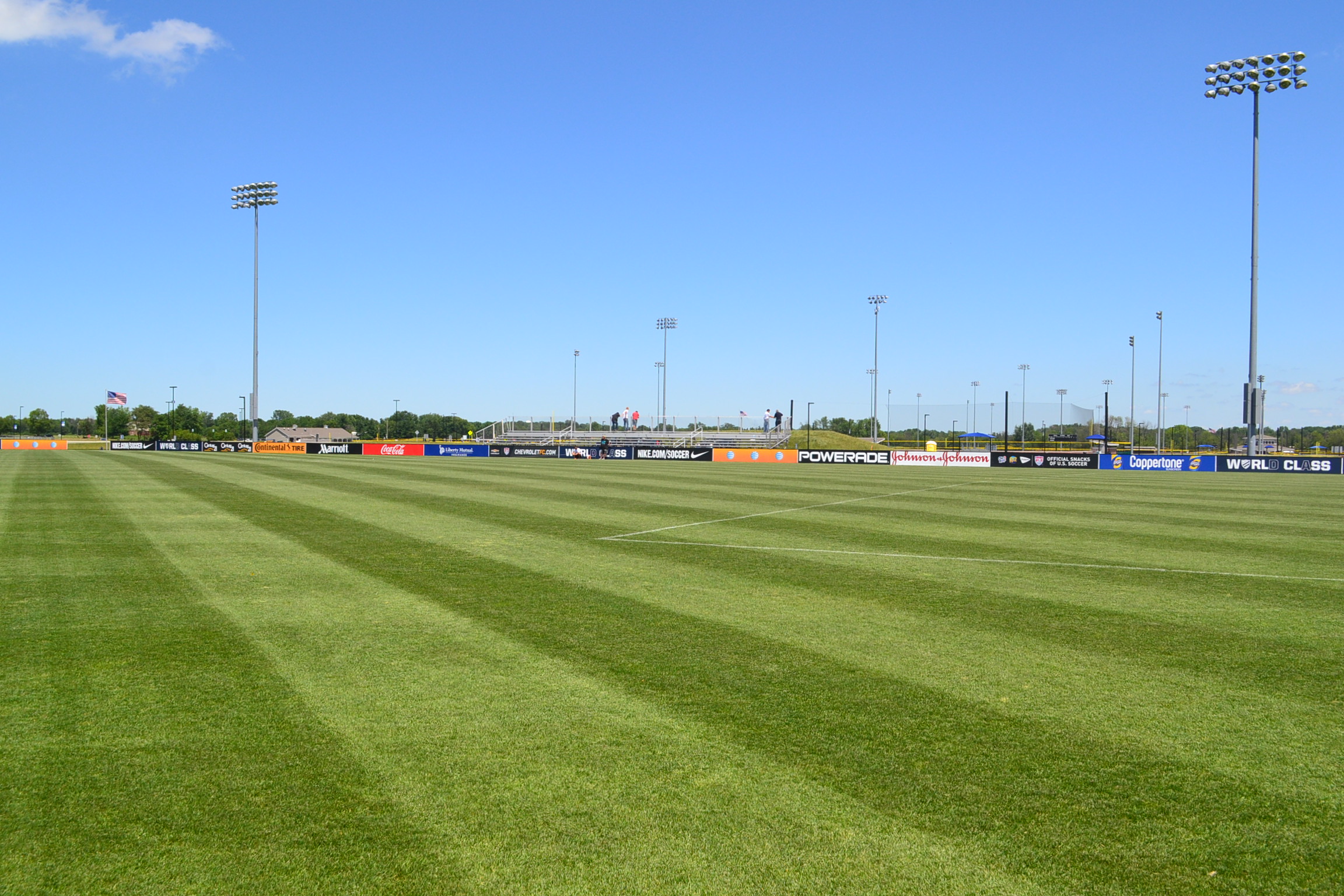 The center is expected to open in July, with kick-off events scheduled for July 21-23.
The company will be responsible for event scheduling, sponsorship coordination, consumer marketing, special event production, communications, activation logistics, account services and vendor procurement.
Further details of the partnership were not immediately available. 
The 370,000-square-foot indoor soccer facility will feature three full-sized fields, a restaurant operated by Jonathan Byrd's, offices for Indiana Sports Properties, Grand Park staff and the Indiana Soccer Association, a retail shop for Grand Park merchandise, and possibly other retail and commercial tenants.
In addition to sports programs and competitions, the facility will likely be used for special events, trade shows, live entertainment and conventions.
Jonathan Byrd's Event & Entertainment is a joint venture between Byrd Enterprises Inc. and LST Marketing LLC.
Jonathan Byrd's, known in the area for its catering business, has been expanding its presence at the 400-acre sports park.
In July, the company secured the naming rights for the indoor volleyball and basketball facility under a 10-year deal that also includes concession stand management and space for a food court at the front of the 87,000-square-foot building.
And, in November, the city selected the company to develop a five-story, 180-room hotel adjacent to the indoor soccer complex. Westfield will continue to own the 5.26-acre property that the hotel, dubbed "The Haven at Grand Park," sits on.
Please enable JavaScript to view this content.