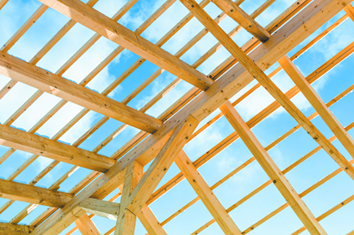 Demand for new homes continued to rise locally last month, according to figures reported Wednesday by the Builders Association of Greater Indianapolis.
Home builders filed 457 single-family construction permits in the nine-county area during the month, a 5 percent increase over the 437 they filed in July 2015, BAGI said.
So far, filings are 12 percent ahead of last year's pace, with 3,459 in the first seven months of the year, compared with 3,076 during the same seven months of 2015.
Area filings have risen on a year-over-year basis for the past eight months.
Permit filings in Marion County in July were flat, with 84 filed, the same as a year ago.
As usual, Hamilton County led the area in filings, with 157 last month, a 4 percent decrease over the previous July.
Hendricks County, with 82 permits in July, saw a 19 percent increase in filings.
Filings were up 13 percent in Johnson County, to 51, but fell 19 percent in Hancock County, to 26.
In Boone County, permits fell 14 percent, to 24. Madison County saw filings increase from five to 13.
Filings in Morgan County rose from seven to nine. And Shelby County filings jumped from three to eleven.
 
Please enable JavaScript to view this content.