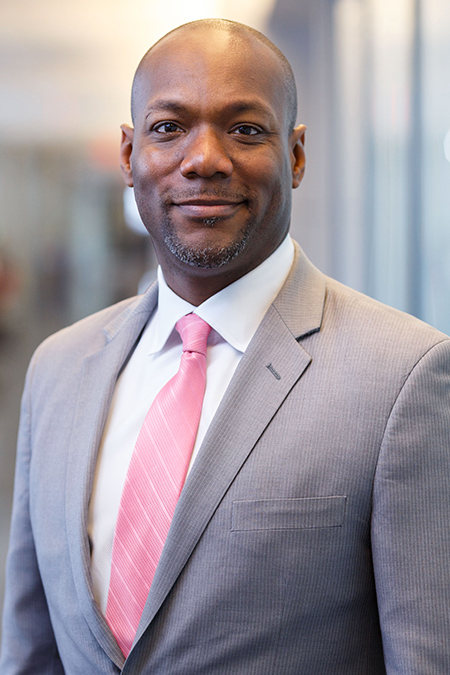 Larry Smith spent the early part of his career with Cummins Inc., where his jobs included director of corporate strategy and chief speechwriter for then-Chairman Tim Solso. But after accepting a call to the ministry, he decided to go into the not-for-profit sector. Since then, he has devoted himself to roles in which he has tried to better the workplace and the community.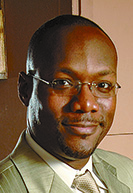 Smith
That path led him from the Indiana University Center on Philanthropy (now the Lilly Family School of Philanthropy) to short stints with the Hudson Institute and the YMCA and then to his own consulting practice. In July 2016, he signed on with the Randall L. Tobias Center for Leadership Excellence at IUPUI.
The Tobias Center's mission is to transform the study and practice of leadership across the public, private, not-for-profit and academic sectors. Its projects include the Hoosier Fellowship, a year-long executive-development program that now has 165 alumni; the Hazelett Women in Leadership Forum, a conference that brings together women leaders to talk about leadership issues and how they might respond; and the annual Tobias Leadership Conference. Smith said the center soon will offer public courses, including a negotiation class taught by a Kelley School of Business professor.
"I'm always excited to work with individuals who are seeking to understand their own personal leadership style better, but also with a goal of helping them to improve their workplace and their community more broadly," he said. "Ultimately, our desire is to help people hone their leadership skills and to improve the communities in which we live and work. I'm excited to play a part in that."• —Marc D. Allan
Please enable JavaScript to view this content.