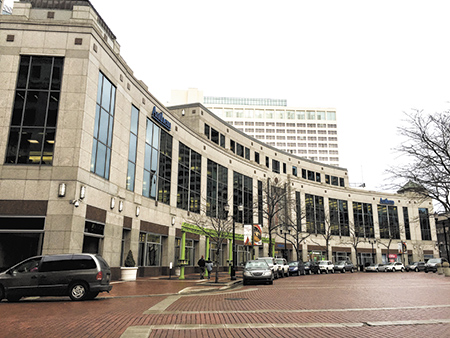 Anthem Inc., which already has reaped a $1.1 billion benefit from the recent corporate tax cuts, plans to make $1,000 contributions to the retirement accounts of more than 58,000 employees and recent retirees.
The Indianapolis-based health insurer said Monday morning it would contribute $58 million to its 401(k) retirement program for the employees.
The company's full-time, part-time and temporary employees, along with recent retirees, will get the money in the form of contributions to the 401(k) program. For employees who have not participated in Anthem's 401(k) plan, the company will set up an account and make the $1,000 contribution.
"This new program is an opportunity for us to thank our associates and also ensure that they benefit from the recent changes to the U.S. tax code," CEO Gail Boudreaux said in a media statement.
Last week, Anthem said its fourth-quarter profit more than doubled, to $1.23 billion, as it raised rates to cover rising costs. The company also increased its dividend by 5 cents to 75 cents a share. The company has plenty of money in the bank—more than $3.6 billion in cash and equivalents, the company said last week.
Anthem was the latest company to announce a huge benefit from corporate tax cuts. During the fourth quarter, the company recorded a one-time, non-cash deferred tax benefit from corporate tax reform of $1.1 billion.
Dozens of major employers already have pledged similar one-time bonuses or 401(k) contributions to employees, including American Airlines, AT&T, Bank of America and Nationwide Insurance.
Shares in Anthem dipped 0.74 percent in mid-morning trading on Monday to $237.42.
Please enable JavaScript to view this content.