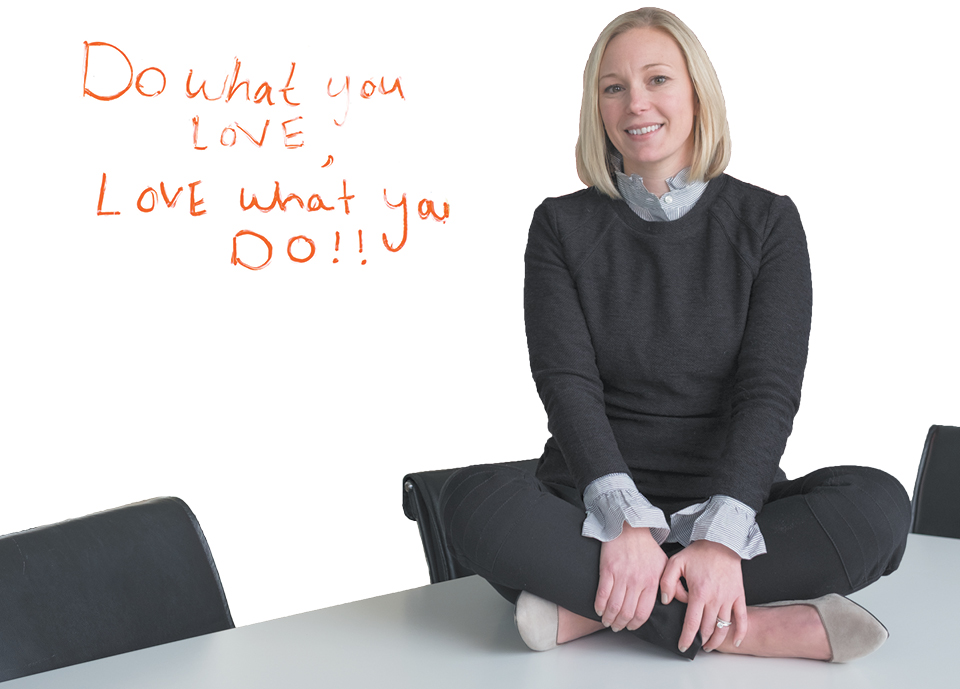 Co-founder & CEO
120WaterAudit
Age: 36
Birthplace/hometown: Rensselaer
Family: husband, Tristan; children, Jack, 7; and Grace, 4
Education: bachelor's in communications from DePauw University
Years with company: 1-1/2
Getting here: After a stint at Angie's List, Glover joined Compendium (which was sold to Oracle in 2013). After building its marketing and sales-development function, she worked for a variety of startup and scale-up companies, including Delivra, RICS Software and DyKnow. She owned and operated 3 Dots Marketing before co-founding 120WaterAudit.
Transitional moment: "Taking a leap of faith to sunset my consulting firm to co-found 120WaterAudit. It was inspiring to take something from nothing and truly do impactful work."
Water water everywhere: "I buy healthy snacks and organic milk—all the things I think I should do to protect my kids—but I didn't see an option for consumers to test their water." From consumers, she expanded her client base to businesses, schools and government. "The state of Indiana was the first state client. We'll have two others this year, and then it's one foot in front of the other."
Major achievement: 120WaterAudit's winning Steve Case's "Rise of the Rest" competition in Indianapolis. "It was an honor to be on stage with such talent."
Recent challenge: "One of our orders went up a thousand percent and we literally did not have space in our office to receive product. So I cleaned out my parents' garage and we turned it into our fulfillment center until we could find a better solution." 
What's on the horizon? "We are going to go beyond water—and further into water—with a bit of a rebrand. We'll be going deeper into other environmental concerns over the next five years, evolving into an environmental-compliance platform to regulate all of the hazards that a client can regulate."
Givebacks: Glover serves on the Zionsville Educational Foundation board and was past president of DePauw University's Kappa Alpha Theta facility corporation board.•
Check out more 2018 Forty Under 40 honorees.
Please enable JavaScript to view this content.