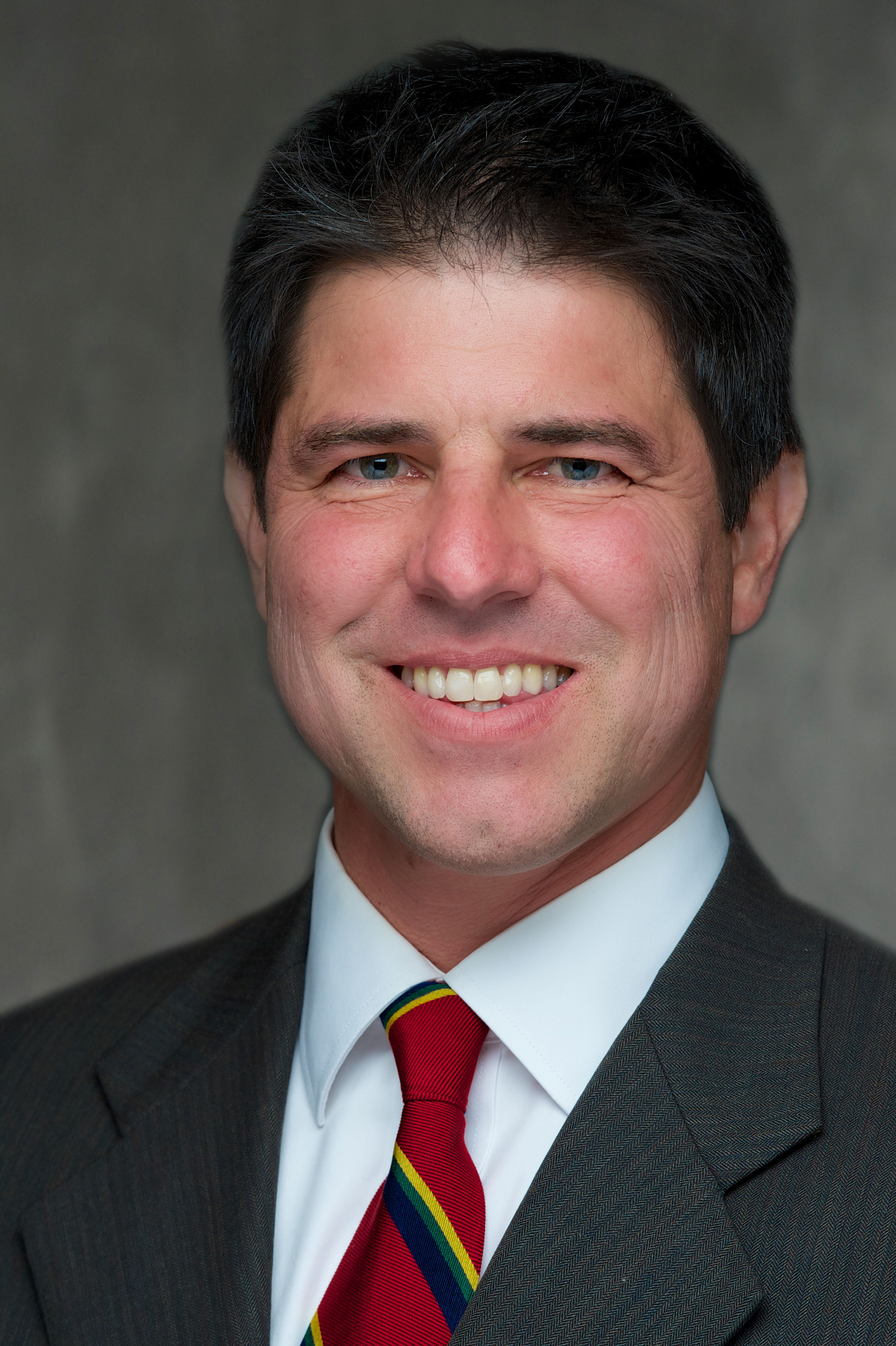 Indiana Senate Republicans have selected their new leader.
Republicans met behind closed doors after a one-day special session ended Monday, and in less than an hour, picked Senate Majority Floor Leader Rodric Bray, R-Martinsville, to take over for retiring  President Pro Tem David Long, R-Fort Wayne.
Long announced in February that he would retire in November. The caucus vote picking Bray is not official; the Senate will formally vote in November during its Organization Day on its new president pro tem. But Senate Republicans are expected to honor the caucus vote, and because Republicans have a supermajority in the chamber, Bray is fully expected to become the next president pro tem.
"Rod Bray is a strong selection to lead the Indiana Senate," Gov. Eric Holcomb said in a statement. "He's smart, disciplined, well-respected and a good listener. He brings both the experience and insight necessary to become the next great leader of the Senate."
Bray, who is midway through his second four-year term in the Senate, was one of the early names mentioned as a contender for the position, along with Sen. Travis Holdman.
Bray, 49, told reporters after the caucus meeting that he didn't know the exact vote count, but was told he won by a "comfortable margin." He said uniting the caucus in the fall won't be difficult, and that Holdman had already offered his congratulations.
"I couldn't be more pleased that we managed to get through what sometimes can be a very contentious change of leadership in a way that seems to be very cohesive," said Bray, an attorney
For Bray, politics and law are family affairs. He is a partner at Bray, Bray and Bray law firm in Martinsville. He was elected to the Senate in 2012, replacing his father—Richard Bray—who retired from the Legislature after 20 years in the Senate and 18 in the House. Rodric Bray's grandfather was a U.S. congressman.
The caucus also voted Monday to have Sen. Mark Messmer, R-Jasper, succeed Bray as majority floor leader.
Bray said he doesn't plan to implement significant changes from the way Long led the chamber, but he would like the Senate to start looking ahead at future problems facing the state.
"I think we've got the ability if we really work at it to try and look down the road five years, six years to see some big problems that are coming at us," Bray said. "We can tackle them when they're still small. If we can really recognize those problems and tackle those before they become major problems or urgent problems, then we'll be doing our state a huge favor."
Senate Democratic Leader Tim Lanane, D-Anderson, said he's looking forward to working with Bray.
"In the time that Sen. Bray has been in the Senate, he has been a reasonable, even tempered individual and has been a strong leader in the Senate," Lanane said in a prepared statement. "I wish Senator Long a happy retirement and thank him for his friendship as well as his many years of dedicated service to the State of Indiana."
Please enable JavaScript to view this content.