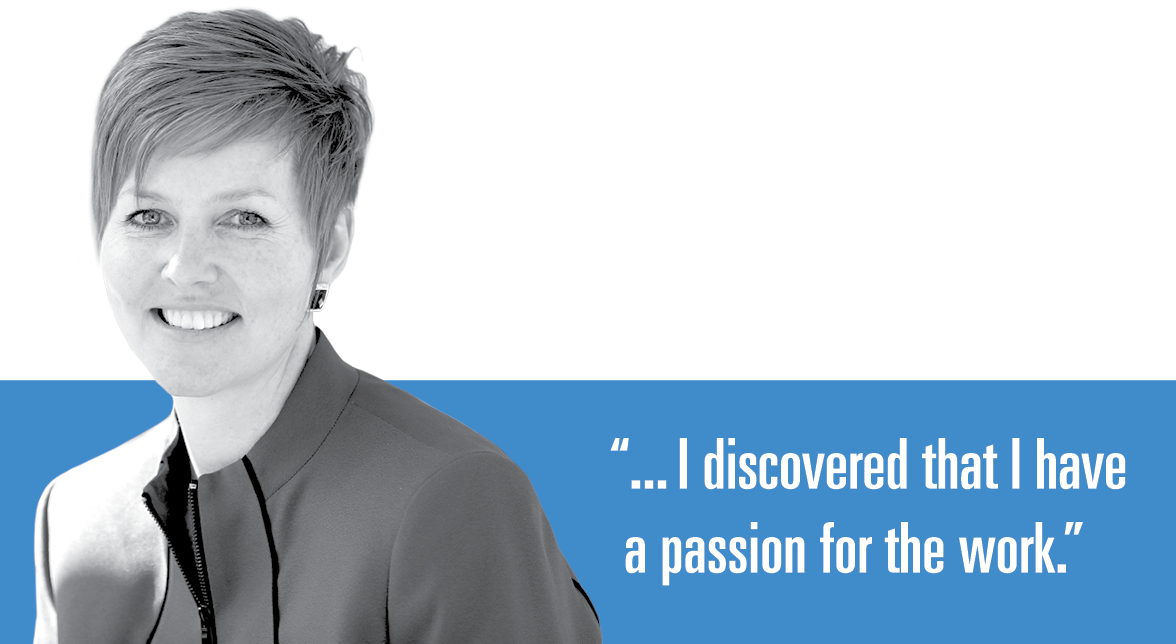 Mary Dankoski strives for the advancement of women and underrepresented faculty, and regularly consults with other academic medical centers—efforts that helped earn her IUPUI's Outstanding Woman Leader award.
Affiliations: Dankoski served as president of the Indiana Association for Marriage and Family Therapy and chaired the Council of Division Presidents on the Executive Board of the American Association for Marriage and Family Therapy. A member of the Society of Teachers of Family Medicine, she's also involved with the Association of American Medical Colleges groups on Faculty Affairs, Diversity and Inclusion, and Women in Medicine and Science.    
Rising up: With a bachelor's in psychology from the University of Michigan, Dankoski pursued a master's degree in marriage and family therapy from Purdue University Calumet and a PhD in marriage and family therapy from Purdue. After serving as a doctoral student intern, she was offered a full-time faculty appointment and has been with IU ever since.
Turning points: One was agreeing to serve as an assistant dean in the new school-wide Office of Faculty Affairs and Professional Development. "I had very limited experience in faculty development and it was not an area that I had set out to pursue in my career. I discovered that I loved the work. However, I also still had significant department-level responsibilities, which brings me to turning point number two: Serving as interim co-Department Chair. … It helped crystalize my career goals to focus more exclusively on faculty affairs and development."
"Made it" moments: Milestones include "achieving tenure, being promoted first to associate professor, then professor, assuming appointments in the dean's office, and being appointed to the role I now hold. Each of those were meaningful stepping stones along a path that is still ongoing."
Mentor: "When I was a new junior faculty member, Steve Bogdewic was the first person to encourage me to become involved in faculty development. … Later, he was tasked to build a school-wide dean's office faculty development unit and invited me to join and I discovered that I have a passion for the work."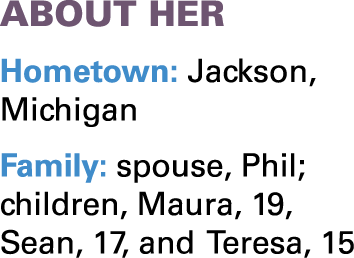 Downtime: An avid reader, Dankoski also enjoys walking, Zumba, and yoga "when I can."
Inspiring poem: Wendell Berry's "The Real Work" is posted on her bulletin board.
Change she'd like to see: "Increased diversity among the faculty and across the physician and scientist pipeline; and decreased physician burnout both at IU and nationally."•
Please enable JavaScript to view this content.