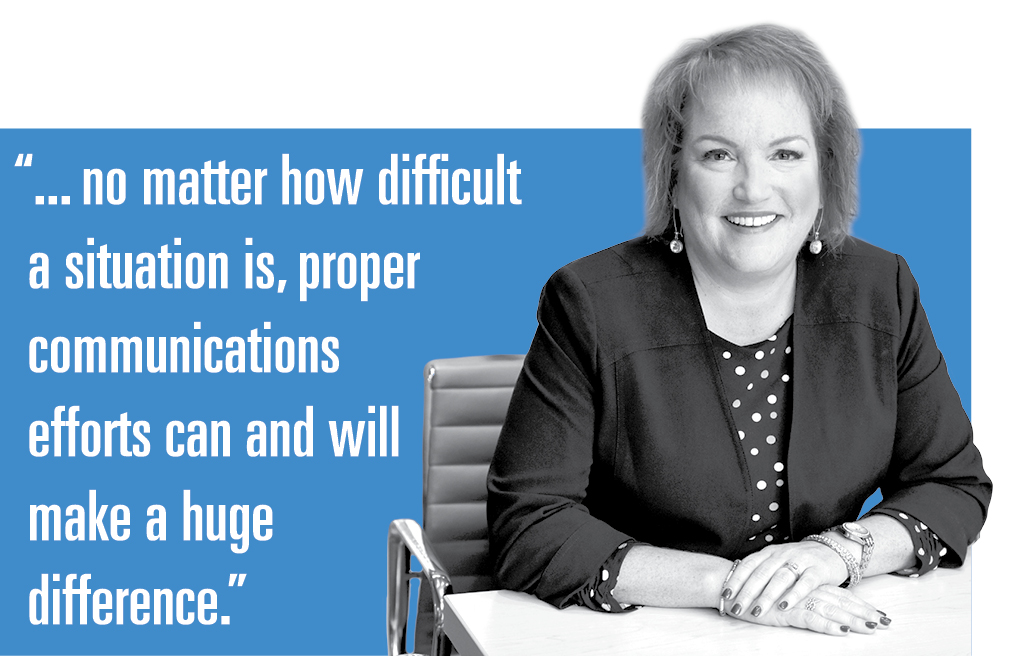 "In my line of work, our achievements are often intertwined with those of our clients," said Deana Haworth, who has spent 18 years with Hirons, a local leader in marketing and public relations. She helped Wishard Memorial Hospital transform into Eskenazi Health and collaborated with the U.S. Department of Labor to get more women working in—and benefitting from—the expanding green economy. She has also been involved with the Indiana Secretary of State's Office on matters of voter education and cybersecurity; Indianapolis International Airport, where she helped launch ParkIND; RebuildIndy in its support for Mayor Greg Ballard's $425 million program to address neighborhood drainage and flooding issues; and the Town of Speedway on its revitalization of Main Street. Haworth also has led and collaborated on campaigns for the National Park Service, the U.S. Department of Labor's Women's Bureau and the U.S. Army. 
Affiliations: Haworth serves on the boards of the Greater Indianapolis Progress Committee and the Public Relations Society of America Hoosier Chapter, and she is on the Indy Chamber's Local Government Fiscal Policy Committee. She's also precinct vice committeewoman for the Johnson County Republican Party.
Rising up: A bachelor's degree from Franklin College and a master's degree in public relations from Ball State University took her to Hirons. Previous positions at the firm include senior vice president and director of account services.
Mentors: "I would not be where I am today without the mentorship of both Tom Hirons and Jim Parham. Tom and Jim serve as models for leaders in this industry. Tom showed me how to focus and harness my passion to not only lead change but also motivate others to follow you as well. Jim, on the other hand, is a master pragmatist who … taught me that no matter how difficult a situation is, proper communications efforts can and will make a huge difference." 
Pride point: After seeing a void in effective communications and public outreach to people in rural communities, Haworth created Hirons' Rural Reach program, using a matrix of strategies and tactics for companies, organizations and government agencies that need to communicate with rural populations around the country. The program was recognized by the Public Relations Society of America in 2017, when Haworth presented during the organization's International Conference.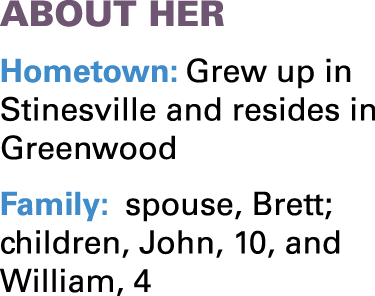 Downtime: "I really enjoy family traditions and events. I'm very passionate about tradition, which I know is probably odd given my tendency to disrupt in other areas."
Inspiring book: "The Advantage: Why Organizational Health Trumps Everything Else in Business," by Patrick Lencioni
Change she'd like to see: "Like many professions, my field is struck by a lack of diversity. … To be successful with public outreach, education and purpose-driven communications, we must first ensure the leaders of such efforts represent the true diversity of communities we're seeking to impact."•
Please enable JavaScript to view this content.