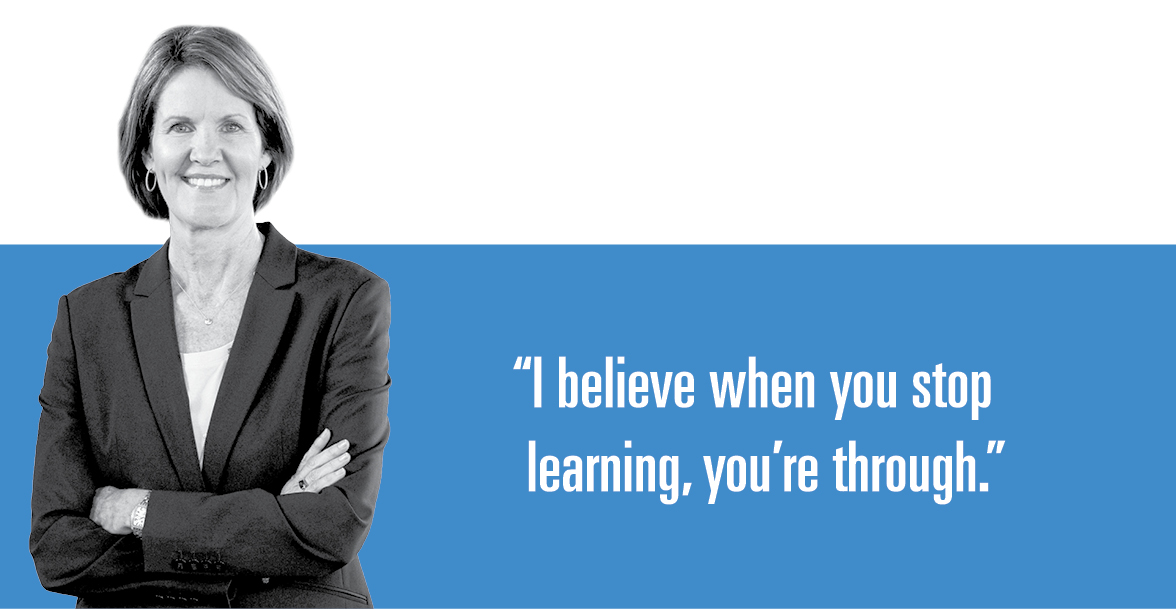 Now in her 19th season as the top executive for the Indiana Fever (making her the longest-tenured executive in the league), Kelly Krauskopf has shaped the team since its creation. Credited with drafting Tamika Catchings and helping to guide the squad to three WNBA Finals appearances and a league championship, she also played a key role in selecting teams for the 2004, 2008 and 2012 Summer Olympics. In 2017, she turned over her general manager role and, as senior vice president, went on to oversee the launch of Pacers Gaming for the NBA2k league, making the Pacers the first pro team to do so. "The competitive video gaming world is seeing extraordinary growth with the next generation of sports fans, primarily millennial males, as the targeted audience," Krauskopf noted, adding that eSports is expected, in the next two to three years, to become a billion-dollar industry. "We felt it was important to be in the space with our Pacers Gaming franchise as the league will become global in the next few years."
Affiliations: Krauskopf serves on the boards of the Women's Basketball Hall of Fame and the Patachou Foundation. She was previously on the boards of the Women's Fund of Central Indiana, United Way of Central Indiana, and the USA Basketball Senior National Team Selection committee. 
Rising up: "My college basketball career, without a doubt, played a pivotal role in the trajectory of my sports career," she said. "As an athlete, I learned so many valuable lessons that have become part of my everyday routine, such as discipline, commitment, teamwork, leadership development and communication." She has a bachelor's in journalism from Texas A&M University and was a three-year letter winner on the Lady Aggies basketball team. Krauskopf's behind-the-scenes sports career began as an assistant athletic director for women's sports at Texas A&M, followed by assistant commissioner of the Southwest Conference. She left college sports to work with a Dallas-based advertising agency, followed by a short stint with Liberty Sports Media. In 1996, she was hired as part of the first WNBA staff. The league launched in 1997, and she came to Indiana to build the Fever franchise.
Turning point: "In 1996 when I was hired on the inaugural staff of the WNBA. To be part of a historical startup pro league for women under the guidance and support of the NBA was an extraordinary opportunity."
"Made it" moment: "I don't view myself as having 'made it,'" she said, "primarily because I love continuing to learn, grow and challenge myself. I believe when you stop learning, you're through."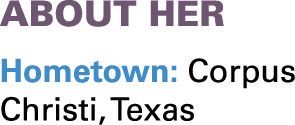 Mentors: "Early in my career, Lynn Hickey, the women's athletic director who was my first boss/mentor at Texas A&M." She also noted the impact of NBA executive Rod Thorn and the Indiana Pacers' Donnie Walsh.
Inspiring book: "Start With Why" by Simon Sinek and "The Alchemist" by Paulo Coelho •
Please enable JavaScript to view this content.