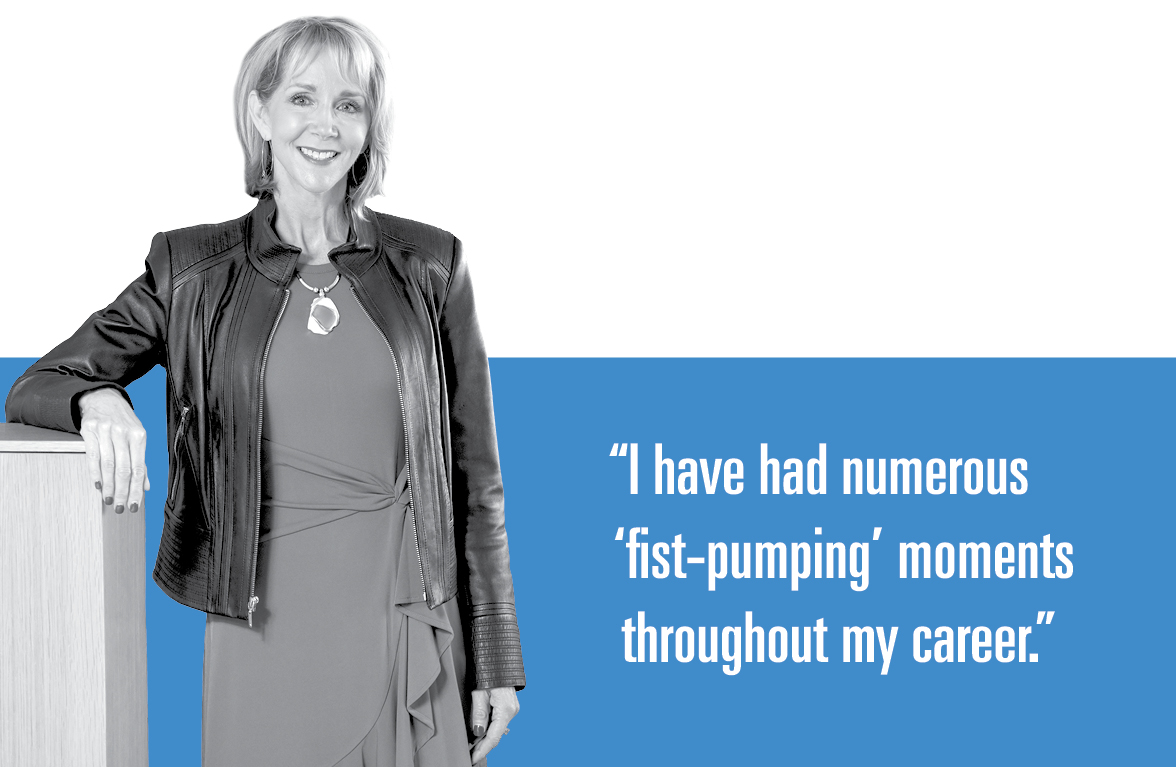 A member of Roche's Global Quality & Regulatory Leadership Team, Danelle Miller built its regulatory policy function from the ground up. She's been a champion for finding legislative solutions to efficiently get safe and effective medical devices to patients and providers.
Affiliations: Past president of the Indiana Medical Device Manufacturers Council, Miller is also past chairwoman of the board for Best Buddies of Indiana, an organization dedicated to creating opportunities for people with intellectual and developmental disabilities. She is a founding member of the Diagnostics Test Working Group, and served as chairwoman of the AdvaMed Diagnostics Task Force for the largest medical device trade association in the United States. 
Rising up: With a bachelor's in business administration from the University of Tulsa, Miller did a stint in radio sales before spending 14 years in marketing and public relations, earning a Ball State University master's degree in public relations. After tackling law school (with a 4-year-old son in tow) at the University of North Carolina, she worked for Baker & Daniels, rising to vice president of its consulting subsidiary. She served as regulatory counsel at Eli Lilly and Co., then, at Roche, began as the first director and regulatory counsel to the U.S. commercial and manufacturing organization, prior to moving on to global regulatory counsel for the diagnostics division.  
Turning point: "After my son was born," said Miller, "I consulted for a couple of years while deciding what was next from a career perspective. I found my passion in law and policy, which allows me to combine all of my strengths."
Pride point: "Developing and executing a workshop on influencing and advocacy for regulatory employees in our Asia Pacific Region, 90 percent of who were women, and watching them blossom and grow as influencers." 
"Made it" moment: "I have had numerous 'fist-pumping' moments throughout my career," she said. "But I think my proudest career moment was when I was sworn into the Bar."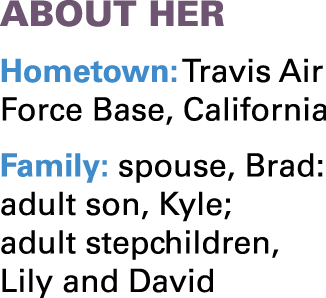 Mentor: "After my first year of law school, I was lucky enough to clerk for Judge K. Edward Greene on the North Carolina Court of Appeals, where I spent the summer researching and writing on the legality and constitutionality of having child abuse victims testify by closed circuit camera. He taught me the importance of maintaining a sense of humanity when faced with even the worst circumstances."   
Inspiring book: "Do Disrupt: Change the Status Quo. Or Become It," by Mark Shayler
Change she'd like to see: "More collaboration between regulators and industry—and among industry players in working to address common policy issues. … Collaboration enables multiple stakeholders with subject matter expertise and different perspectives to come up with the best ideas to solve a common problem, and negotiate to workable solutions that are 'win-win.'"•
Please enable JavaScript to view this content.