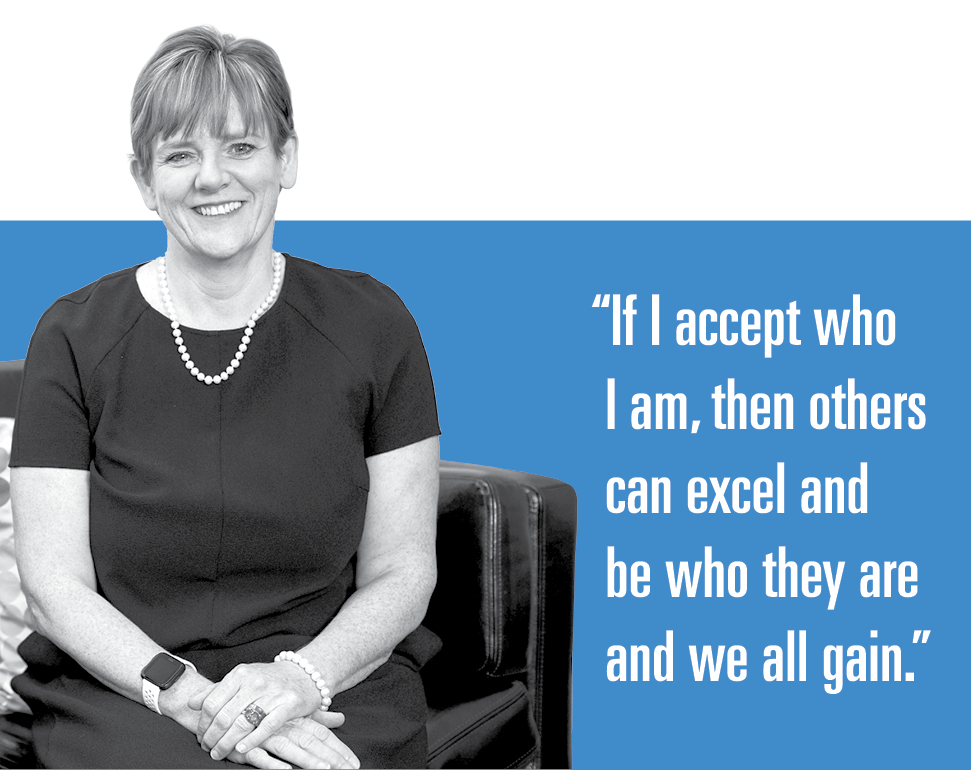 Emerging from the health care services arena and state government sector, Audrey Taylor founded risk-management services company Netlogx in 1998, shepherding it to become a multiple Best Places to Work honoree. With clients including Anthem and the Indiana Bureau of Motor Vehicles, she supervises a team that's 50 percent women. That led to recognition such as WBE Role Model of the Year, presented by Great Lakes Women's Business Council, and Pass the Torch for Women Foundation Excellence in Entrepreneurship award.
Affiliations: Taylor is current past president for Women & Hi Tech and is steering committee chairwoman for Ignite Your Superpower. She's also a member of the Coaching Women to Leadership Excellence Advisory Group and the Indy Chamber Membership Council. She chairs the Indy Chamber Member Engagement Task Force.
Rising up: "I finished high school in England and took a gap year before entering university." She secured a great job with Royal Insurance in IT and, after working there for a year, decided not to go to college. "Instead, I chose to focus on developing the technical skill sets I used at the start of my gap year, and I still leverage them today." She set up her own company, Angel Computer Services, in 1989 but a quest for international experience prompted her to move to the United States to become a team leader for finance company Hestair Inc. When new leadership arrived and opportunities for advancement became scarce, she opted instead to found Netlogx.
"Made it" moment: "When I finally felt comfortable stating I was 'Audrey Taylor, partner and CEO of Netlogx.' This occurred when I took a women's business course at Butler and was challenged to own what I had built. … If I accept who I am, then others can excel and be who they are and we all gain." 
Mentors: "My mum was a great cheerleader and always challenged me to do my best. My dad also saw no obstacles in my dreams and never suggested there were areas a girl couldn't go. Maybe our heritage in the matriarchal northwest of England had an influence, too."
Downtime: Traveling, knitting and baking 
Inspiring song: "Love Will Tear Us Apart" by Joy Division. Said Taylor: "I love the way the concise language and stark music conveys so much of love lost, I am always striving to be more concise in my own thoughts and speech."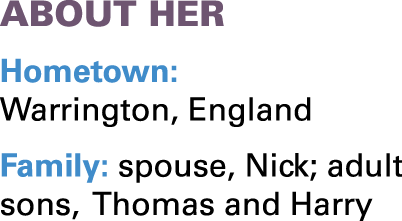 Change she'd like to see: "In the world of tech, I would like to see us continue to encourage more diversity. I know from personal experience that diverse teams create better products, so we just need to set the stage to support more diverse candidates going into tech." Also, "I would like to see more women start and scale. Small business is the engine of employment and women make great leaders, so I want to share my journey and encourage others to blaze their trails."•
Please enable JavaScript to view this content.