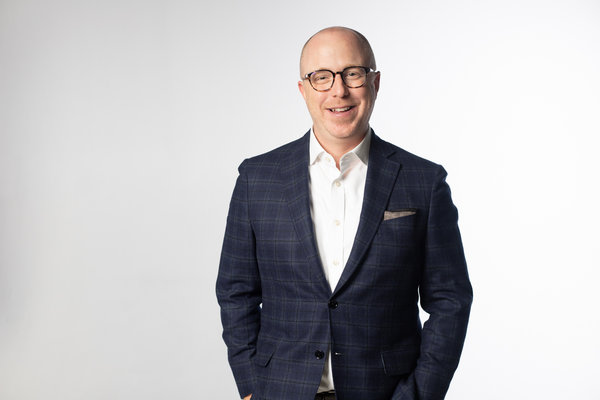 IBJ has added comedian-turned-money man Peter Dunn's Pete the Planner column to its roster, starting March 15, when it will appear in the paper's print edition and at IBJ.com.
Dunn will focus on helping readers build wealth and keep it and will write for IBJ every other week.
"We're thrilled to have Pete join our lineup of writers," said IBJ Editor Greg Andrews. "He's developed a strong following not just locally but nationally, with financial guidance that's indispensable for everyone from young professionals to longtime CEOs."
Dunn, 41, is the author of 10 books, including a series called "Your Money Life," to guide readers through decades of financial decision making. Dunn is host of "The Pete the Planner Show" on WIBC-FM 93.1 and has appeared regularly on CNN Headline News, Fox News, Fox Business and a number of nationally syndicated radio programs.
Dunn wrote his Pete the Planner column for The Indianapolis Star for six years before the paper eliminated it as part of a cost-cutting move in January. Dunn still writes a column for USA Today.
At IBJ, Dunn said, he intends to write for readers who have a higher income and higher net worth—and therefore myriad financial opportunities—but who still face questions and tough decisions about spending, saving and investing.
"It's not about frugality," Dunn said. "I think people mistake me for this frugal guy. I'm not. I'm someone that realized we have a finite number of resources and a finite amount of time. How can I convince you to do the right thing that you want to do?"
Dunn said he is concerned about what he called the vulnerable upper-middle class. "No matter how high you think your income is, and no matter what your education level is, you are at great risk," he said.
"There are people that I've dealt with in this city, partners at law firms, CEOs, that are functionally broke," he said. "People making hundreds of thousands, even upwards into seven figures—they have similar behavior issues as those in the five-figure range."
Dunn joins IBJ's team of financial columnists. Mickey Kim, chief operating officer and chief compliance officer for Kirr Marbach & Co., has been writing about investing for IBJ since 2011. Jalene Hahn, a certified financial planner with WWA Planning and Investments, joined IBJ last year.•
Please enable JavaScript to view this content.