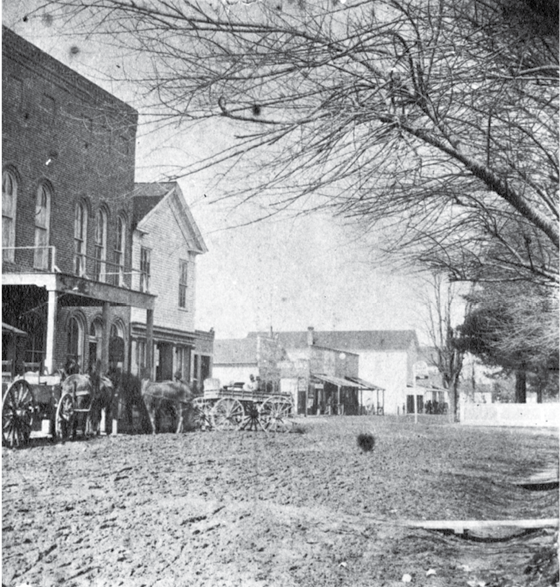 Zionsville was platted in 1852—and named for one of its founders, William Zion—about 30 years after white settlers made their way to southwestern Boone County, not far from an area where Miami Indians lived. The community was positioned along the Indianapolis, Cincinnati and Lafayette Railroad to become a train stop between Whitestown and the Marion County line. The town developed a business district along Main Street—shown in this picture, which the Indiana Historical Society estimates was taken in about 1875. See a story on page 3 about a proposed development under consideration in downtown Zionsville.
Sources: ZionsvilleLife.com, Indiana Historical Society
Credit: The photo is courtesy of the Indiana Historical Society. More images are available at images.indianahistory.org.
Please enable JavaScript to view this content.