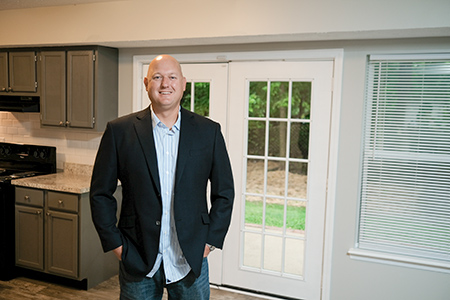 Nottingham stays on top of rankings
Three veteran real estate agent teams solidified their lock on the top three places in IBJ's All-Star team rankings for the fourth straight year, with Dennis Nottingham's Indy Home Pros Team taking the No. 1 spot. The RE/MAX Advanced Realty team had sales volume of $316,325,690 in 2017-2018 on 1,957 transactions.
The Dick Richwine Group of Berkshire Hathaway HomeServices Indiana Realty kept the No. 2 position with $201,753,628 in sales over 2017-2018 on 596 transactions.
The Bif Ward Real Estate Group of F.C. Tucker Co. Inc. again earned No. 3, selling $169,527,172 in the two-year period and closing 236 transactions.•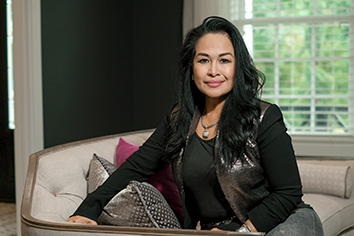 Salazar is top-selling agent
Jennil Salazar of RE/MAX Ability Plus is the new top IBJ All-Star solo agent, moving up from seventh place last year. Salazar, who has been an agent for 13 years, closed 106 transactions in 2017-2018, for a two-year sales volume of $65,373,740.
Andy Sheets of Century 21 Scheetz jumped two spots to take No. 2. He closed 156 transactions for a two-year total volume of $55,765,733.
Jamie Hall of Carpenter Realtors moved up to the No. 3 position. She closed 166 transactions for a two-year total volume of $45,703,684.•
Please enable JavaScript to view this content.