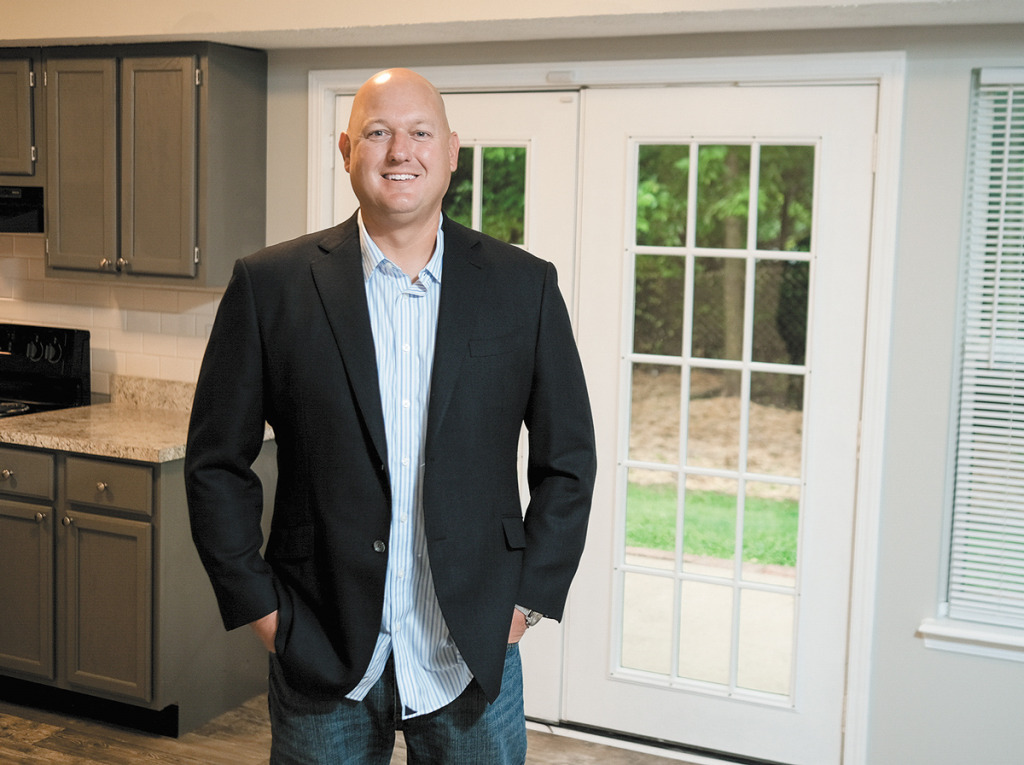 Nottingham claims No. 1 spot—again
Three veteran real estate agent teams took the
top three places in IBJ's All-Star team rankings, with Dennis Nottingham's Indy Home Pros Team claiming the No. 1 spot. The RE/MAX Advanced Realty team had sales volume of $349,986,355 in
2018-2019 on 1,958 transactions.
The Dick Richwine Group of Berkshire Hathaway HomeServices Indiana Realty maintained its hold on the No. 2 position with $246,978,395 in sales over 2018-2019 on 703 transactions.
Mike Deck's Team Deck, also of Berkshire Hathaway HomeServices Indiana Realty, moved up a spot to earn No. 3, selling $183,449,278 in the two-year period and closing 342 transactions.
•
Jennil Salazar of RE/MAX Ability Plus repeats for the second year as the top IBJ All-Star solo agent. Salazar closed 123 transactions in 2018-2019, for a two-year sales volume of $84,106,350.Salazar at top for 2nd year
Andy Sheets of Century 21 Scheetz is the No. 2 agent for the second year. He closed 162 transactions for a two-year total volume of $59,220,716.
Jacqueline Graham of Century 21 Scheetz jumped from No. 9 last year to claim the No. 3 position. She closed 124 transactions for a 2018-2019 volume of $47,086,029.•
Please enable JavaScript to view this content.