Nottingham's RE/MAX team is tops
A trio of veteran real estate agent teams maintained their hold on the top three places in IBJ's All-Star team rankings, with Dennis Nottingham's Indy Home Pros Team in the No. 1 position. The RE/MAX Advanced Realty team had sales volume of $341,522,210 in 2020-2021 on 1,588 transactions.
The Dick Richwine Group of Berkshire Hathaway HomeServices Indiana Realty claimed the No. 2 spot with $271,430,680 in sales over 2020-2021 on 684 transactions.
Team Deck led by Mike Deck, also of Berkshire Hathaway HomeServices Indiana Realty, kept his No. 3 ranking for the third year, selling $257,819,148 in the two-year period and closing 411 transactions.•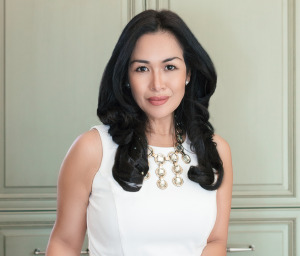 Salazar leads list for 4th year
Jennil Salazar switched agencies to Compass Indiana LLC but held on to the top spot of the IBJ All-Star Solo Agents for the fourth straight year. Salazar had sales of $130,383,012 in 2020-2021 and closed 167 transactions.
Drew Schroeder of eXp Realty LLC took the No. 2 position with sales volume of $64,164,852 over the two-year period on 145 transactions.
Andy Sheets of Compass Indiana LLC kept his spot as the No. 3 agent with 115 transactions for a total volume of $55,888,544 in 2020-2021.•
Please enable JavaScript to view this content.