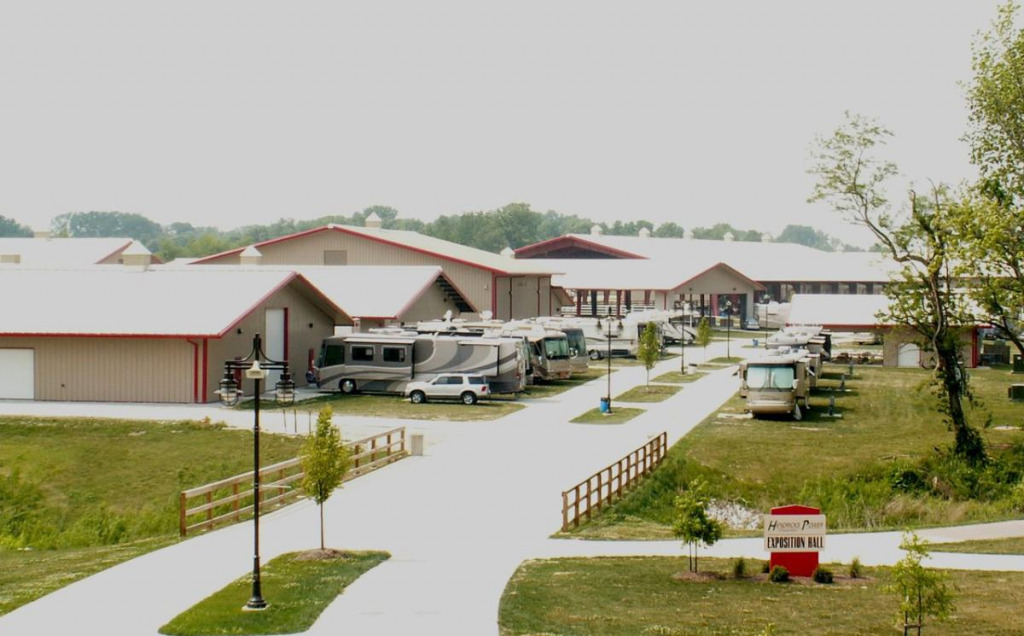 Hendricks County tourism officials are expecting thousands of visitors and dozens of vendors this summer when the county hosts one of the nation's largest events promoting awareness and education of the American Indian culture.
National Powwow 18 is scheduled for July 6 to July 9 at the Hendricks County 4-H Fairgrounds and Conference Complex in Danville. The powwow has been held at various sites every three years since it began in 1969 except for 2020 due to the pandemic.
The event will include traditional singing and dancers in full regalia, primitive skills demonstrations, a living history tipi village, crafts, artisans and kids' activities.
Danville previously hosted the National Powwow in 2011, 2014 and in 2017, but it wasn't the first Indiana community to hold the event. It also took place in Tipton in 1984, 1987 and 1990.
Other hosts have included Denver; Sedalia and Springfield, Missouri; Topeka, Kansas; and Crescent City and Danville, Illinois.
In 2017, more than 500 participants and 3,000 visitors attended the event in Hendricks County.
Jeff Brewer, marketing chair for the festival, said he hopes to see those attendance numbers increase this year.
Organizers expect about 50 vendors selling American Indian jewelry, musical instruments, arts and crafts to work at the event.
Gates will open at 8:30 a.m. daily. Admission will be $8 for adults, $5 for children ages 6-12 and free for children under five years old.
Four-day passes will be available for $20 for adults and $15 for children ages 6-12.
Please enable JavaScript to view this content.