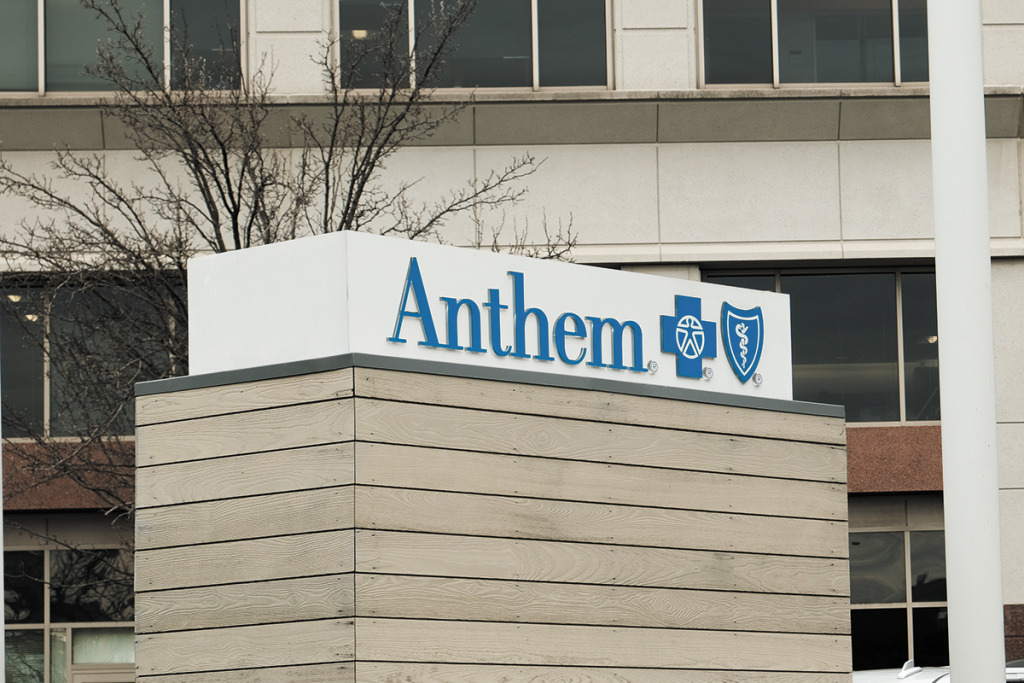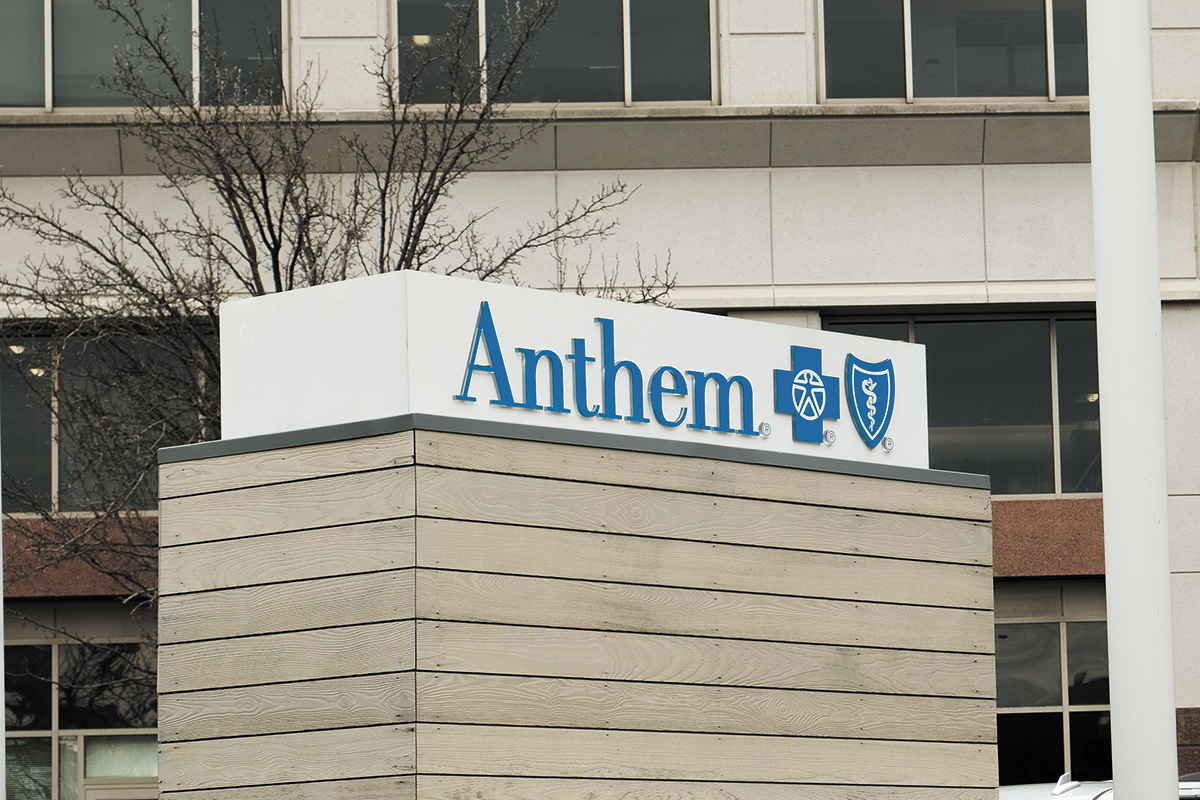 More than 250 workers at Indianapolis-based health care insurer Anthem Inc. have lost their jobs after work was shifted overseas and are eligible for federal benefits, an investigator has determined.
Workers in Anthem's benefits administration and commercial claims and adjustments divisions won their claims after an investigator ruled Jan. 23 in their favor. A spokesman for the Indiana Department of Workforce Development said Monday that 258 jobs were affected.
But the investigator ruled against a group of Anthem's information technology workers who lost their jobs, saying they didn't meet the federal requirements. The size of that group was not mentioned.
A spokesman for Indianapolis-based Anthem did not respond to multiple inquiries from IBJ about the job cuts.
The rulings mean that the former Anthem workers will be eligible for a range of benefits and service, including money for training and job-search expenses. Qualified workers age 50 and older can also receive supplemental pay if they find a new job that pays less than the one they lost.
According to two rulings posted on the Indiana DWD website, workers from Anthem's commercial claims and adjustments division lost their jobs after Anthem shifted their work to a foreign country. The U.S. Department of Labor opened an investigation in response to a petition filed on April 2, 2020, by Indiana state officials on behalf of the workers.
The worker group is made up of remote workers reporting from Indiana and surrounding states who help with benefit inquiries and claims processing services. The investigation found that Anthem acquired services "directly competitive" from a foreign country. It did not state the country.
In the second investigation, the Department of Labor found that workers for Anthem's benefits administration for the company's national accounts division also are eligible for adjustment assistance, but it did not spell out why their jobs were cut, other to say it was from foreign competition. Those positions included on-site leased workers from Randstad North America, Pyramid Consultant Inc., Judge Medical Staffing and CEI Staffing in Indianapolis.
The Labor Department opened that investigation in response to a petition filed Feb. 20 by Indiana state officials on behalf of the worker.
In the same investigation, the federal officer ruled that workers from Anthem's enterprise client and information technology division did not qualify for federal assistance, but it did not state why.
Please enable JavaScript to view this content.