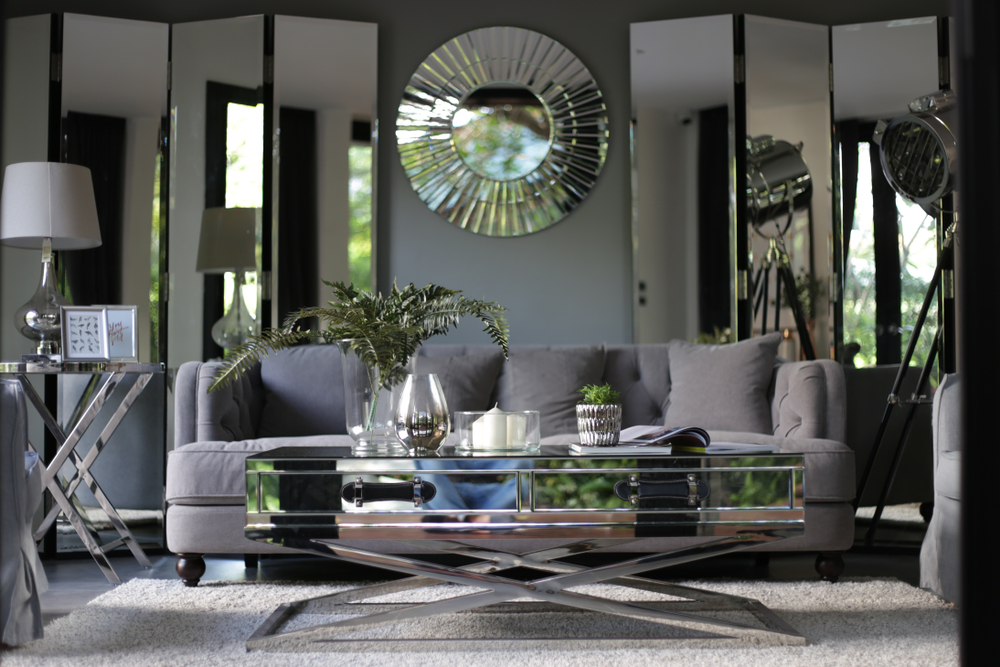 Depending on real estate market conditions, finding the perfect home may be an impossible feat.
Forget the swooning and immediate pictures of life ever-after. This is where the imperfect home steps in. Like marrying a less-than-perfect mate, buying an imperfect home is sometimes what life throws at you. Believe it or not, 90% or more of homes require work to make you love them or to make them work for your lifestyle, at the very least. So, what do you do? Throw your hands in the air? Not in my book. You have got to dig down deep and find the features that are valuable, like "good bones," a coveted location or maybe just adequate square footage to accommodate your family.
Almost everything that is wrong with a property can be fixed, remedied or even recycled so you end up loving your home. In today's age of social sites such as Instagram, Pinterest and Facebook, all homes look perfect. Items have been placed in a certain way—pillows perfectly fluffed and tablescapes looking like still-life paintings. Just keep in mind most of these shots are smoke and mirrors. Behind those items may be crumpled paper or pins holding things in place. Loving an imperfect home takes elbow grease, flexibility of plans and some cash. Here are some tips on reworking your home:
— Closet standards have changed. For rooms with minimal or no closets, I recommend an armoire or creating your own hanging rack from plumbing hardware. Metal tubing can be painted black or rust for an industrial or loftlike feeling, and copper tubing will patinate over time, which can foil perfectly in a country or traditional interior design.
— Redoing a bathroom or kitchen can be expensive. Rather than doing away with an old bathtub or cast-iron sink, call an appliance refinisher who will sand, resurface and paint your old fixtures and have them looking new in a few hours.
— A dark room with a few windows can be remedied. Select a few mirrors or one large mirror to place across the window to reflect more light and make it feel open and airy.
— An inconvenient but necessary structural column in the middle of a room can be turned into a feature of the room. Build shelving around the column, creating an ad hoc bookcase, and it will become a welcome feature that you and your guests will love.
I have yet to buy a property that has had all the checks on my list. I should have copyrighted the "I buy ugly houses" ad lingo. As a matter of fact, perfect properties are a bit of a turnoff. I prefer character over perfection. It just has to be perfect for me or my clients.
In the end, you are at the helm of turning your home into a place that makes you feel good. Savor the imperfections, and learn how to make them work for you. With a bit of flexibility and, above all, creativity, you can love an imperfect home.
Joseph Pubillones is the owner of Joseph Pubillones Interiors, an award-winning interior design firm based in Palm Beach, Fla.
Please enable JavaScript to view this content.