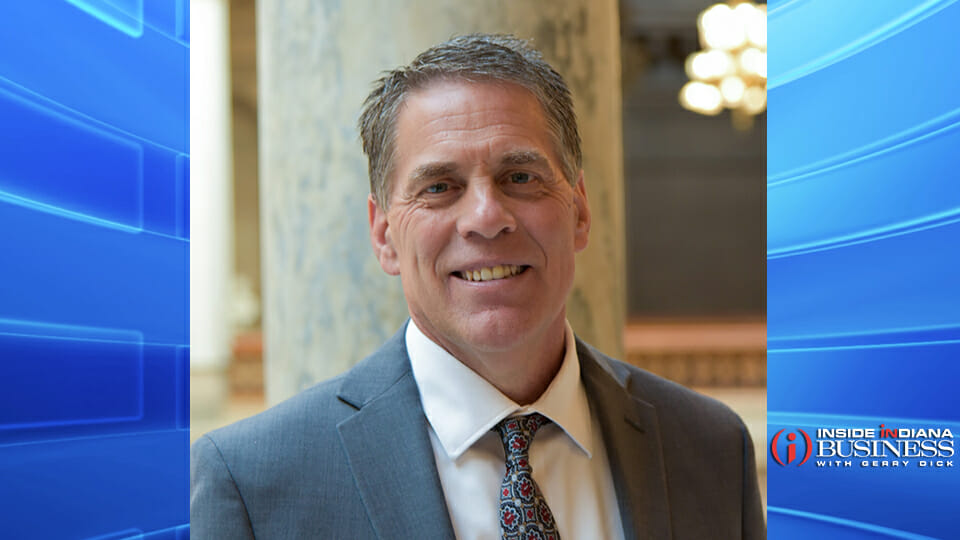 A second-generation farmer from Boone County has been named the new executive director of the Indiana State Department of Agriculture.
Don Lamb succeeds Bruce Kettler, who stepped down from the post in January to become president and CEO of the Agribusiness Council of Indiana.
Lamb is co-owner and operator of Lamb Farms Inc., along with his brother and father. The Lebanon-based farm produces popcorn, corn, soybeans and wheat. In addition to crop production, the family also owns AgRecycle, a composting and recycling business. It also operates an agronomy business which provides soil management and crop production products to other farms.
"Don is not only a 2nd-generation farmer, but also a successful agribusinessman and understands the significant and leading role the ag industry plays in Indiana," Gov. Eric Holcomb said in a media release. "In looking for a new executive director for the Indiana Department of Agriculture, it was important to find someone who would be a strong steward of our land and all that it produces."
In 2012, the farm started Agristewards, a not-for-profit which teaches farming practices and Christian doctrine in Africa, Asia, the Caribbeans and Central America.
Lamb graduated from Purdue University in 1989 with a degree in agricultural economics.
Please enable JavaScript to view this content.