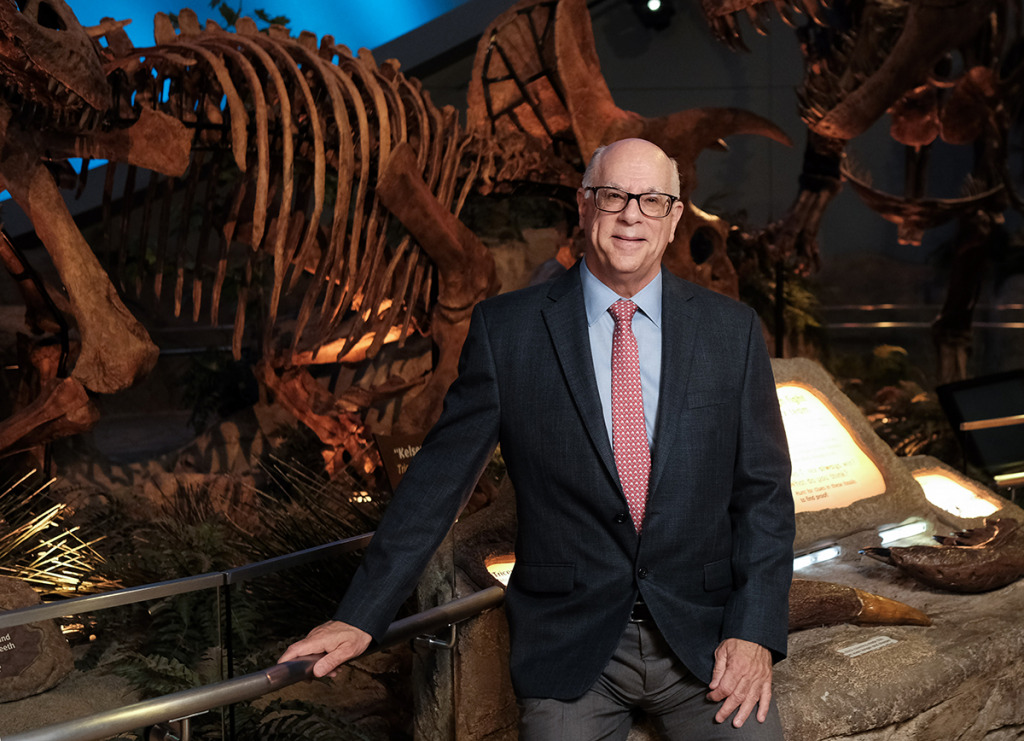 After 21 years as president and CEO of The Children's Museum of Indianapolis, Jeffrey Patchen is retiring and handing the mantle to Jennifer Pace Robinson, a 29-year veteran of the institution.
The museum's board of trustees had been working with Patchen on the leadership transition for two years and unanimously selected Robinson, who serves as executive vice president for the museum. The transition is effective immediately.
Patchen, 67, notified museum staff of his retirement on Friday. The museum announced the change Saturday evening.
"I wish nothing but the best for the museum and its future," Patchen told staffers and volunteers, according to the news release.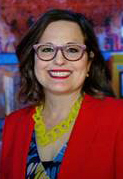 Robinson, 51, joined The Children's Museum in 1992 and worked in various roles, including exhibit manager, educator and programmer, curator and director of exhibits before becoming vice president of experience development and family learning in 2006.
Over the next 15 years, she oversaw all aspects of exhibit development, design, production, family and school programs, gallery interpretation and collections. Earlier this year, she was promoted to executive vice president as part of the museum's leadership succession plan to prepare her to take over the top spot.
"This fulfills a lifelong dream of mine to help make a positive change in the world, one child and one family at a time, by opening their eyes to the world around them," Robinson said. "The possibilities are endless when you work with a diverse and talented team across the sciences, arts and the humanities."
"Jennifer's flair for design and passion for education consistently captures the attention and admiration of museum experts worldwide," said Julie Carmichael, chairman of the board for the museum. "Jennifer is so well-respected on the global stage that she has been asked to serve as an international consultant to emerging museums, including those in Egypt, China, Japan and South Korea."
During Patchen's tenure, the museum expanded three times and created several major educational experiences, including the Dinosphere, The Power of Children, Fireworks of Glass, Beyond Spaceship Earth, National Geographic Treasures of Earth, and the Riley Children's Health Sports Legends Experience.
Founded in 1925, the museum recorded 1.2 million visitors in 2018 and 1.3 million visitors in 2019, the last year for which IBJ has attendance figures. Attendance almost certainly fell in 2020 after the museum's temporary closure due to the pandemic.
Please enable JavaScript to view this content.