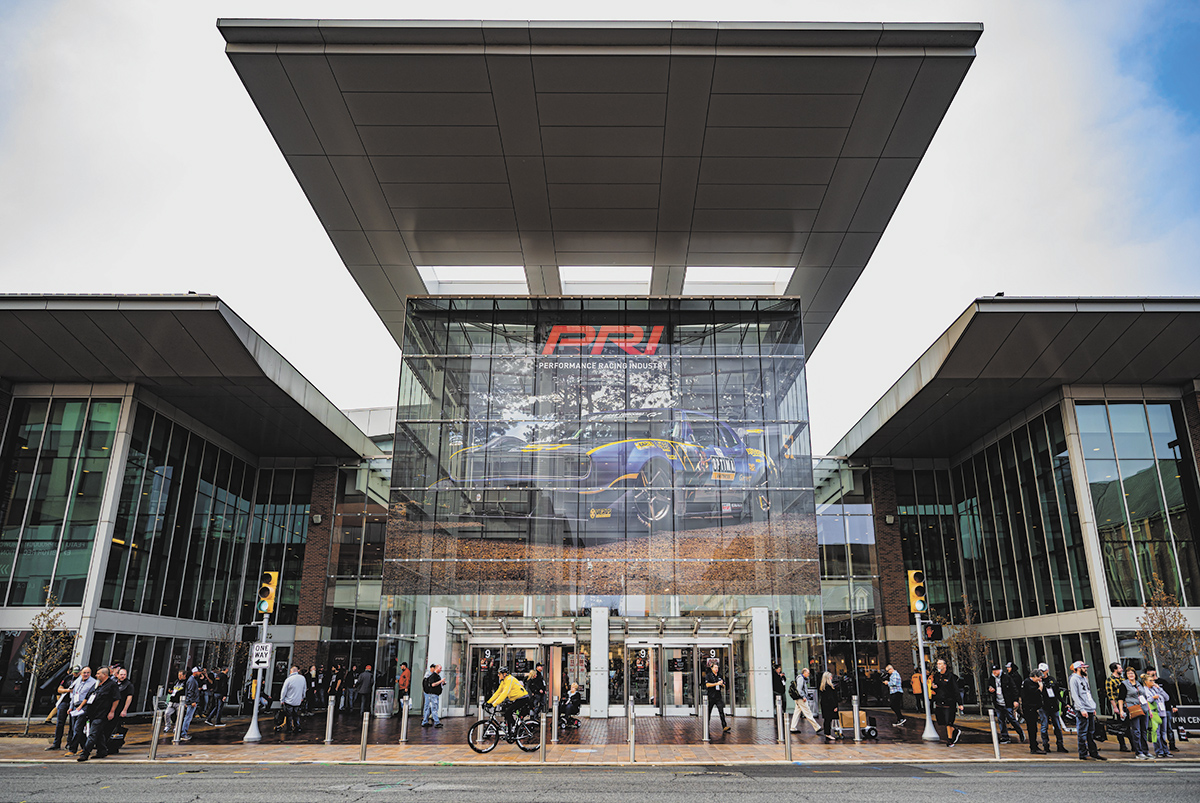 The organization that oversees the Indiana Convention Center, Lucas Oil Stadium and other Indianapolis sports venues is projecting tourism industry business to return to pre-pandemic levels next year as part of its budgeting process.
The Capital Improvement Board on Friday approved a $155.6 million budget for 2023, up from about $149.5 million in revenue the CIB realized in 2019, the year prior to the pandemic. It also projected a $2.4 million net deficit in 2023 that would be covered by reserve funds.
While the board's projected revenue for 2023 is higher than it was 2019, the amount is actually a decrease from 2022's $180 million budget. However, the 2023 budget doesn't include $30 million in federal pass-through pandemic-relief funds that were built into this year's budget.
The 2023 budget calls for operating expenses to decrease 25% from this year, at about $134.7 million. The projected figure marks a substantial decrease (about $32.1 million) in expected capital outlay expenses, mostly due to the decrease in pass-through revenue.
Tax revenue, which accounts for about two-thirds of the CIB's budget, is expected to be about $126 million, or nearly 14% higher than this year's figure. It is also about 12% higher than the 2019 figure of $111 million, with hotel, admissions, and food and beverage tax revenue either meeting or exceeding that year's income.
Operating revenue for the CIB is still about $9 million shy of the 2019 figures. That year, the CIB had about $38.45 million in operating revenue, but in 2023 that figure is expected to be closer to $29.6 million. Rental income is still about $2 million shy of pre-pandemic levels, at about $8.5 million.
The budget is an indication that the CIB is expecting spending on tourism and hospitality to be nearly recovered from the pandemic.
"With respect to revenue, that's what really we are tracking for," Andy Mallon, the CIB's executive director, told IBJ regarding a return to pre-pandemic levels.
"We're still trying to keep brakes on so we don't add in a whole bunch of pet projects, but we're trying use the resources the CIB has in the most impactful way to serve the hotel industry and the continued success and sustainability of our facilities."
That doesn't mean other costs aren't on the rise. Salaries and wages are up over 2022 figures, and there's been a spike in health insurance costs, as well as other insurance policies that cover the facilities themselves. Other expenses like contractual labor and payments for public safety are increasing, too.
Visit Indy is also expected to receive its full contracted amount for the first time since the pandemic began, about $13.5 million, after taking a 20% reduction in the past two budgets to help the CIB trim costs.
Mallon said Visit Indy is an integral part of what's kept the doors open at the convention center, and the return of a full budget for the organization is "well deserved."
"They haven't stopped doing all the wonderful and important things that they do for the tourism industry and to sell our buildings," he said. "So, rather than rely on them spending down their limited reserves, we're restoring them to full funding. We should be paying them that way … the proof of their value is in our full calendar."
The board's expected debt service for 2023 is $23 million, about the same as this year. The CIB is expected to have about $106 million in unrestricted reserves by the end of this year.
The budget still needs to be approved by the City-County Council.
Please enable JavaScript to view this content.