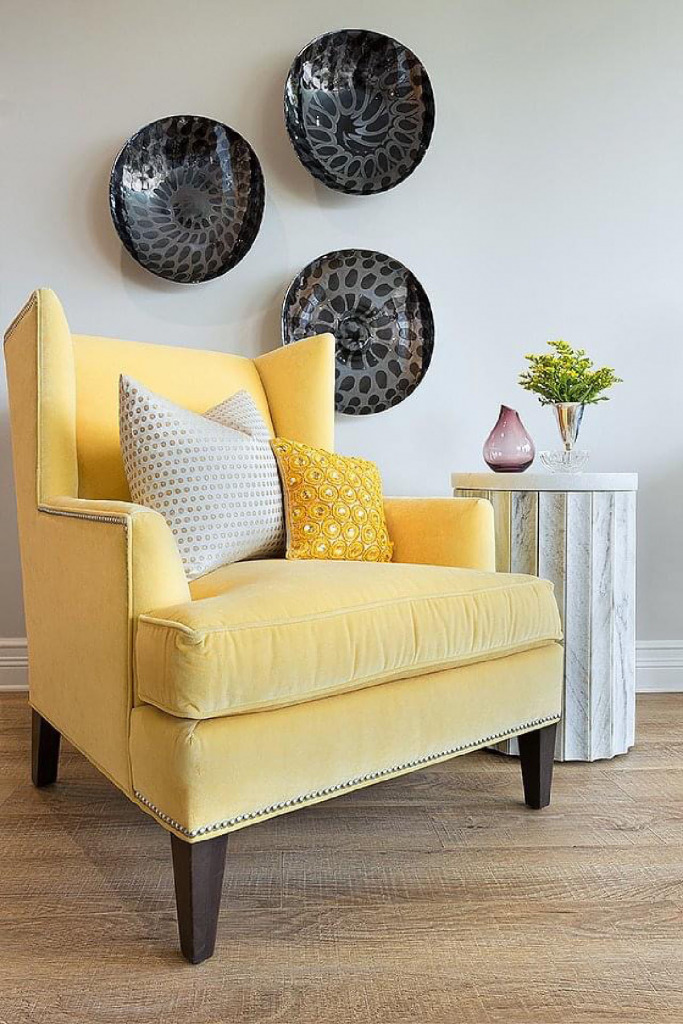 Having been through a few months of lockdown and working from home, we are all more familiar with everything in our homes than we ever have been before. Minutes, hours, days, weeks and months have given us every opportunity to check out every scratch, blemish and wrinkle. We are now keenly aware of what we like and what we don't. Comfort, above all, is what we all want today. It is the ultimate luxury.
As we face an uncertain future, which may entail longer periods of cooking, playing, living and even working from home, everyone seems to have comfort at the top of their list for every room in their home. Comfort can mean different things to different consumers, but we can all agree to certain rules about the rooms in our home. Bedrooms, living rooms, dining rooms, bathrooms and kitchens all have certain standards about what makes them comfortable.
Some adults' fondest memories are set in the homes they grew up in. When you ask someone to describe their idea of a comfortable home, they usually describe something resembling their childhood home, where they felt protected and warm and had good times with family and friends. Some of the time, these are idealized memories, but they define in our mind what we consider a comfortable home style.
Needless to say, home style also varies an enormous amount depending on your personal history or experience. Comfortable furniture is crucial. You don't want a coffee table too precious to put your feet on or a dinner table too nice to play cards or assemble a puzzle. Remember that home style aesthetics are about creating an experience or a memory — not just a beautiful room, but a room that is living and breathing.
And don't get the idea this means messy. Home style doesn't mean disheveled or unkept. Home style can channel any style, from traditional to contemporary to anything in between. Of course, there are things that bring comfort and the idea of home to almost any room. Here are 15 things you can do immediately.
No. 1: Decorative pillows to make a chair or sofa comfortable.
No. 2: Plants or floral arrangements, which help purify the air.
No. 3: Throws to make you warm on a cold night.
No. 4: Bookcases for visual interest and organization.
No. 5: Books for a quick read.
No. 6: Ottomans to prop your feet on.
No. 7: Mood lighting.
No. 8: Framed family pictures.
No. 9: Area rugs, which are great for walking barefoot.
No. 10: Furniture arranged in a U shape or a circle to help create a conversation area.
No. 11: Display collections, which help facilitate conversation.
No. 12: Trays, which help collect random items and keep the room looking neat.
No. 13: Bookshelves accessorized with items other than books.
No. 14: A concentrated blast of color through five or six items in the same color family.
No. 15: An occasional table between a chair or at the end of a sofa for placing a drink or a dinner plate.
Please enable JavaScript to view this content.