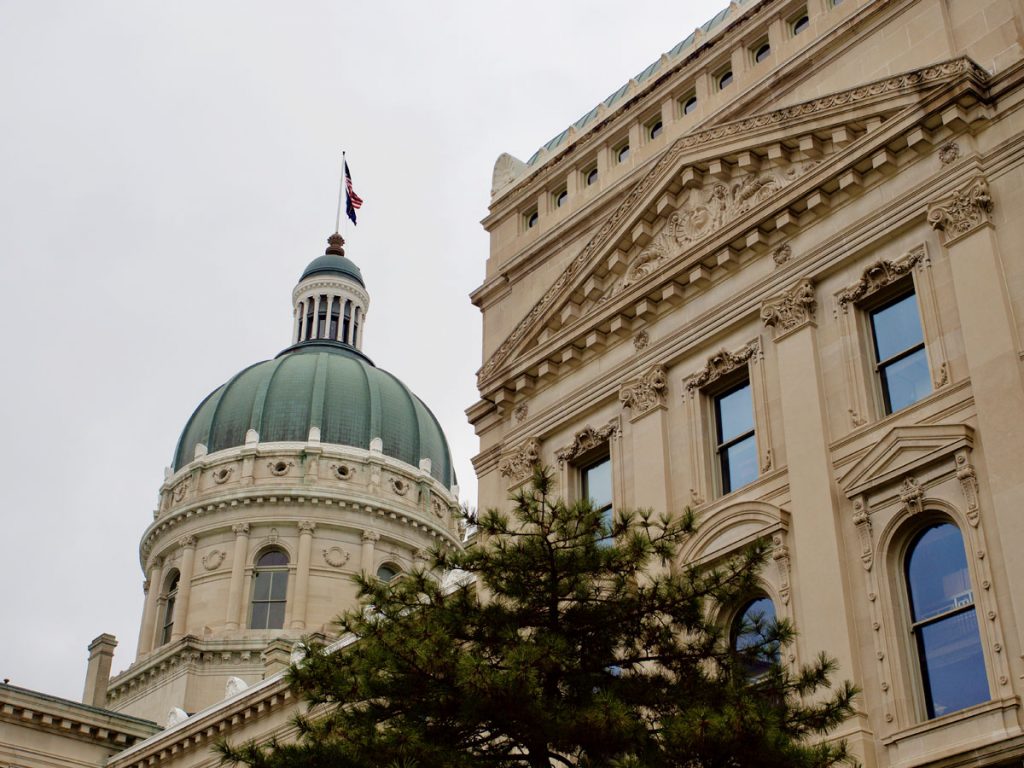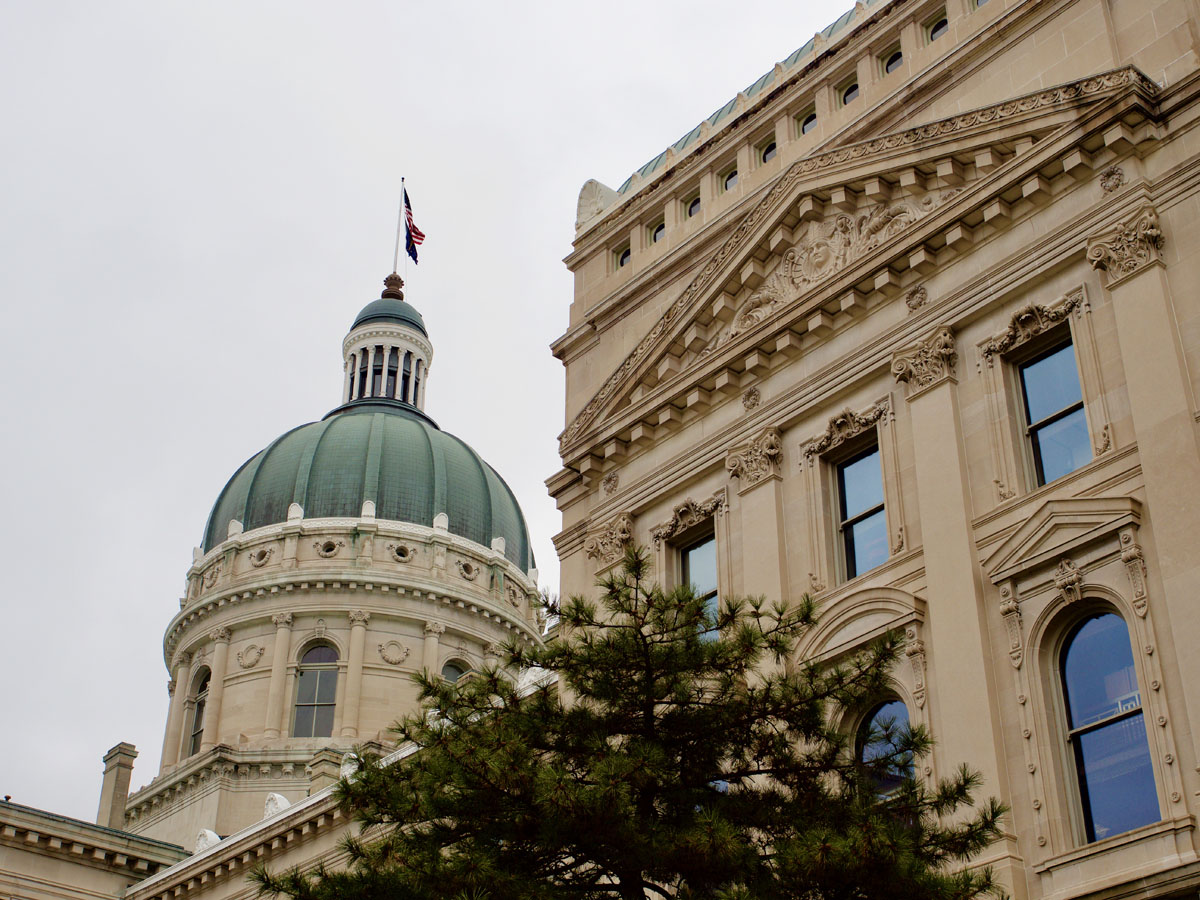 The GOP-majority on the Senate Environmental Affairs Committee approved a bill 8-3 Monday that makes changes to Indiana's ongoing carbon sequestration pilot project.
The proposal seeks to advance the construction of carbon capture and sequestration projects, while also giving special privileges to an Indiana company that is preparing to undertake the nation's largest carbon dioxide storage project.
Wabash Valley Resources LLC plans to build an ammonia production facility in Terre Haute and store its carbon dioxide emissions underground to reduce its carbon footprint. The process involves capturing carbon dioxide and injecting it deep into the earth's crust.
Supporters of the technology contend it can allow manufacturers to reduce their carbon footprint and provide economic development in Indiana communities. Critics have maintained that injecting carbon dioxide could cause earthquakes and pollute drinking water.
The measure heads to the full Senate. A similar version of the bill was defeated in the 2022 legislative session.
Indiana Farm Bureau remains opposed to such proposals, arguing that the bill would exempt Wabash Valley Resources from obtaining consent from landowners to inject carbon dioxide under their property. Under this bill, a landowner doesn't have the full opportunity to negotiate, according to Farm Bureau representatives.
The Senate committee on Monday tried to remedy some concerns by adding a $250-per-acre minimum compensation to the bill in an amendment, as well as language letting property owners in Vigo and Vermillion counties take disputes to mediation, instead of just to court.
"When we look at natural gas storage fees, this is two to five times higher than what we've found in Indiana and other states," said Sen. Jon Ford, R-Terre Haute.
"This helps solidify the recognition of the property rights, the value of those property rights and a way to move forward," added Sen. Andy Zay, R-Huntington. He said he'd spoken with more than 40 Indiana Farm Bureau members and constituents about it over the weekend.
Two Republicans—Sens. Mike Gaskill of Pendleton and Eric Bassler of Washington—joined Democrats in voting against the bill.
The Indiana Capital Chronicle is an independent, not-for-profit news organization that covers state government, policy and elections.
Please enable JavaScript to view this content.