Idaline Kesner, dean of the Indiana University Kelley School of Business since 2012, announced Friday that she plans to step down from the position at the end of July and return to teaching.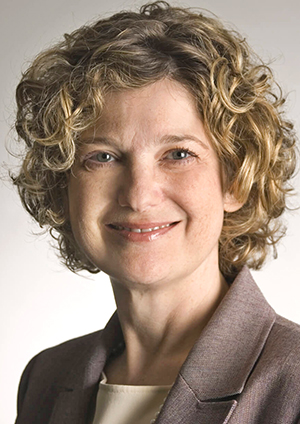 Kesner, 64, is the first woman to lead the business school, which has 14,471 enrollees in Bloomington, Indianapolis and online. She expects to take a one-semester administrative leave after stepping down and then return to the Kelley faculty.
She said Friday that the time had come "to turn the reins of dean over to others."
"It has been an honor serving as dean for the Kelley School for 10 years — one year as interim dean and nine years as dean," Kesner said in a media release. "I won't recount the many accomplishments of our Kelley faculty, staff, students, and alumni over this period, but it's safe to say that as a group we have achieved much. Because of you, this school is positioned well for the future."
An interim dean is expected to be announced in the near future, according to the university.
Prior to her appointment as dean, Kesner chaired the Kelley School's Full-Time MBA Program from 2003 to 2006 and the Department of Management and Entrepreneurship from 2006 to 2009. She then was associate dean of faculty and research before becoming interim dean.
Kesner earned her MBA and doctorate at Kelley. Before returning to teach at Kelley in 1995, Kesner had a titled professorship at the Kenan-Flagler Business School at the University of North Carolina, where she taught for 12 years.
Kesner's research focuses on corporate boards of directors, chief executive succession, corporate governance, and mergers and acquisitions.
Please enable JavaScript to view this content.