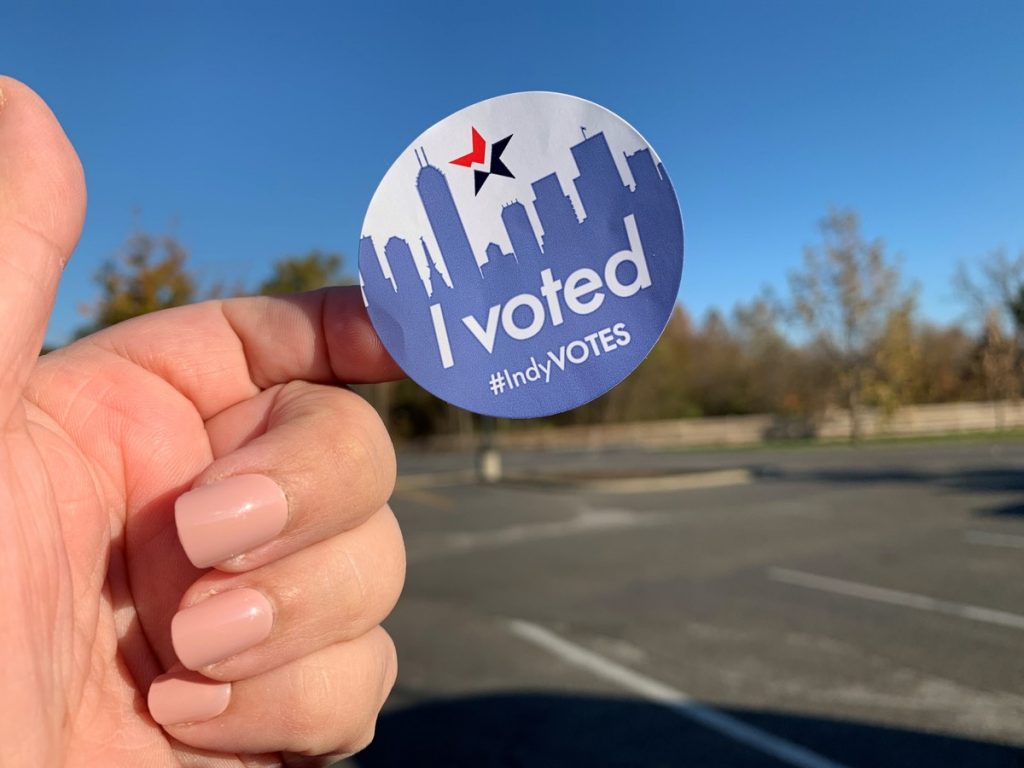 The leaders of the Republican and Democratic parties in the state are calling for more flexibility in how voters can cast ballots on the May 5 primary election.
In a joint letter sent Friday to the Indiana Election Commission from Indiana GOP Chairman Kyle Hupfer and Indiana Democratic Party Chairman John Zody, they suggest allowing any registered voter to vote absentee by mail.
"The coronavirus pandemic is causing all of us to consider precautionary measures related to group gatherings and general interaction with other people, and Election Day is no exception," the letter said.
Currently, Indiana voters can vote absentee by mail if they have a disability, are at least 65 years old, are a member of the military or are public safety official, are a "serious sex offender" or have a specific reason they can't vote on Election Day, such as unavailability of transportation, have to work the entire 12 hours polls are open or are confined due to illness or injury,
Zody and Hupfer say they think the Election Commission should suspend that rule so voters do not need a reason to vote by mail.
They are also requesting that the deadline to vote absentee by mail be extended to a date closer to Election Day. Currently, the deadline is 12 days before the election. They suggest that the extended date should be agreed upon unanimously by the Election Commission.
"We recognize that risk to the general public is currently low; however, primary voters may have a legitimate concern about voting in person; either absentee at the clerk's office or on Election Day," the letter said.
"For their safety, the safety of poll workers, absentee voter board members, and election administrators, and the safety of all Hoosiers, allowing maximum flexibility, while preserving a citizen's right to vote, is paramount," the statement said.
The party leaders did not suggest any delay in the primary itself.
Louisiana Gov. John Bel Edwards announced plans to move that state's presidential primary—which takes place April 4—to June.
Please enable JavaScript to view this content.