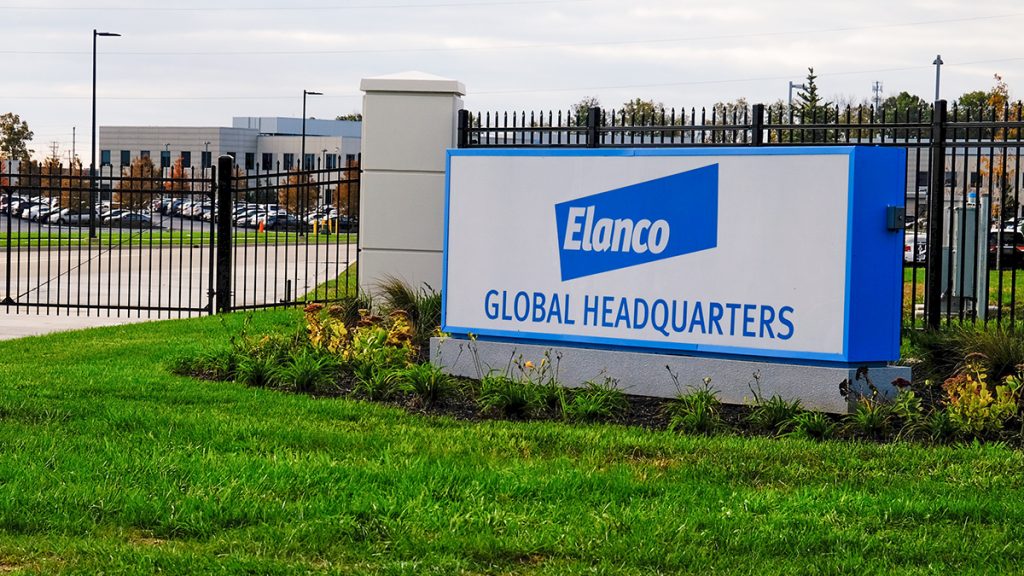 Elanco Animal Health Inc.'s proposed $7.6 billion acquisition of German pharmaceutical giant Bayer AG's animal health business cleared another major hurdle when the European Commission granted approval of the deal on June 8.
The Greenfield-based company, which spun off from Eli Lilly and Co. in 2018, said it expects the deal to close in early August. The deal would push Elanco from the world's fourth-largest animal health company to the second-largest, behind New Jersey-based Zoetis.
Elanco, which had 2019 sales of $3.1 billion, has more than 5,000 employees worldwide, including more than 800 in Greenfield.
Elanco previously announced divestitures in the range of $120 million to $140 million of revenue to help advance the regulatory reviews.
In addition to European Commission approval, Elanco has received antitrust clearance for the transaction in China, Colombia, South Africa, Turkey, Ukraine, Vietnam, and provisional clearance in Brazil. Elanco said it is awaiting approval from U.S. antitrust regulators.
Elanco sells livestock and pet health products, including antibiotics and pest-control drugs.•
Please enable JavaScript to view this content.