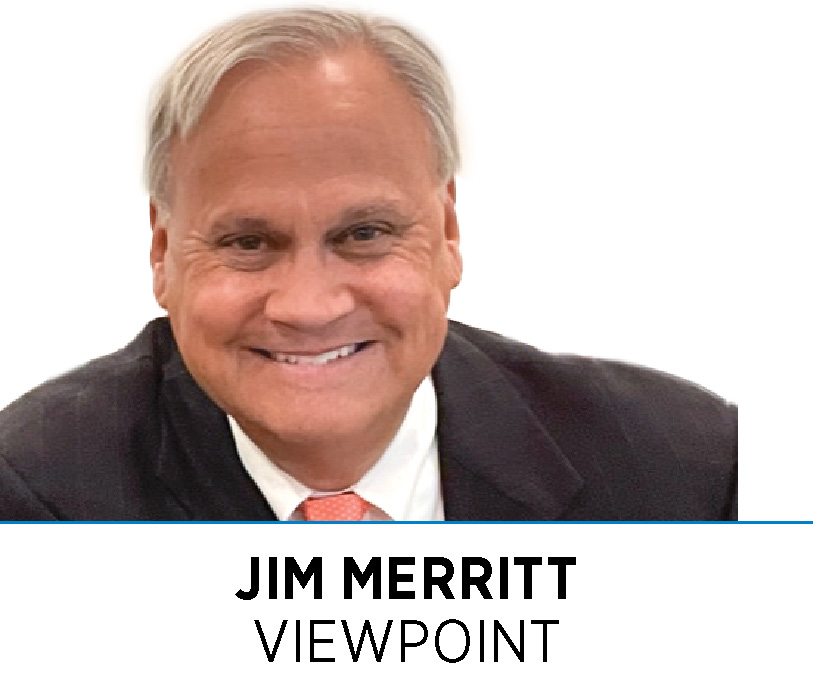 Unable to pass their climate and social spending spree agenda, the Biden administration is turning to tighten EPA regulations to meet their self-imposed climate goals. Meanwhile, Indiana, the most manufacturing-intensive state in the nation, is a sitting duck. The command-and-control regulatory approach coming down the pipeline from the federal government will undoubtedly cost Hoosier jobs and money and risk offshoring our industry to other countries. We must take action.
To start, like Hoosier governors and congressional leaders have done in the past, we can and should object. But the best way to stave off bad policy would be to offer superior solutions of our own that boosts America's energy and manufacturing sectors while achieving environmental goals.
An opportunity lies in a little understood aspect of American industrial efficiency—our carbon advantage. Anecdotally, people know that U.S. industry operates very cleanly compared to the rest of the world, including our major trade partners. But new research reveals just how significant this difference is.
On average, American manufacturing production is 40% more carbon efficient than the world average. This applies across a range of U.S. manufactured goods—from chemicals to plastics to motor vehicles to electrical equipment.
America's carbon advantage is particularly dramatic when compared to countries like China, India and Russia. U.S. manufacturing is three times more carbon efficient than China's, and four times more than Russia's.
This untapped carbon advantage is a huge, missed opportunity. Under the current rules of the road, American industry gets no benefit for its clean production. In effect, this status quo gives a free pass to polluting nations, allowing them to undercut American manufacturers and offshore our jobs and supply chains due to their comparatively lax environmental standards. This makes no sense.
It's critical we monetize America's carbon advantage and hold other countries accountable. That's why leading Republicans—from Reagan officials to Trump officials to sitting members of Congress—are zeroing in on a trade tool called a "border carbon adjustment" to do precisely that.
A border carbon adjustment would penalize imports from countries with lower environmental standards (e.g. China, Russia and India) by charging a fee at the border on the carbon emissions used to manufacture their high-polluting products. It would give U.S. producers an instant advantage over their higher-polluting foreign competitors, boost our domestic production and help bring supply chains back home.
A manufacturing-muscled state like ours particularly stands to gain. U.S. steel, which Indiana contributes over a quarter of domestic production, is up to four times more carbon efficient than China. Under a border adjustment, U.S. steel would see sales grow as much as 9%, profitability increase as much as 41% and steel imports decline as much as 50%. This is not spare change. This is a big boost to domestic industry and why steel leaders are pushing for the border carbon adjustment approach.
An added benefit of correcting this imbalance is that it would strengthen America in the light of heightening Russian and Chinese aggression. In fact, a leaked document showed that Russia's oil czar admitted it would lose billions from the policy change. The more countries follow America's lead in adopting this solution, the more we would reduce the global influence of these adversaries.
Here in Indiana a growing number of Republican Statehouse officials, Republican county chairs, and business leaders are uniting behind this approach. Our federal representatives can leverage smart trade policy to hold our adversaries accountable, strengthen our domestic supply chains, and put American jobs and manufacturers first.•
__________
Merritt is a former Republican state senator from Indianapolis.
Please enable JavaScript to view this content.