Revenue growth FY 2018 to 2020: 89%
2020 revenue: $31.9 million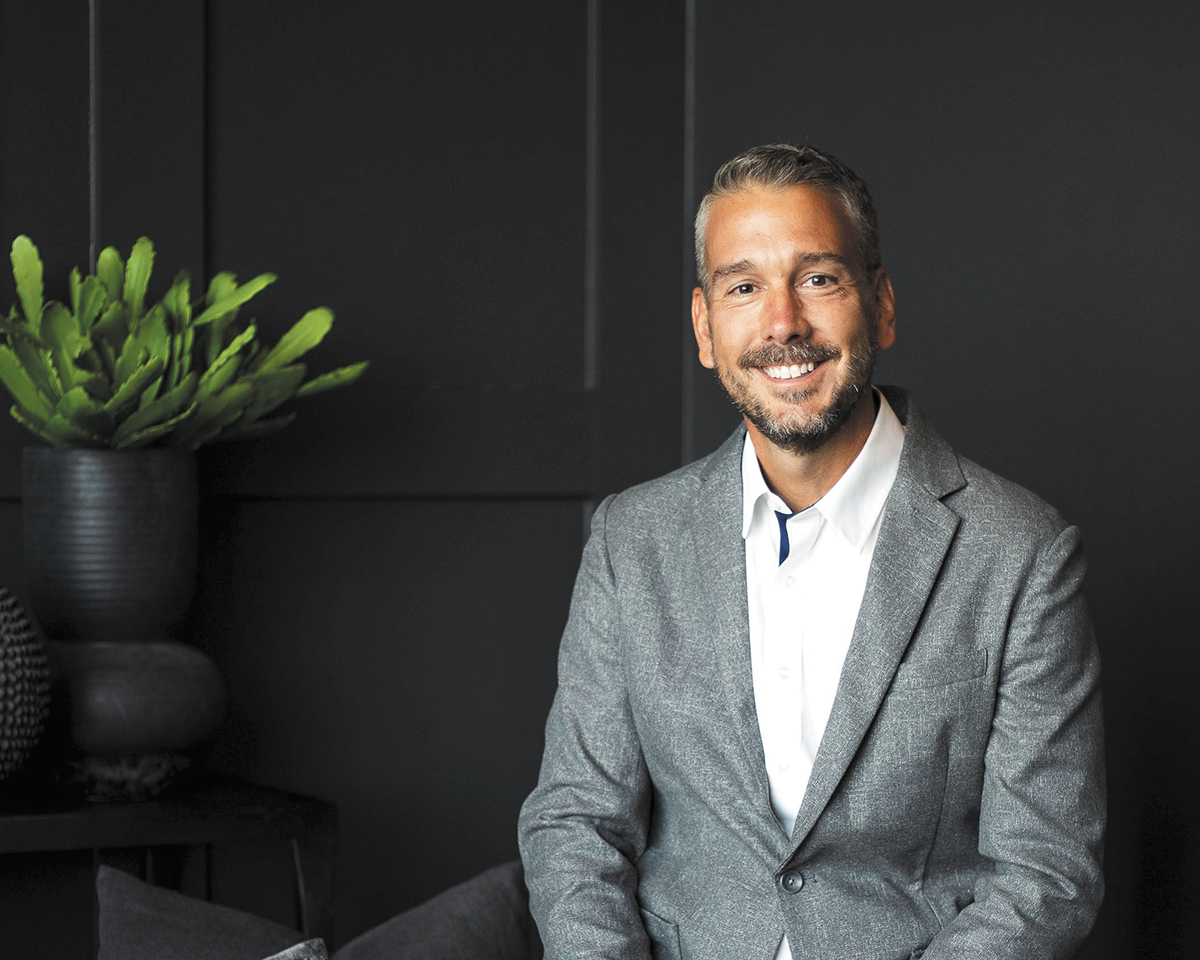 What's in a name? Jansen Gehring's company is named for the banyan tree, which looks like it's 100 different trees but is really just one tree with different supports. He sees his employees, clients, subcontractors and more as one big support system in the process of building commercial spaces for franchises that include a large national salon studios company.
The backstory: After serving in the Marines for four years, Gehring started as a custom-home builder, then went into business with a partner doing commercial construction. He went out on his own four years ago, creating Banyan as a boutique construction company. The company now works in 34 states, mostly as a general contractor but also offering construction-management services. "One benefit of us building in so many states is that we can tap into talent from around the country," he said.
Building business: Gehring said Banyan's growth is fueled by repeat business. "Most franchise developments do more than one store," he said. "So helping them build a successful business is our key and then that takes care of us on the flip side. Because, when they want to build another one, they're going to call us. We focus on their success, and our success comes naturally."
Pandemic life: Last year was Banyan's best yet. When the pandemic hit, Gehring said, the company had 17-18 jobs in progress around the country. Work slowed for three to four months—and that turned out to benefit the company. "I don't want to say we had too much work coming, but we would have gone through some pretty severe growing pains," he said. Without the pandemic, "our revenue would have been a lot higher, but it helped us slow down a bit and get our sea legs, so to speak."
What's next: Continued growth will be a matter of finding good people to do the work. "Customers are easier to find than good people," Gehring said, and his goal is to create a culture they can thrive in while taking care of the customers. "The rest of it," he said, "historically has taken care of itself."•
Check out more of IBJ's ranking of Indy's fastest-growing companies.
Please enable JavaScript to view this content.