Revenue growth FY 2018 to 2020: 73%
2020 revenue: $76.2 million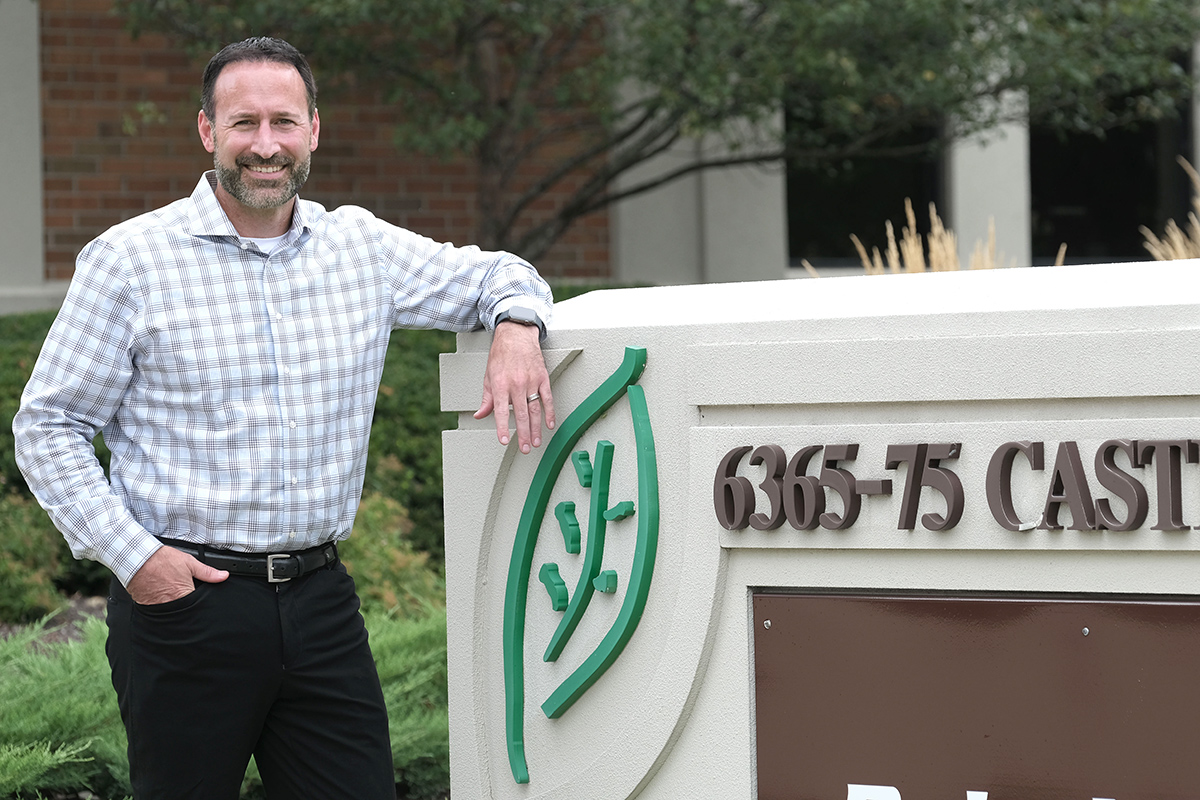 Fourth time around: Rehab Medical is a Fast 25 company for the fourth consecutive year. "We're obviously very proud of that," President Kevin Gearheart said. "We figured out what our model is, and it's a combination of [organizational] structure and technology. We're constantly tweaking what we're doing and how we're doing it to make sure we're supporting our patients and our employees."
Knowing their business: Rehab Medical's primary service is providing mobility equipment for patients who have ALS, MS or spinal cord injuries, to allow them a level of independence in their home. But a lot of what the company provides, Gearheart said, is a core understanding of how to navigate the process of getting insurance to cover the equipment. "Getting a doctor involved, a [physical therapist] involved, the family, the insurance company—there are so many people that need to be involved when we get people a piece of equipment. And we're experts in that process."
New territories: The company is now in 20 states—it added Texas and Tennessee in the last year—and expanded in states such as Florida, where it already had a presence. "Our vision is, we want to be the national leader, and to be national leader, you have to be in all 50 states. So we're trying to get there, but we're doing it the right way."
Pandemic life: Rehab Medical faced two obstacles. One was trying to get into doctors' offices and clinics, which were either shutting down or trying to keep people out. They had to be reminded, Gearheart said, that if the patients can't get access to needed equipment, they're likely to end up in nursing homes or hospitals. "When we explained it, we got a lot of traction." In addition, patients were reticent to have anyone in their homes. In that case, Rehab turned to technology to provide them with training videos and delivery videos so they could get the information they needed and shorten the time a representative had to be in their home.
Next year: Is there a five-peat in Rehab Medical's future? "We're trying," Gearheart said. "We're getting bigger enough that that growth percentage starts to get hard to keep up. But I think we've got another year of 30% growth in us."•
Check out more of IBJ's ranking of Indy's fastest-growing companies.
Please enable JavaScript to view this content.