Revenue growth FY 2018 to 2020: 139%
2020 revenue: $4.3 million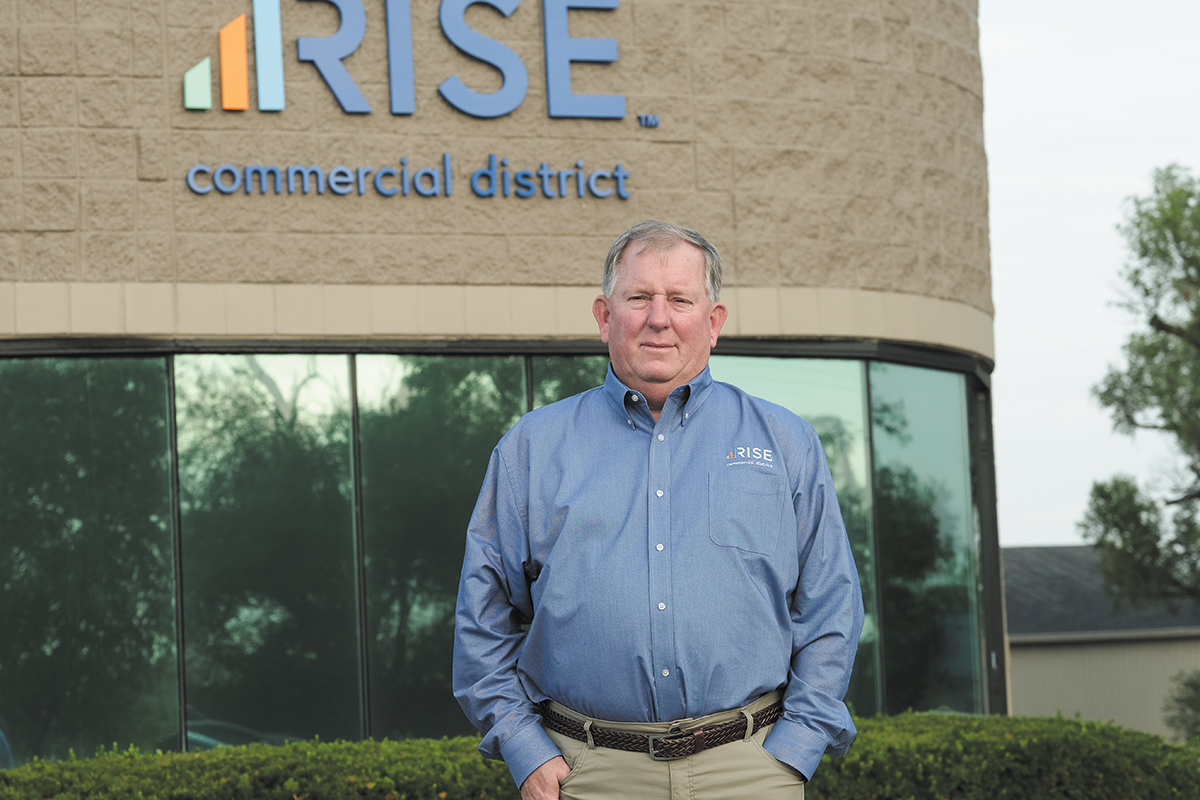 Filling a void: In 2008, Jim Sapp had a garage door company and was looking to rent 3,000-4,000 square feet of warehouse space. But he could find only 10,000-20,000 square feet and five-year leases. He thought that was bad for small and growing business, so he bought the old Butz Lumber Co. building and converted it to co-warehousing space where companies could lease spaces and share services—everything from internet to conference rooms to forklifts. "There were places you could share office space, but there was no place you could go to share warehouses," Sapp said. "So that's what we're doing."
Building up: RISE Commercial District now has eight facilities in eight cities in Indiana and Ohio with a total of 84 warehouses. Each site is on about 12-15 acres, and, except for Castleton, all were built on vacant land. Customers include giants like AT&T, McDonald's, Cummins and Toyota, as well as "Amazonians"—businesses that get orders through Amazon and ship from their RISE warehouse.
How to: Sapp said startup costs for each location are $8 million to $9 million. Then he has to find property that's zoned for warehouses. "A lot of cities want the Carmel Palladium," he said. "They don't really want a warehouse. And we all know we need both."
Pandemic life: RISE grew from 88%-90% occupancy to waiting lists, Sapp said. While some businesses were shrinking, others expanded and needed more space. The company's Noblesville location opened Jan. 1 and was full by June 30.
More to come: RISE has four more locations coming in the next year, and there are plans to go into Cleveland, Minneapolis, Detroit and St. Louis. "The demand is there," Sapp said.•
Check out more of IBJ's ranking of Indy's fastest-growing companies.
Please enable JavaScript to view this content.