Revenue growth FY 2018 to 2020: 148%
2020 revenue: $12 million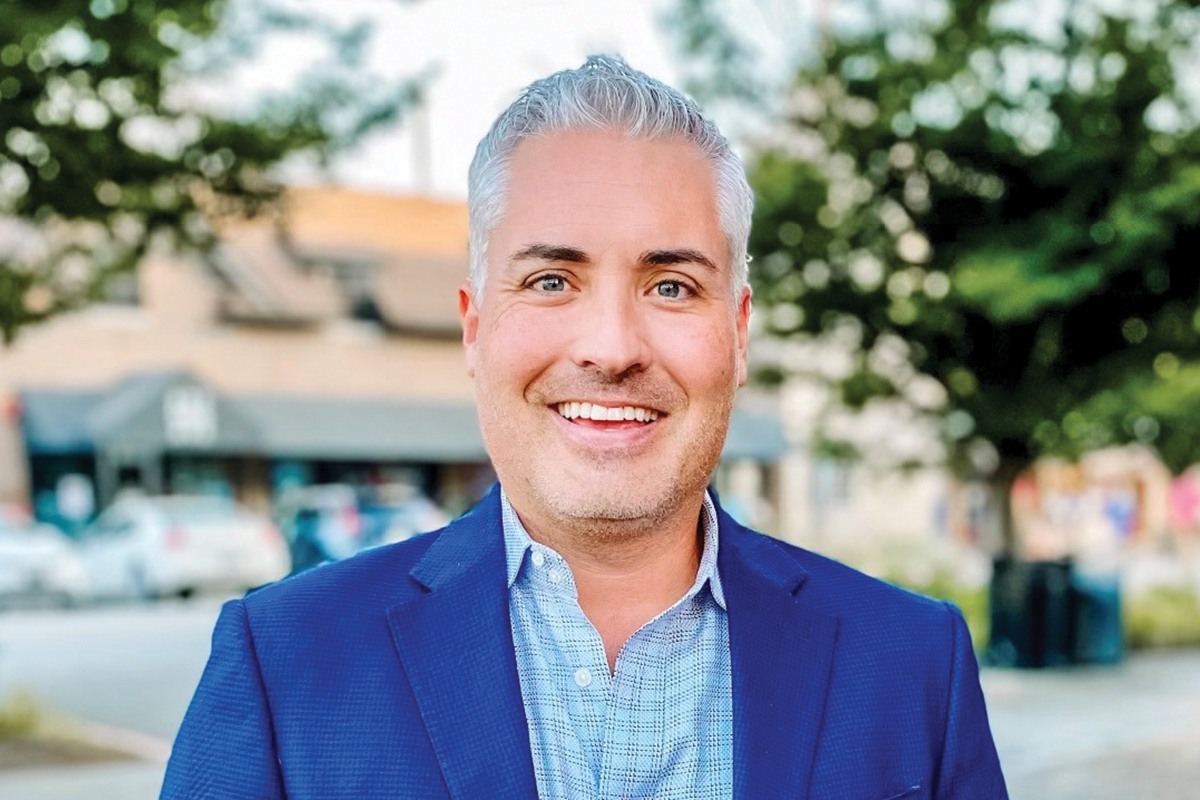 Being reputable: John Olinger founded Stay Dry Roofing in 2016 with a focus on providing a better experience for residential and commercial clients. "Roofing has the lowest level of trust among the trades," he said. "We wanted to bring a more professional approach to roofing and have it be a no-hassle, worry-free process for our clients."
Changing careers: Olinger had been in commercial real estate—hotel investments—and worked with contractors on renovations. He said he found few that did a good job, performed on time and under budget, and did what they said they were going to do—"the very basic principles of business." He looked at companies to acquire but eventually decided to start his own.
Online marketing: Stay Dry focuses heavily on its online presence. Olinger said he has a minority business partner who runs a digital marketing firm, and they concentrate on search engine optimization. They picked keywords and terms—"roofing," "roof replacement Indianapolis" "roofing contractors," for example—and "focused heavily on trying to dominate those keywords so we popped up 1-2-3 in searches."
Pandemic life: With more people home, working on home improvement projects and not as focused on work, Stay Dry saw an uptick in business. "They're trying to take care of those projects that they were too busy to do before," he said. "So we were busier."
More to do: Olinger said he'd like Stay Dry to continue to have slow and stable growth, and he plans to make sure it has a firm foundation before expanding. He also plans to continue to take "a much more professional approach" to roofing. "The joke in the industry is the 'taillight warranty,'" he said, meaning that, with some companies, the warranty on their work lasts until the truck pulls out of the driveway. "We're here, we're local, we're available. If they have any issues, we're available to come out and fix them and honor our warranty."•
Check out more of IBJ's ranking of Indy's fastest-growing companies.
Please enable JavaScript to view this content.