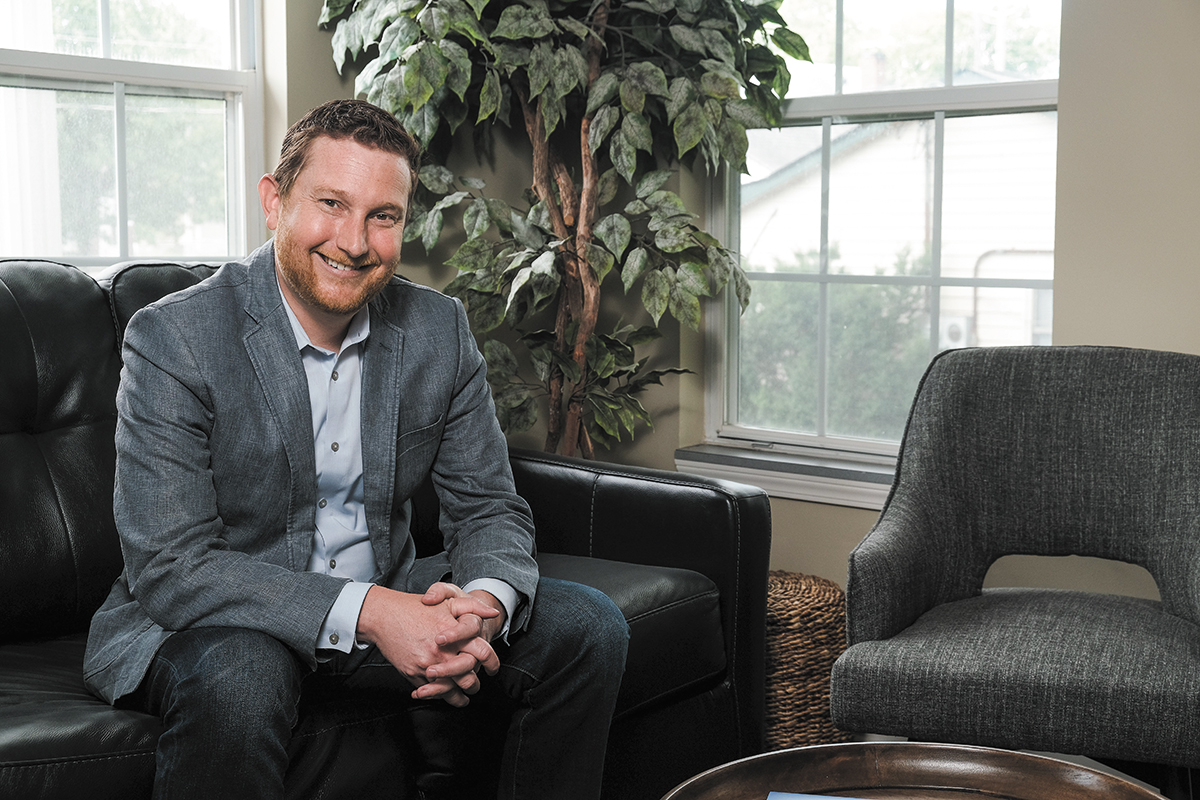 Revenue growth FY 2017 to 2019: 73%
2019 revenue: $3.1 million
Unwavering: In 2000, when Steele Insurance and Financial Services opened its doors, the company had a vision for its services: "Take care of the employee." Twenty years later, its vision is: "Build a prosperous workforce." "So we're basically doing the same thing we did 20 years ago," CEO Wes Steele said. "By staying laser-focused on that, we've been able to get really good and do what we do better than everyone else."
Its offerings: Steele provides four services related to health care benefits. Benefits technology, its signature service, helps employees enroll in benefits online and allows employers to administer benefits online. The other three services are related: benefits enrollment on the phone; compliance services (Affordable Care Act reporting); and employee engagement services, which means helping employers promote the benefits they have.
Family business: Steele joined his father in business in 2005. Two years later, the company was asked to start doing health insurance enrollment specifically for school corporations. "As a 24-year-old kid at the time, I didn't trust my own organizational processes to be carrying around thousands of pieces of paper to help do that. So I said we would do that with the contingency that we would do it electronically. That was before these things were available online and customers didn't have WiFi, so I had a laptop and figured out how to build all this stuff."
Helping schools: About half of Steele's clients are public-sector; Wes Steele said 20%-25% of teachers in Indiana enroll in their district's benefits program using his company's platform. Among those are the teachers in the Metropolitan School District of Washington Township.
Big plans: In 2019, Steele retained 100% of its existing customers. The company has a formal plan to triple its revenue and number of customers over the next nine years. "I fully expect we're going to meet that," Steele said. "All we have to do is continue our current growth patterns."•
Check out more of IBJ's ranking of Indy's fastest-growing companies.
Please enable JavaScript to view this content.