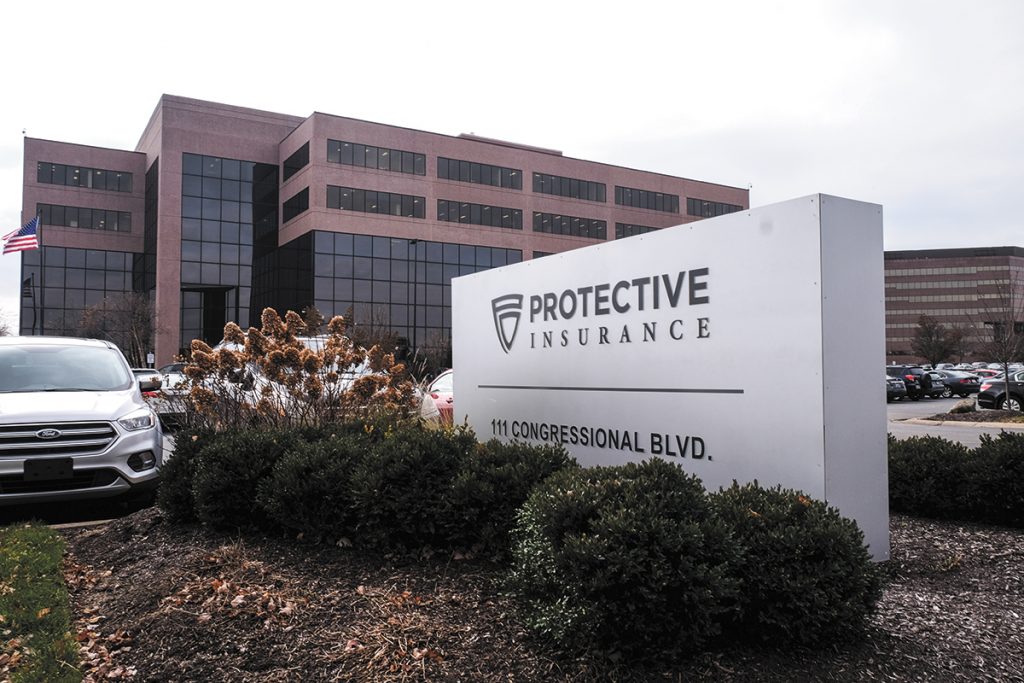 A pair of insurance industry veterans has quietly unleashed a bid to buy control of Carmel-based Protective Insurance Corp., one of central Indiana's oldest public companies.
The pair's investment group already has amassed 7% of Protective's voting stock and would buy the remainder for $18.30 a share, or a total of more than $44 million.
Engineering the offer are V.J. Dowling, founder of the Connecticut investment firm Dowling Capital Partners and an established thought leader in the insurance industry, and David Delaney, CEO of Long Beach, New York-based Lancer Insurance, which competes with Protective in the trucking insurance market.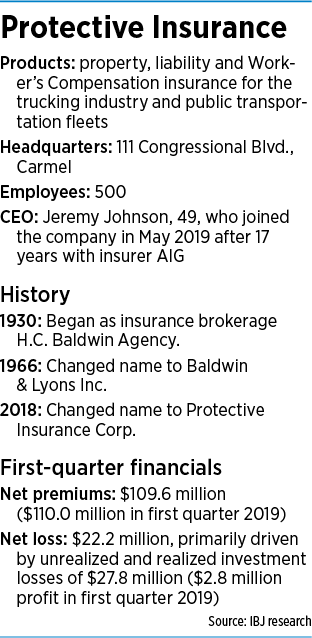 It's not clear what their end game is, including whether they would maintain the 500-employee Protective Insurance—known as Baldwin & Lyons Insurance until a 2018 name change—as an independent public company. A Dowling representative told IBJ the company does not talk with the press, and Delaney did not return phone calls.
The Dowling/Delaney investment group is pursuing only the 2.6 million so-called Class A shares, which have voting rights. The company also has 11.6 million publicly traded Class B shares, which have no voting power. The two classes together give Protective a market value of $191 million.
The buyout offer, revealed in an April 23 Securities and Exchange Commission filing, comes at a time Protective is retrenching after an expansion launched following the departure of longtime executives resulted in losses.
As rating agency A.M. Best noted in an August 2019 report, "In the past two years, the group's emphasis was on growth rather than profitability in its attempt to strategically expand within its fleet trucking niche. The current management team is in the process of reunderwriting its business and has taken a number of remedial actions to restore profitability."
Protective's challenges—some suffered industrywide and some self-inflicted—have weighed down its stock price. The $18.30 per share that the Dowling/Delaney group is offering represents a 36% premium to where the shares traded the day its offer was made public. But the price is 29% below where the stock traded in September 2016.
The Delaney/Dowling group has a key ally in its quest for control—the Shapiro family of suburban Chicago, the company's largest Class A shareholder. The family—which has been among the company's largest shareholders for more than three decades, has agreed to sell nearly 1 million Class A shares—35% of the total—for $18.30 apiece.
The group would acquire the shares via a tender offer, through which it would buy all Class A shares, or through a private purchase.
The group said proceeding with the tender offer hinges on a long list of conditions—including that Protective not adopt a poison pill or any other takeover measure in an effort to block the transaction and that the Protective board endorse, or at least not oppose, the offer.
While that language might leave the impression that this is the friendliest of deals, the next paragraph in the SEC filing quickly dispels that notion. It says that, if Protective stands in the way of the deal, the Shapiro family will use its clout to call a special meeting of shareholders, at which the family will pursue a vote to replace the entire board with a new slate backing the transaction.
In response to the buyout proposal, Protective's board announced May 5 that it was forming a special committee of independent directors to evaluate it.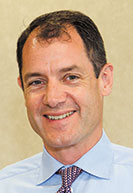 On a conference call with analysts that day, CEO Jeremy Johnson, who has been at the helm one year, declined to comment on the matter other than to say, "The committee is committed to acting in the best interests of shareholders."
Background checks on Dowling, 60, and Delaney, 67, turned up no prior instances where the pair teamed up on an investment.
Delaney has been CEO of Lancer Insurance since he and his brother founded it in 1982. The company now has more than 400 employees in New York, Florida, Ohio, Texas and Washington.
Dowling has been managing partner of Dowling Capital Partners, an institutional stock brokerage specializing in insurance companies, since founding it in 1990.
He has a high profile on the insurance-speaking circuit. At the Young Professionals Global Forum in London three years ago, Dowling told audience members that technological advancements would profoundly disrupt the personal and commercial auto insurance industry during their lifetimes.
"I have been following the property/casualty industry for 35 years. And I would argue that there has been more change in the past five years than the previous 30—and we are at an inflection point in that change," he said at the conference.
It's not clear what led Dowling and Delaney to begin negotiating with the Shapiro family, or why the family—after embracing a buy-and-hold philosophy for generations—finally decided to sell.
The deal comes at a time the family is at something of a crossroads. In February 2019, Norton Shapiro, who'd been a Baldwin & Lyons/Protective board member since 1983, died at age 85.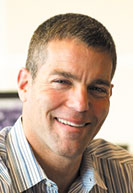 Steven Shapiro, who is Norton's nephew and served as Baldwin & Lyons' executive chairman from 2015 to 2018, did not return phone calls.
Shapiro—who serves as chief investment officer of New Vernon Wealth Management in Highland Park, Illinois—proved to be a lightning rod at B&L.
In March 2016, the three top executives—who spent a combined 124 years with the company—abruptly retired after clashing with him for months.
"The elevation of Steve Shapiro to the position of executive chairman and subsequent actions and decisions made by Steve have significantly reduced my authority, and thereby my ability, to properly and appropriately run this company," CEO Joseph DeVito said at the time in an emotional resignation letter.
Two months later, DeVito and the other departing executives, Deputy Chairman Gary Miller and Chief Financial Officer Patrick Corydon, formed DMC Insurance, which is based in Fishers and sells trucking insurance.
DeVito is DMC's CEO, while Miller is president and Corydon is chief operating officer and chief financial officer.
The public spat at Baldwin & Lyons was a rare, headline-grabbing moment for the company, which has maintained a low profile for much of its existence.
The company's roots trace to 1930, when Harry Baldwin founded an insurance brokerage, H.C. Baldwin Agency, in Indianapolis. Voris Lyons joined the business in 1944, steering the company into the coverage of trucking fleets.
The parent company changed its name to Baldwin & Lyons in 1966 and went public in 1969 with an initial public offering of 200,000 shares.•
Please enable JavaScript to view this content.