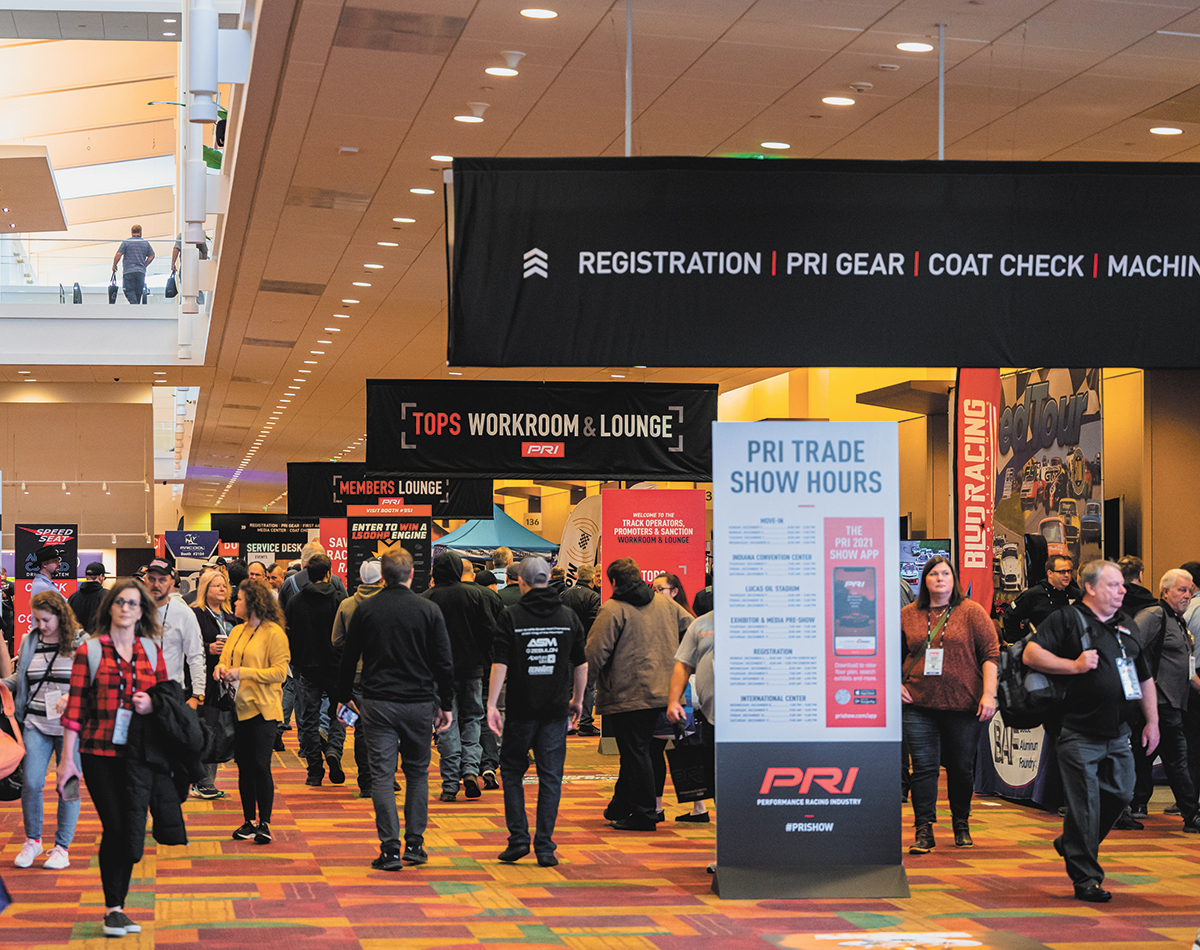 Indianapolis tourism officials say the city's convention and events business should be almost fully recovered by the end of 2022—at least based on projections for attendance and economic impact.
Economic impact, in fact, is expected to be even higher than in pre-pandemic 2019. And 2019 was a good year.
But a big chunk of that 2022 impact will be thanks to just one event: next month's College Football Playoff National Championship.
By itself, the four-day weekend—which is sheduled to culminate in the championship game on Jan. 10—is expected to draw some 100,000 people and inject more than $150 million into the local economy.
That's assuming the newest COVID variant—omicron—doesn't disrupt the championship.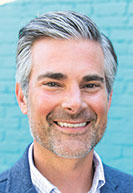 Chris Gahl, vice president of city tourism agency Visit Indy, said so far, officials expect the weekend to go off as planned.
"Hotels are still virtually sold out, a lead indicator fans and visitors are still heading to Indy in less than 19 days," Gahl told IBJ.
And that's important as the city seeks to recover the business lost during two pandemic years.
"The event is going to be a positive outlier for the city and will go a long way for our efforts to recover from the pandemic," Gahl said. "It's a lot of people coming in for a single weekend, and it's coming just as we kick off the new year. It's going to be a major boost."
Larry DeGaris, a sports marketing expert at the University of Indianapolis, said that, in addition to the fans of the participating teams, the business community will also likely drive a lot of visitors to Indianapolis because of the sponsors associated with the game, such as Allstate, AT&T, Mercedes-Benz and Goodyear, among dozens of others.
"There's tremendous business value, in particular, with events like this. It's not just football fans who are coming into town; it's the sponsors," he said. "Businesses are going to be here and, while client entertainment isn't fully back, sponsors are. So that's also a tremendous opportunity—it's more difficult to measure than heads-in-beds, but in my estimation, it's at least equal in economic value."
While the economic and attendance numbers projected for 2022's convention and event slate are a marked improvement over 2020 and 2021 levels, the number of actual events is still short of what has been the normal for Indianapolis.
So far, Visit Indy has scheduled 246 conventions, trade shows and sporting events through the end of next year, with projected attendance of 850,000 people and $836 million in economic impact.
In 2019, Visit Indy estimates the city generated $779 million in economic impact from more than 660 events with attendance of 1.3 million people.
The use of hotel rooms, a key measure of the impact of a convention or event, is also projected to largely rebound in 2022. Visit Indy projects visitors will use 734,000 room nights, compared with 801,000 in 2019.
This year, events and conventions generated just 447,000 room nights, which was more than double the 2020 number.
Officials say the numbers are likely to swell, considering that Visit Indy and the Indiana Convention Center expect to book an additional 125 to 150 events for later months of 2022.
But as it stands, the number of conventions and events booked is is fewer than Indianapolis has hosted in any year over the past two decades (except for 2020, when the industry essentially shut down).
Big spending
Tourism officials say the number of bookings isn't as important as the size of those events and how much attendees spend. And by that measure, the city appears primed for a good year; its biggest annual events are projected to be back to full capacity, including FFA, PRI, Gen Con and FDIC.
Including those events—and the Nike Mideast Volleyball Qualifier—the city's five largest annual events on the 2022 calendar are set to nearly match the attendance and economic impact of the five largest annual events in 2019.
And, thanks to the football championship, the top five non-annual events are expected to best 2019.
"Whether you look at the number of attendees stepping foot into our city … or the economic impact of what those conventions and events generate, we are much healthier than other major cities we compete with daily," Gahl said.
For example, the Performance Racing Industry trade show held Dec. 9-11 drew 65,000 people downtown—just shy of the 67,000 that attended the event in 2019. Similarly, the National FFA Expo had 55,000 attendees, about 24% lower than the last in-person event's total of 70,000.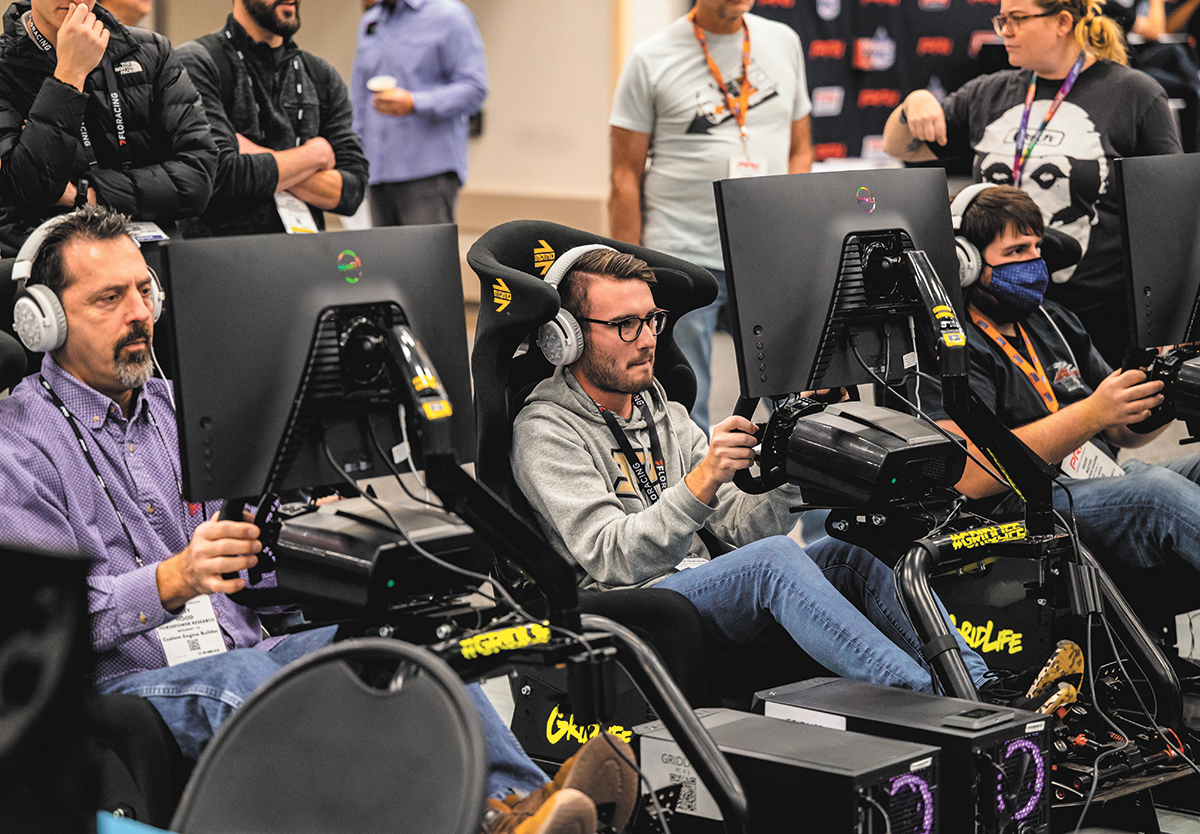 Jamie Meyer, president of the Performance Racing Industry, said canceling the 2020 show was a "tremendously difficult decision," but he's been impressed by Indianapolis' efforts to ensure the trade show could happen this year.
"Folks [were] very excited to get back together, and Indianapolis is a huge part of that story—the city has worked very diligently to get big activities and groups of people to come back together," he said.
One category that hasn't yet returned is smaller events that typically bring 500 to 2,000 people. Local organizations and companies, including Eli Lilly Co. and Roche Diagnostics, haven't yet resumed hosting the midsize business gatherings at the convention center or downtown hotels that they have in years past.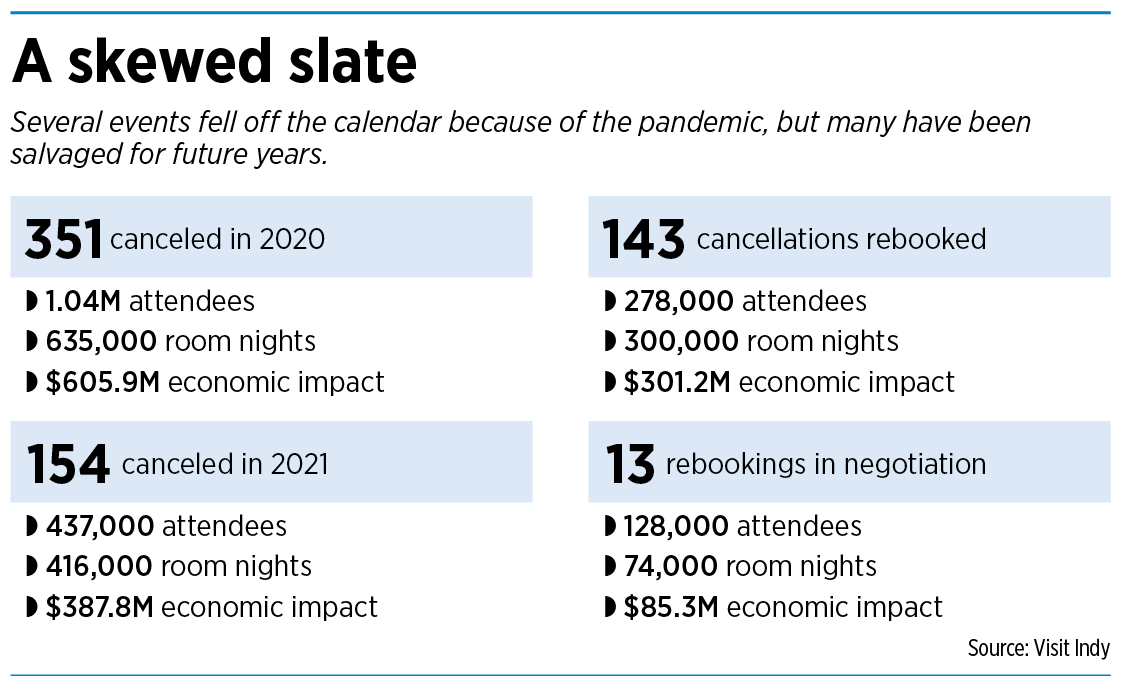 Still, Gahl said the convention industry has rebounded well—and he has confidence in the city's viability as a convention destination for next year and beyond.
Visit Indy saw about 500 groups cancel in 2020 and 2021 due to the pandemic—totaling just shy of $1 billion in visitor spending. But the organization noted the city has managed to recoup almost a third of those losses through rebooking, totaling about $300 million in visitor spending.
"We feel very confident that, based on projections, we'll recover fully by the end of 2022," Gahl said. "That is not only because of what we're seeing and hearing ourselves, and what's on our books collectively here in Indianapolis, but also by virtue of hotel forecasts for the nation."
Visit Indy is also negotiating to rebook another 13 big conventions that canceled due to the pandemic in either 2020 or 2021. Those groups account for a potential $85.3 million in economic impact and an additional 74,000 room nights.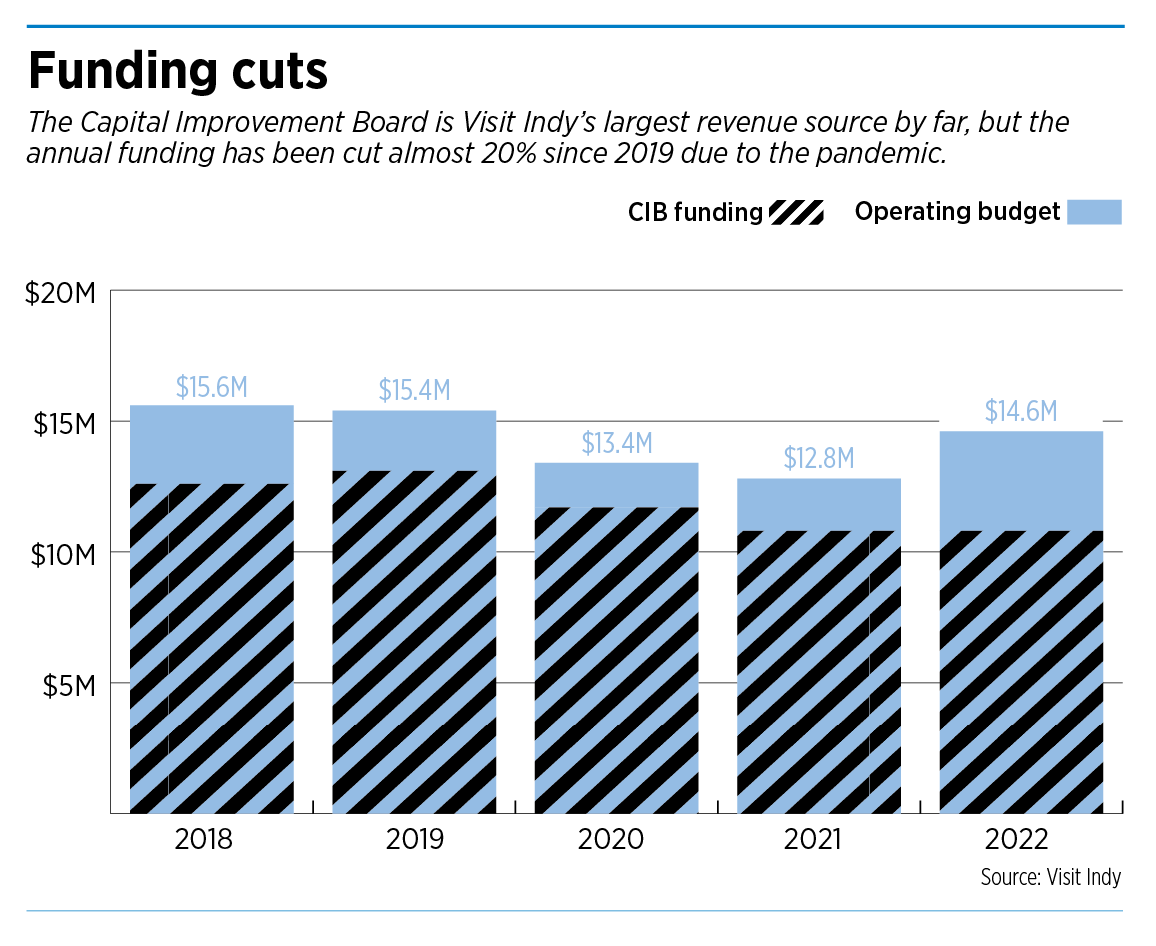 A leg up
Indianapolis could be recovering faster than some cities in part because it was among the first to bring events back to the convention center in summer 2020, attracting several youth sports tournaments and small conventions when many other cities were still shuttered.
The Capital Improvement Board also invested $7 million in safety-related improvements to the convention center as part of that effort.
STR, a hotel-data-tracking firm based in suburban Nashville, Tennessee, is projecting a full national recovery by 2023. But, even with Indianapolis on a similar track according to STR figures, observers say the city could emerge a bit sooner due to its efforts during the pandemic.
"Room demand that was hot in 2019 will be hot again in 2023 for the nation," said Jan Freitag, a senior vice president at STR, who noted 2019 was the top year for hotel occupancy. "But not everybody will come together at the same time."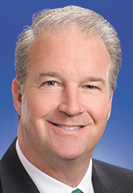 He said cities like Indianapolis can get a leg up by continuing to market themselves as open for business and maintaining a streamlined health and safety process that can be easily followed by groups. He said adequate staffing levels for hotels and restaurants will also make a big difference—particularly with groups that could be repeat business.
Jim Dora Jr., president and CEO of local firm General Hotels Corp., which owns several lodging properties in Indianapolis and other Midwestern cities, said he's been pleasantly surprised by the city's quick recovery, crediting Visit Indy and the responsiveness of the city's hospitality industry for the bounce-back.
But he added that the biggest hurdle will be bringing back business travelers to even-out occupancy calendars.
"We've seen leisure start to come back on the weekends, and we've seen the pockets of convention business come in," he said. "But we have not seen the corporate travel come back downtown."
To help balance that loss, Visit Indy is aggressively marketing the city for major events, including several that have never come to Indianapolis or are rescheduling for the first time since the pandemic began.
Along with PRI, several other big events—including Indiana Black Expo, National FFA and FDIC International—are on the calendar for next year. So, too, is Intervarsity, a religious group that committed to hosting its 2022 event in Indianapolis following the city's execution of the NCAA men's basketball tournament last spring.
And the College Football Playoff National Championship will kick off the year—assuming omicron doesn't interfere.The CFP has released a contingency plan for naming a national champion without playing the game—if a team is unable to play because of COVID.
"Hopefully, the games will proceed," said Patrick Tamm, CEO of the Indiana Restaurant & Lodging Association. "There's been a great amount of community effort to be ready for the game. All we can do is be prepared to welcome fans like we did most recently for the Big Ten championship."•
Please enable JavaScript to view this content.