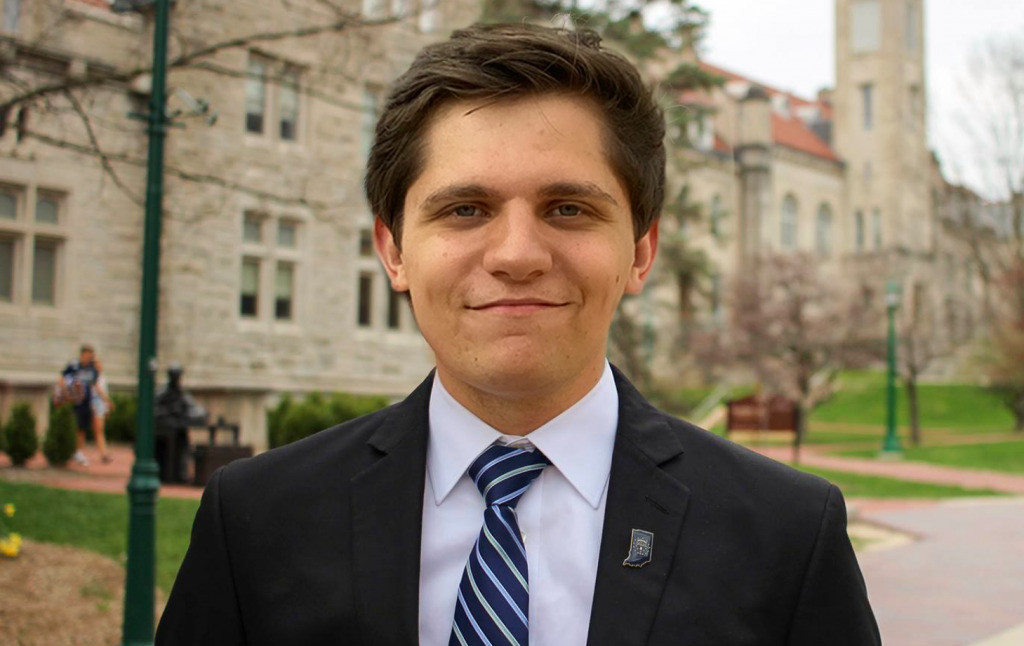 Indianapolis Mayor Joe Hogsett's reelection campaign announced Tuesday that Blake Hesch, interim communications director for the Indiana Democratic Party, will lead the primary campaign beginning in March.
Hogsett will face five primary opponents in his bid for a third term: State Rep. Robin Shackleford, community activist Clif Marsiglio, political newcomer Gregory Meriweather, paralegal Bob Kern and activist Larry Vaughn. The primary is scheduled for May 2.
Hesch will "lead a robust grassroots organization and coordinate with other candidates across the city," the campaign said in a news release.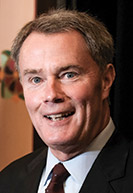 In 2020 and 2022, Hesch led successful campaigns for state Rep. Mitch Gore of Indianapolis. He also ran John Zody's unsuccessful campaign for Indiana Senate in 2020. Zody was beaten in the primary election by Sen. Shelli Yoder.
From January 2021 until September 2022, he worked in the Hogsett administration—first as a constituent services liaison and later as a special assistant to the mayor.
Hesch, who has a bachelor's degree in public affairs and public administration from Indiana University, became interim communications director for the party in January when former communications director Drew Anderson left to work for a climate change advocacy organization.
Alongside Hesch, Hannah Thomas will serve as the campaign's communications director and spokesperson. Thomas is chief communications officer for the city's Department of Metropolitan Development.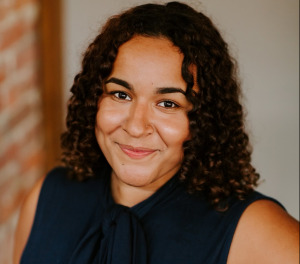 Thomas worked as a marketing coordinator for the city from August 2018 until February 2020, when she left to work for IndyHub as a communications and advocacy manager. She returned as a public information officer for the DMD in March 2021 and was later promoted.
Thomas also interned under Hogsett and Congressman Andre Carson prior to her graduation from Indiana University with a bachelor's in media advertising, public relations and strategic communication and political science.
Thomas will begin her role March  4.
Please enable JavaScript to view this content.